The city is known for the castle but has lots of beauties to discover, such as the silk museum and the quaint old town. The upcoming events with the "Racconigi Express Bus": Sunday 2 September and Sunday 7 October.
The initiative is by Linea Verde Viaggi and Bus Company with the contribution of Atl del Cuneese and Città di Racconigi: at a price of only € 5, it is possible to easily reach Racconigi from Turin.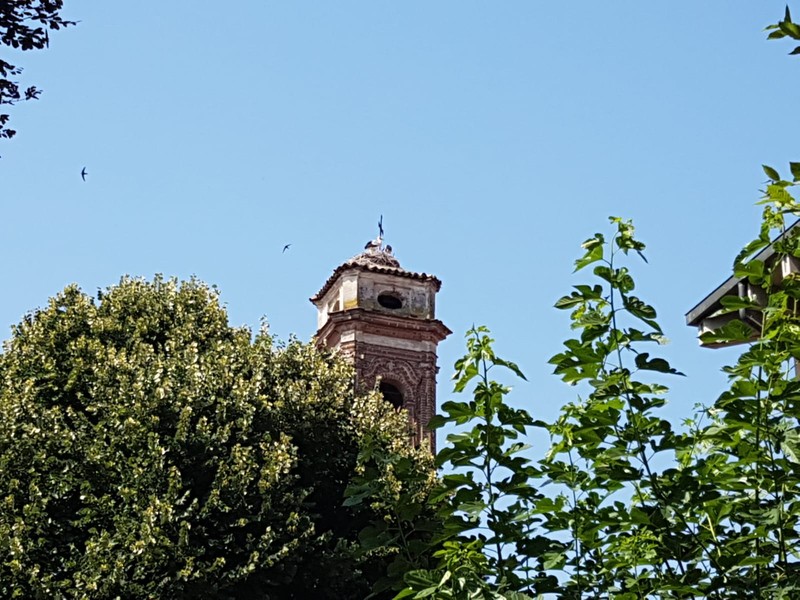 A unique opportunity to visit the castle with the royal park and also to take a walk in the city. Looking upwards you can see dozens of storks on the roofs of the center.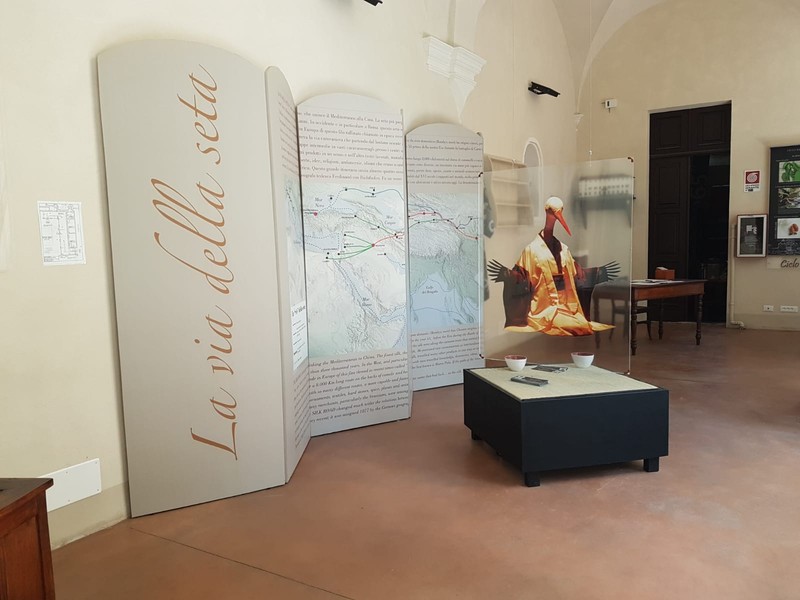 It is also possible to visit the silk museum run by the association "Sul filo della seta" where the history of silk processing is told and there is also an educational part dedicated to the silkworm cycle.