Two extraordinary trains that Trenitalia, at the request of Mobility Agency Piedmont, carries out from 22 December to 24 February every Saturday and holidays to facilitate mobility to and from the ski resort of Limone Piemonte.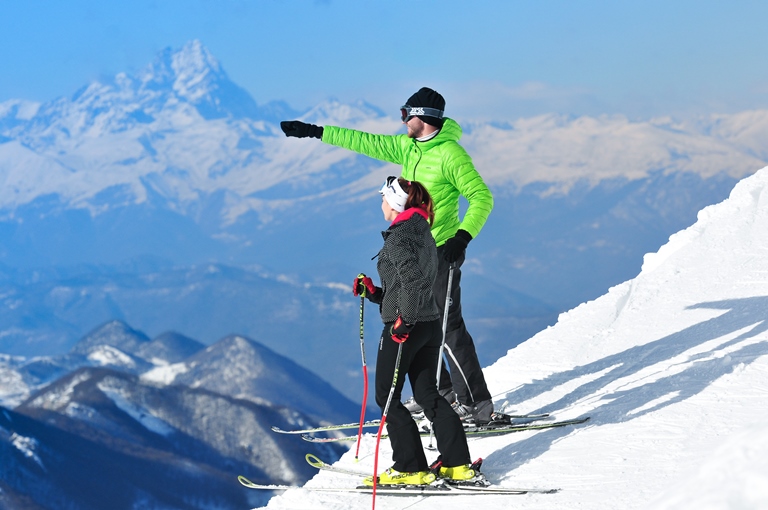 In detail: The Regional 22988 starts at 6.48 am in Ventimiglia and will arrive in Limone at 8.27 am. Stops Breil Sur Roya (7.16) and Tende (8.02); will continue to Borgo San Dalmazzo (8.47) and Cuneo, arriving at 9.03 am.
For the return trip, the exceptional regional train 22989 leaves Cuneo at 5.20 pm, Limone Piemonte at 5.55 pm and stops in Tende (.:23), Breil Sur Roya (7.09) and arrives in Ventimiglia at 7.37 pm.
"With this initiative - said the Assessor for Transport of the Piedmont region, Francesco Balocco - is reinforced the commitment the restart of the line, waiting for the French to confirm the promised investments to reduce travel time and improve service. With a view to renewing the Italo-French agreement, we repeat our request that RFI will manage the entire route in the future. "
Information is available at the box offices, customer service points and on the website www.trenitalia.com