100 g mimosa pompoms
2 liters of water
2 kg cane sugar
20 to 30 g pectin
2 lemons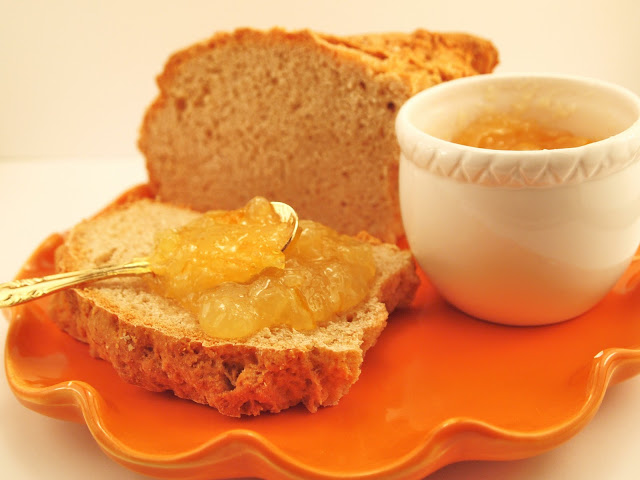 [Credit alchemybaking blogspot.com]
Procedure:
Let the 100 g pompoms of freshly cut mimosa branches soak in 2 liters of boiling water for 20 minutes.
Filter the infusion obtained (better with a cloth).
Place the infusion and pectin (mix with a little sugar beforehand) in a large saucepan.
When the water starts boiling, let it boil for another 3 minutes.
Add sugar and the juice of 2 lemons.
Once the mixture starts to cook, continue cooking for about 25 minutes.
5 minutes before the end of cooking, add the zests.
Put the jelly in previously cooked glasses.
Leave the jars upside down until the jelly is cold.