A record that is certainly enviable but confirmed once again in recent times and highlighted by the latest Rai live broadcasts, with the Corso Fiorito in Sanremo and with the "Spring Classic". The confirmation comes from the ranking drawn up for the 'Sole 24 Ore', given that the climate has a strong influence on the quality and lifestyle of the people who live in a territory.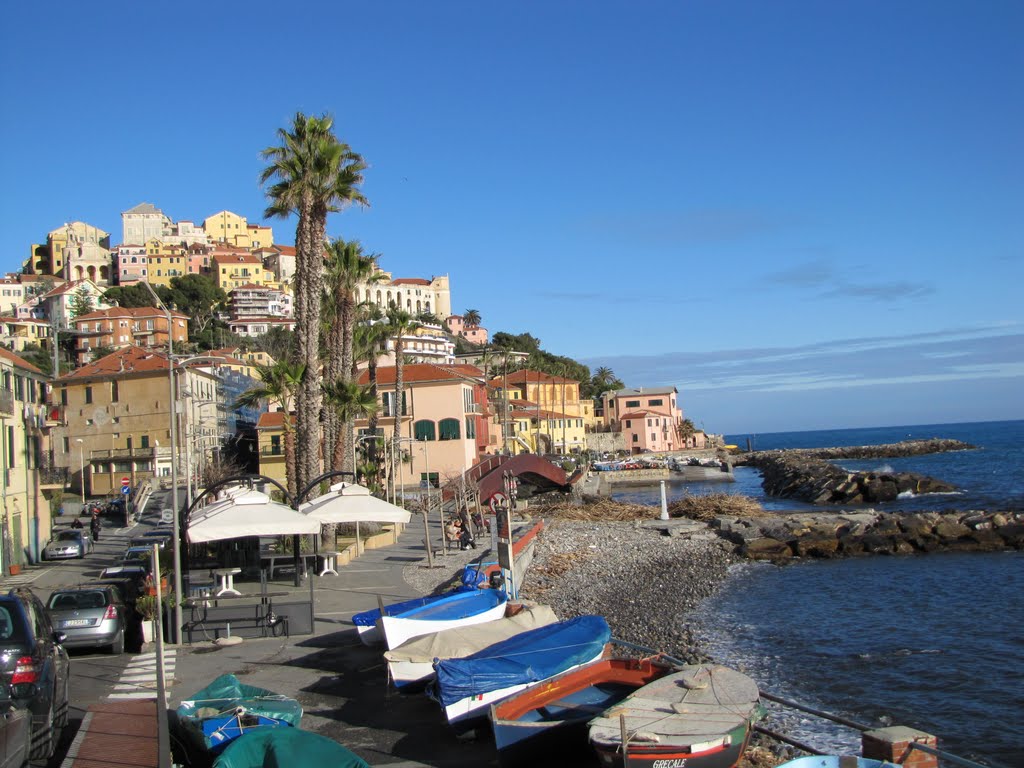 [Imperia Porto Maurizio]
The ranking is obviously drawn up according to provinces and, Imperia has settled in first place with 799.1 points, about 60 more than Catania and Pescara. Also worth noting is the 6th place of nearby Savona, almost 100 points from Imperia. This is the ranking on 10 indicators that show the meteorological performances from 2008 to 2018.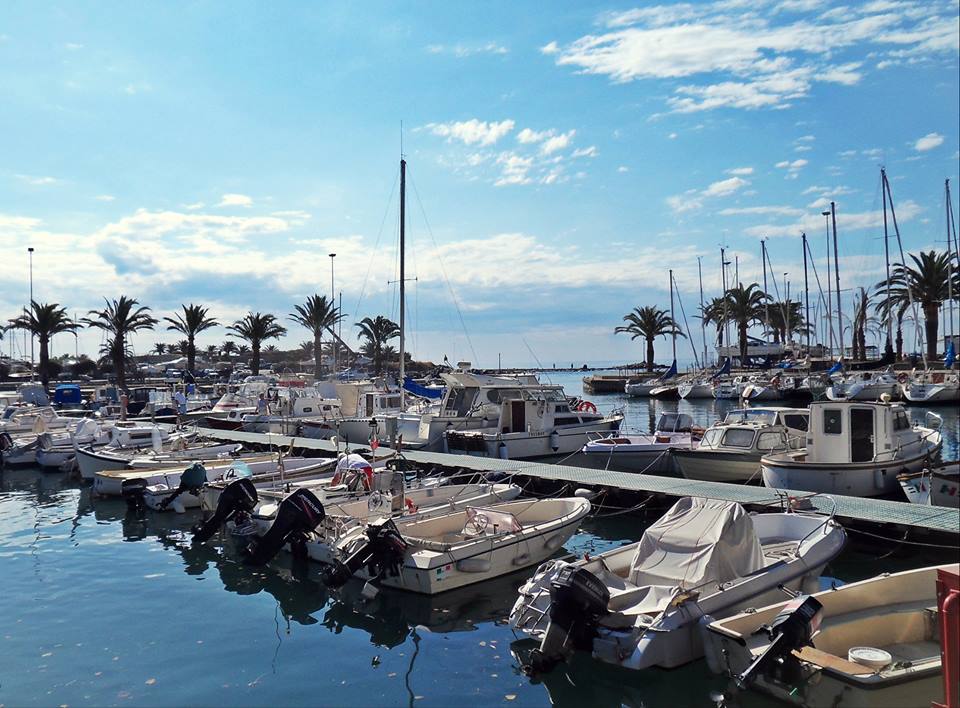 [Arma di Taggia, credit Blumenriviera]
But the rankings are different and they have then been compiled in the general one. In that of the "sunshine" in command is Syracuse with Imperia in 17th place. In the heat index, that is the annual days with a perceived temperature equal to or greater than 30 degrees, Imperia is the seventh, while in the first place we find the Sicilian Enna. For the "heat waves", or the overruns over 30 degrees for 3 consecutive days, Imperia is second with Genoa in first place and Savona in third. Good place for Imperia for rainy days, in 69th place, so-called "extreme events". Another key point of the quality of the climate for the province is certainly the "summer breeze", with Imperia in 14th place while it is in the middle of the table (55th place) due to humidity. Also for the wind the position is average (40th) on days with gusts of wind above 25 knots. Excellent position even for the annual days in which it rains and Imperia is second, behind only in Syracuse. As for the fog, this province is obviously unbeatable and it is first, equal Savona, Genoa, Messina, Aosta and Vibo Valentia, without a foggy day. Regarding the cold the location is good but not exceptional. We are talking about annual days with maximum temperature perceived below 3 degrees. In this case, Imperia is the 25th Italian province.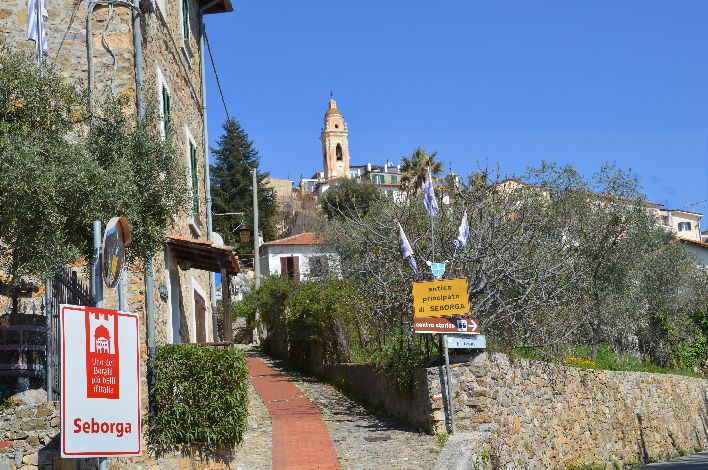 [Seborga]
Results that, in any case, put Imperia at the top of the ranking and therefore the best in terms of climate. A very important success, to be surely used also in terms of tourism.