San Remo in Bloom 2019 will be held on March 10, 2019 10 am with the traditional parade of the floral floats and marching bands, renewing the tradition of the Flower Carnival of San Remo born during the Belle Epoque period.
Program of Sanremo in Fiore 2019
10:00 am start of the Corso Fiorito
12:00 pm direct transmission through Linea Verde, in Rai 1
1:20 pm Awards...
The leitmotif of the day will be "Sanctuary Pelagos - A sea to love" but still must be communicated by the "carristi" (float creators) the 14 "themes" that will have the individual compositions, which will parade on the usual route, including waterfront Calvino, Piazzale Dapporto and the cycle path.
In addition several events beside the parade, with the flowers always protagonists.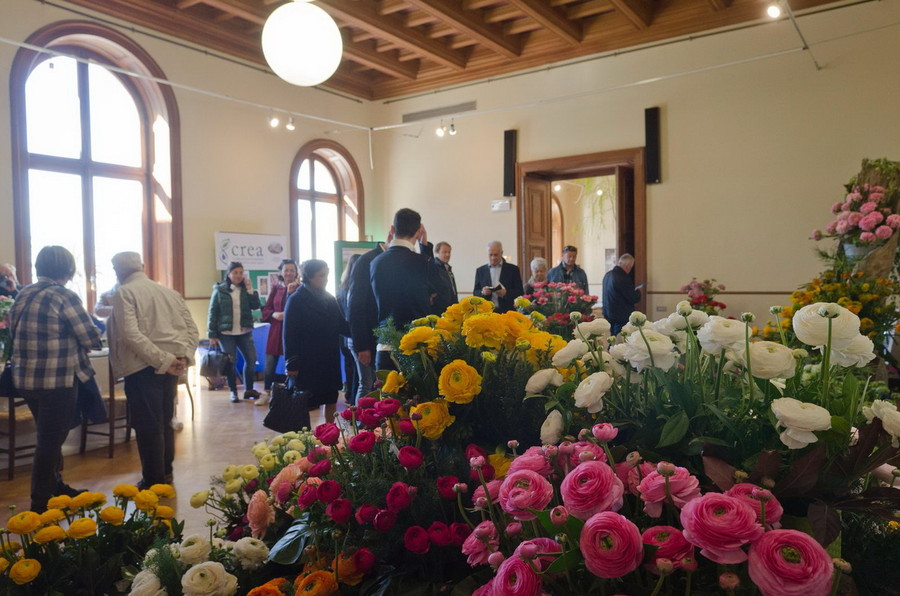 Villa Ormond in Fiore, scheduled from 10 am on Saturday 9th to 8 pm on Sunday 10th March, intends to confirm itself as one of the biggest events on the theme of flower at national level, and to affirm the role of floriculture and nursery gardening in Sanremo and Ligurian Ponente that are, historically, among the most important expressions of the productive reality of the territory.
Floranga, the international floral decoration competition
Festival della Cucina con i Fior (Kitchen festival with the flowers), a rich cycle of meetings, tastings and show cooking in which the flower will be the protagonist.