HISTORY
The baker Lorenzo was the first to prepare it, since he moved from Breil sur Roja to Ventimiglia to open the bakery in Via Piemonte. The recipe is a variant of "La Cricbente" leavened dough cake (the crescent); traditional dessert of Breil-sur-Roya, country of origin of the baker. It is a sort of panettone, to be consumed at Christmas and at Easter and in the most important feasts (baptisms and weddings).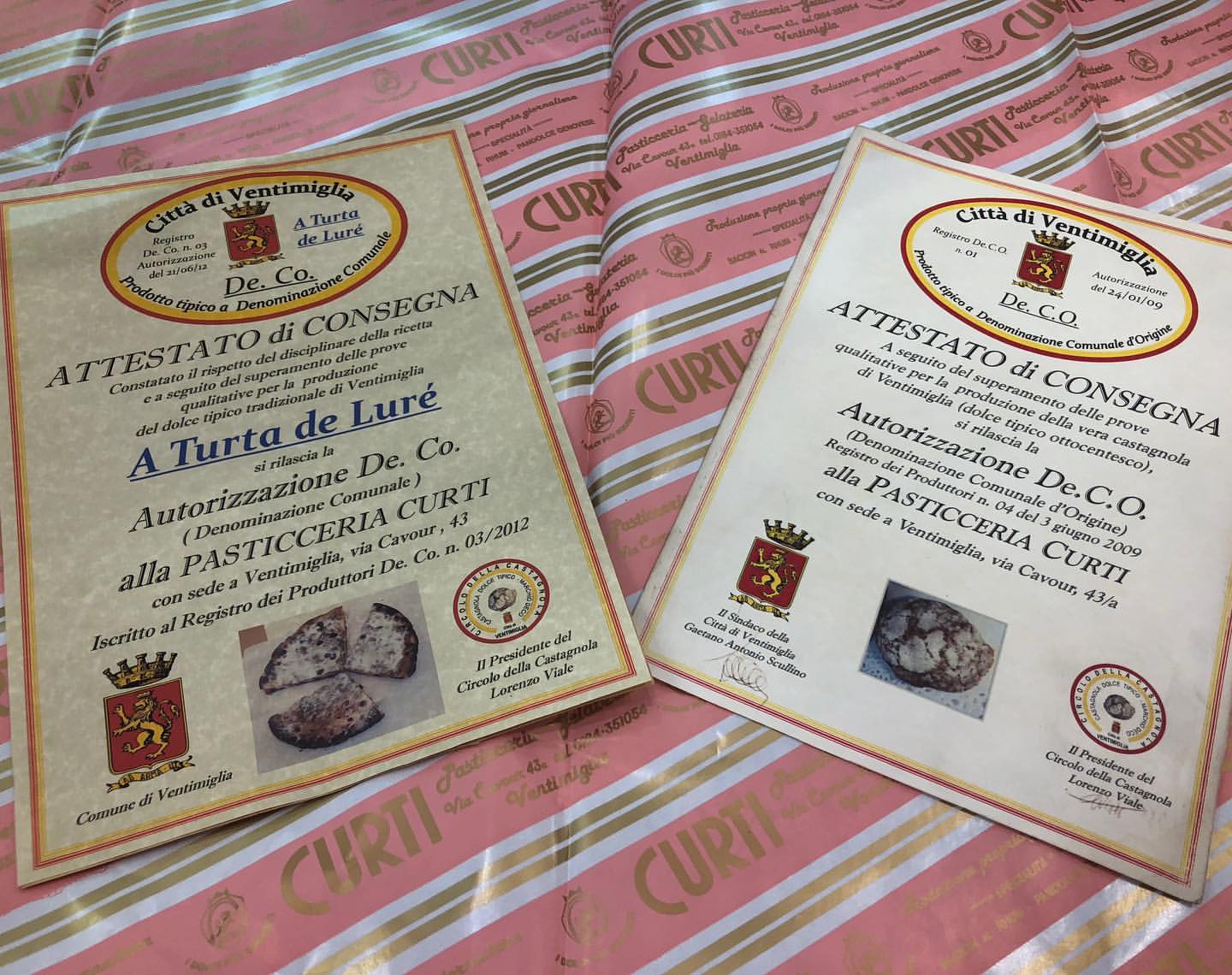 [Credit picdeer.org]
PREPARATION of TURTA de LURE '
Ingredients:
400 grams of flour;

100 grams of sugar;

250 grams of zibibbo;

20 grams of brewer's yeast;

1/2 grated lemon;

1/2 glass of oil;

2 pinches of salt;

orange flower water as required;

surface sugar as required;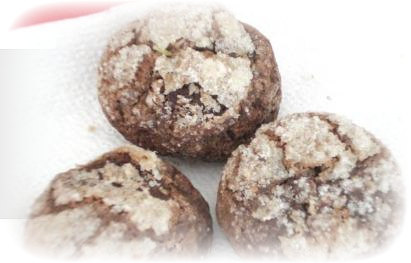 [Credit circolodellacastagnola]
Preparation:
Mix the flour with the yeast dissolved in hot water and the salt (bread dough as a consistency).

Let the mixture rest for 15 minutes, forming a dough and cover with a cloth.

Spread the dough as above obtained.

Place the well-drained zibibbo grapes, softened with hot water on top, grated lemon, sugar and oil. Flour and mix well, working the dough until it becomes homogeneous.

Form a round loaf and let it rest for 30 minutes, covering it with a cloth.

Oil the pan (35 cm in diameter) and crush down the round dough (which will have started to rise), without working the dough anymore.

Once the dough is spread, moisten with oil.

Let it rise for 60 minutes in a warm environment

Turn the oven to 230/240 degrees at least 10 minutes before placing the pan in it.

Cook the cake for 30/35 minutes (the surface must become dark, more pronounced at the edges).

As soon as it comes out of the oven, immediately sprinkle the surface with orange blossom water evenly and place a layer of sugar on top of the cake.

Put it back in the oven until the sugar is completely browned.

Consume cold same day or day after. Put in the fridge wrapped in silver paper it can be conserved for a week approximately.