Sanremo is preparing to host another international event with great scientific and cultural value. On November 8 and 9, again at Villa Nobel, now a cultural center under Prime Quality management, the international "Festival For the Earth" forum, now in its fourth edition, will take place. The event was conceived by Maria Rebecca Ballestra and, in its first editions, has always shuttled between Venice and Monaco, being organized in collaboration with the Ca 'Foscari University and with the Oceanographic Museum as well as the partnership with the Prince Albert II of Monaco Foundation. In 2019, however, the great idea: to cross the border and bring the Festival also to Sanremo.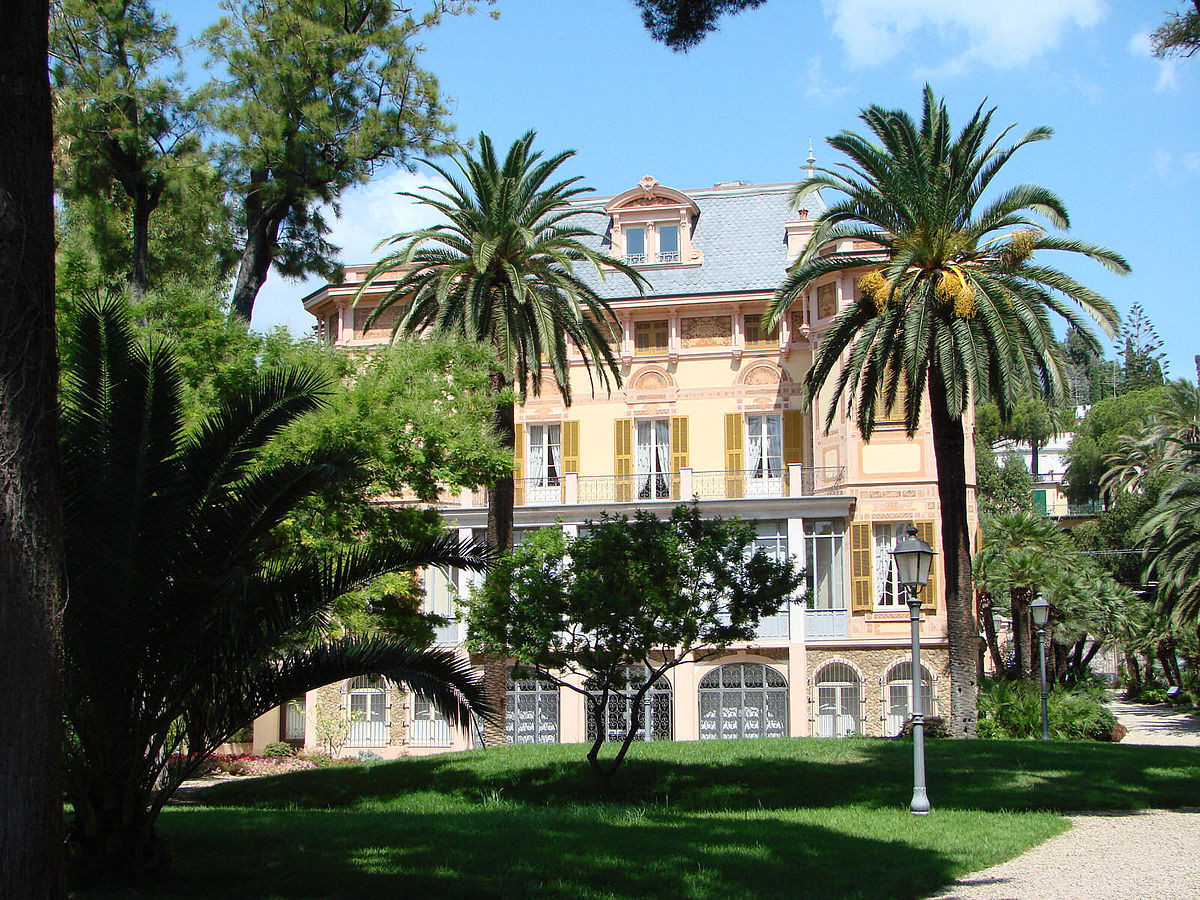 [Villa Nobel, credit Simone]
In the two days of Villa Nobel, important international names from the world of culture, science, entrepreneurship and art will come to Sanremo to discuss a topic that is nowadays up to date: the environment. "This is the fourth edition of an international forum created to discuss environmental issues from a purposeful and not just denunciation point - explains Maria Rebecca Ballestra - we want to offer the general public the best solutions already in place. Very different personalities will participate, from the academic world to the entrepreneurial or artistic one ".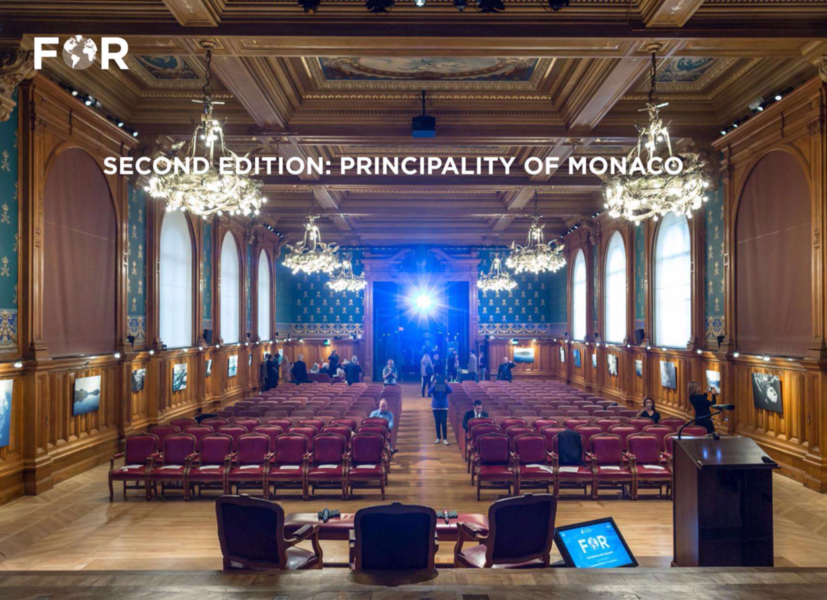 "For four years we have alternated the locations of Venice and Monaco - continues Maria Rebecca Ballestra - but this year, for the first time, we thought of a cross-border edition between Monaco and Sanremo, in this historical period it is important to bring something transnational. Villa Nobel is also an ideal place to dialogue with the Oceanographic Museum ".
On November 8th and 9th at Villa Nobel, internationally renowned personalities will arrive, including Pulitzer Prizes and Nobel Prizes as well as representatives of great associations that also dialogue with artists or entrepreneurs.