The European leader in bus travel integrates the city into its network of intercity connections, connecting it to 10 destinations in France, Italy and Austria. The announcement comes from the company of the famous low-cost transport brand, Flixbus. The company consolidates the network of connections along the Riviera dei Fiori, activating special summer rides to Imperia, Sanremo, Taggia, San Lorenzo a Mare and Diano Marina.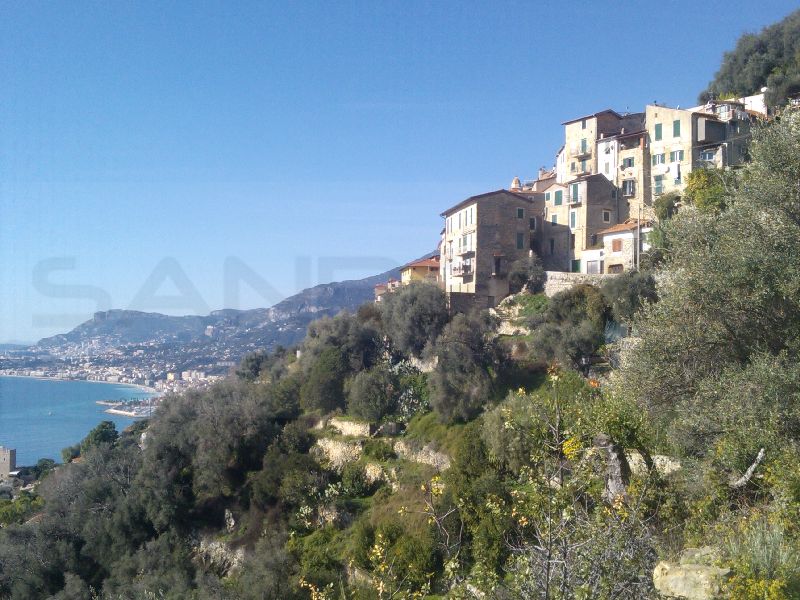 [Ventimiglia, Grimaldi]
"From Ventimiglia there are already direct connections with 10 destinations: in France you arrive at the airport of Nice in just 45 minutes and in Cannes in an hour and a half with tickets starting from € 4.99, while in the opposite direction it is possible to reach Milan, the airports of Linate and Orio al Serio, Verona, Trento, Rovereto, Bolzano and, in Austria, Innsbruck. In particular, with direct trips to the airports of Nice, Linate and Orio, FlixBus also makes its integrated mobility offer available to the Ventimigliesi, allowing them to arrive at the terminal without stress and respecting the environment. Furthermore, through the connections with Cannes and Innsbruck, the company intends to ease the tourist flows arriving from abroad, with the possibility of attracting new visitors to the territory "- underlined the private transport company.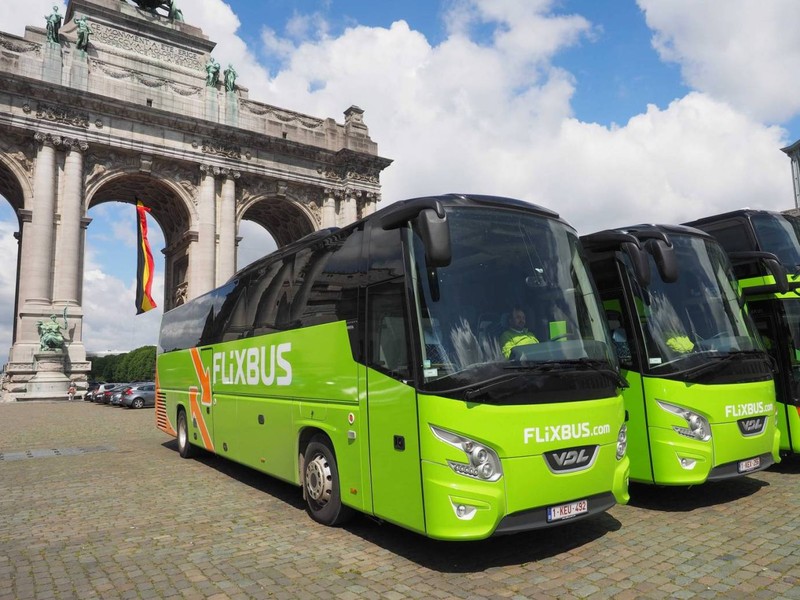 " To enhance the territory, FlixBus activates special summer connections to some of the most renowned centers in the Riviera dei Fiori: Imperia and Sanremo will be accessible every day from various cities in France, including Nice, Cannes, Toulon, Marseille, Grenoble, Chambéry, and even from Geneva, with the possibility, of course, also for Imperiesi and Sanremesi to use the service for a holiday beyond the Alps. From Milan and Turin it will also be possible to reach, in addition to Ventimiglia, Imperia and Sanremo, Taggia, San Lorenzo al Mare and Diano Marina, which will thus be able to benefit from new arrivals throughout the season.
All connections to travel with FlixBus can be purchased on the site www.flixbus.it, via the app, in travel agencies located throughout the territory and at the authorized newsstands".