The meeting with some entrepreneurs of the province organized by Confindustria Imperia precisely because Robert Thielen, in the various investments carried out worldwide, has always wanted to weave close relationships with local entrepreneurs.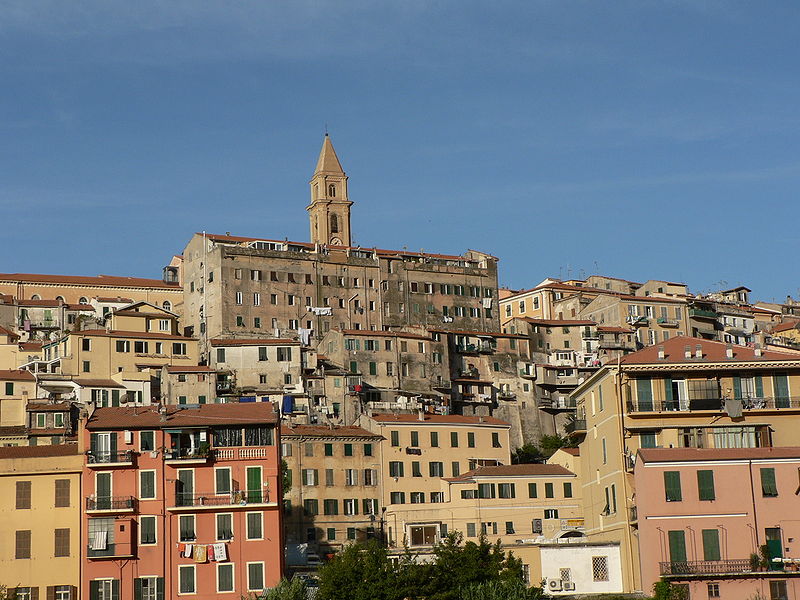 "I found the old town of Ventimiglia beautiful, still intact and original, but bordering on a modern marina. Joining these two traditions represents my idea or creating a tourist destination that is a fixed point for the people from Italy who go to France and who can find in Ventimiglia a place to spend some days and have services." To say it is Robert Thielen, a Dutch entrepreneur who has decided to invest in the city of Ventimiglia. The reason? He literally fell in love with the upper town. Since some years he lives beyond the border, in Montecarlo, but when he discovered Ventimiglia Alta by chance, at the suggestion of some friends, he could not help but consider the possibility of investing in it. He starts from the border town, but has no intention of stopping, which is why his presence is assuming great importance at the provincial level. "Now we are concentrating here, but we have been contacted by several other groups and investors who are following other marinas in Italy and who have proposed us either to carry on standing yards or to start with new yards. For the moment we start with Ventimiglia, but the idea is to expand and involve other cities as well."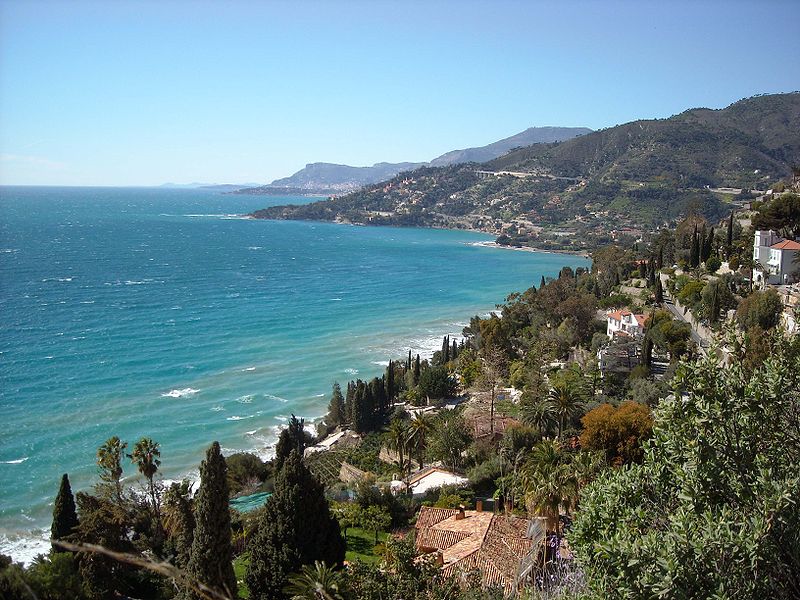 [Credit Lemone]
"This is an opportunity that I think is very interesting - said Alberto Alberti, President of Confindustria Imperia - it is an entrepreneur who has already demonstrated in fact to be in some way a character able to range over different fields, has multiple interests and is in love with this territory he has known by chance. We are talking about many tens of millions of euros on this area that could bring Ventimiglia to the level of Menton. In all the countries in which he operates he is led to seek contact with the local business reality because he is convinced that this leads to better results."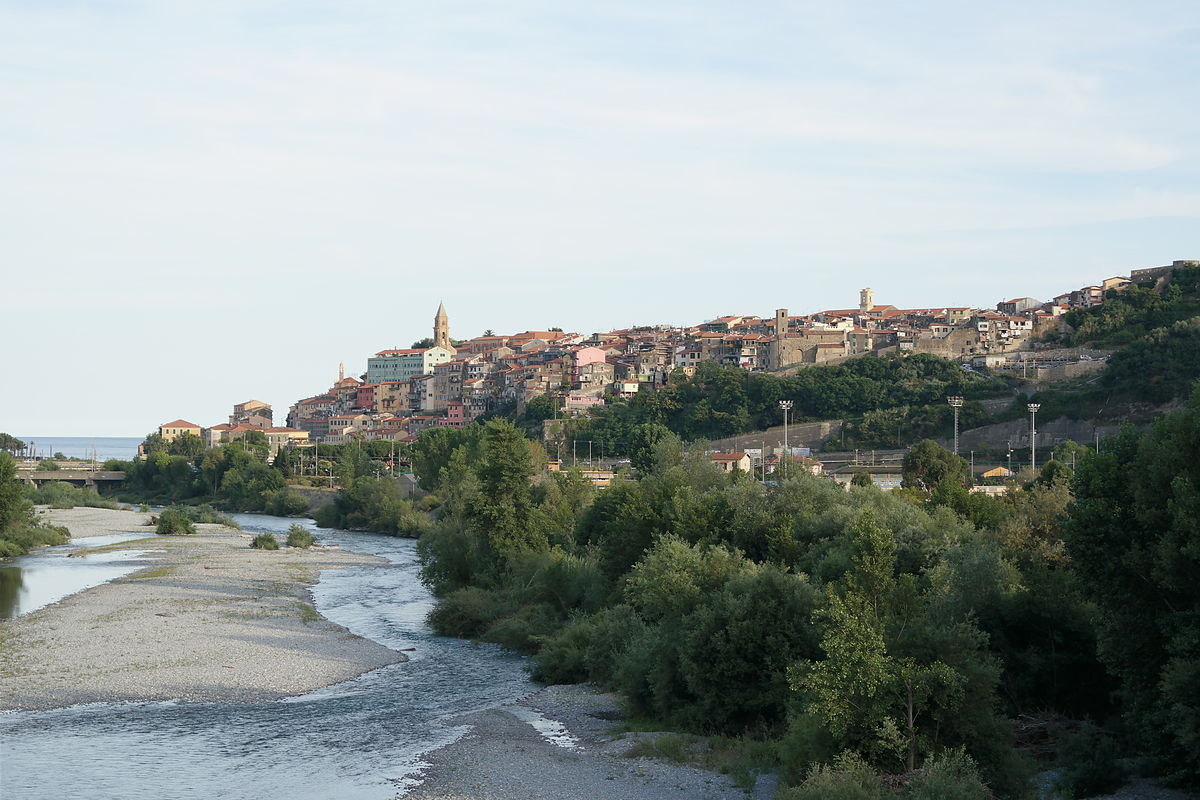 Investments in tourism, therefore, by entrepreneurs who return to spend time and money in Ventimiglia, but not only: "We need a lot of investments - said Marco Sarlo, Sanremo Councilor for Tourism - today was an important day for the meeting with this entrepreneur. The destination deserves, has great opportunities, I've always said it. There is a need for investments in promotional activities because the market has awakened compared to ten years ago, we must manage all this with those who have the opportunity to invest in renewing and creating a new product offering. It is necessary to carry out these important projects, I believe that things will change in the next five, ten years."