Here are the Ligurian beaches where also dogs can enter:
The beaches where dog lovers can have their faithful companions nearby are increasing: many places have coasts with services and spaces dedicated to four-legged friends , and in some cases it is allowed to let them enter the water at certain times. The whole region from the Riviera di Ponente to the Genoese and to the Riviera di Levante offers beaches and bathing establishments equipped for dogs by the sea. If we want to enjoy the sea and you don't want or can't leave your friends, Liguria is among the most advanced regions in this field.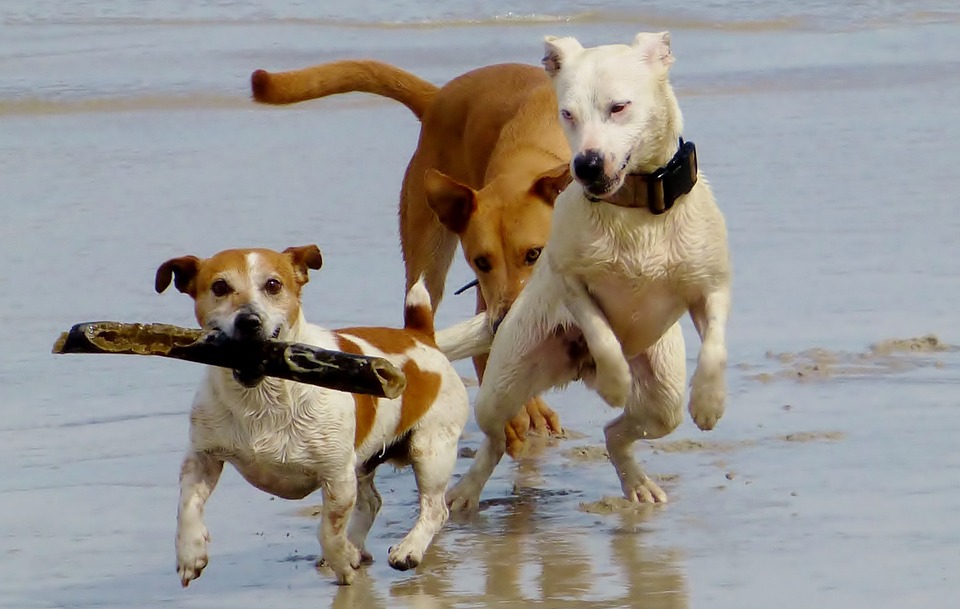 [Credit Pixabay]
Among the main beaches, in Albisola Marina the pioneer Bau bau beach, with an agility field and a market dedicated to dogs. Between Albenga and Alassio the Baba beach has two terraces available, including one shaded by pine trees with wooden parquet, with a free beach next to the private one explicitly dedicated to the friend of man. Finale Ligure boasts 15 dog-beaches, that means bathing establishments in which four-legged friends are welcome. In Pietra Ligure, two free and equipped beaches for dogs, without forgetting Spotorno, Varazze for Savona and Ospedaletti for the Imperia area. In Porto Maurizio (Imperia) the municipal beach is equipped with showers and other comforts for dogs. In many other places on the Riviera di Ponente your animals are hosted, both on the beach and in the hotel.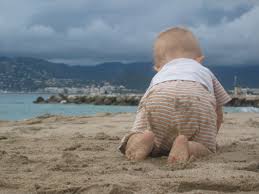 [Credit PixHere]
Beaches Green flag, in Liguria 4 banners assigned by paediatricians.
Clear and low water near the shore, sand for towers and castles, lifeguards and lifeboats, games, spaces to change the diaper or breastfeed, and nearby ice cream parlors, aperitif venues and restaurants. Here is the identikit of the Italian beaches promoted by paediatricians, or the places that have obtained the coveted Green Flag 2019. In Liguria it will be flying on four beaches. There are four beaches suitable for children and families: Finale Ligure and Noli (Savona), Lavagna (Genoa), Lerici (La Spezia). The choice was made for equipped beaches where the presence of beach assistants is ensured, indispensable for intervening in an emergency and which can also guarantee cleanliness and safety and those that have a snack bar for children. And if paediatricians recommend bringing children to the sea because they need to be outdoors, play and have fun, Liguria is in any case one of the most favored regions with its long coastline that alternates wide and sandy beaches with rocky stretches