Expo in Pieve di Teco and Arroscia Valley September 6-8, 2019: an event to promote local products and tourism in the valley that in 2018 gathered more than a hundred booths and attracted thousands of visitors, the Arroscia Valley Expo is in its 7th edition.
During the 3-day EXPO, visitors will discover and taste excellent local products, visit extra virgin olive oil mills and local vineyards, and be immersed in the Mediterranean diet and Cucina Bianca.
Cheese such as Toma Brigasca - original of these valleys and a Slow Food Presidium - and the unique bruss are some of the special products found at the Expo booths, along with chestnuts, honey and other traditional dishes like "aglié", a seasoning made with Vessalico garlic – another Slow Food Presidium, "minietti" a traditional soup pasta, "pan fritu", "brussusa", "sugeli", "streppa e caccia là", "bernadun" and "turle". Of course all matched with excellent wines such as Pornassio's DOC Ormeasco and Sciac-Trà.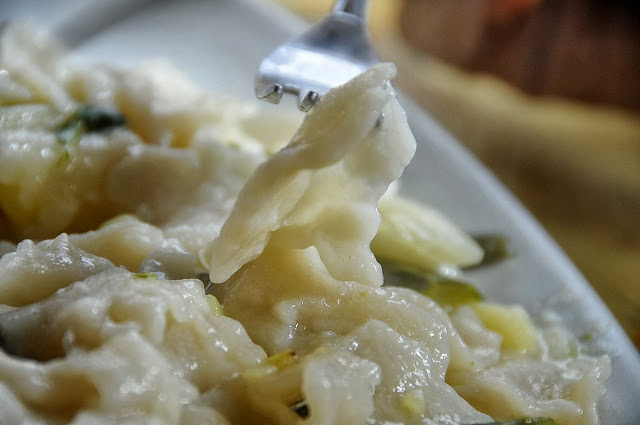 In addition, Expo Arroscia Valley offers visitors the opportunity to discover stunning landscapes and a rich biodiversity all the way to the Ligurian Alps. One can hike to Arroscia waterfalls and huts used by shepherds for the transhumance, or drive up to Colle di Nava.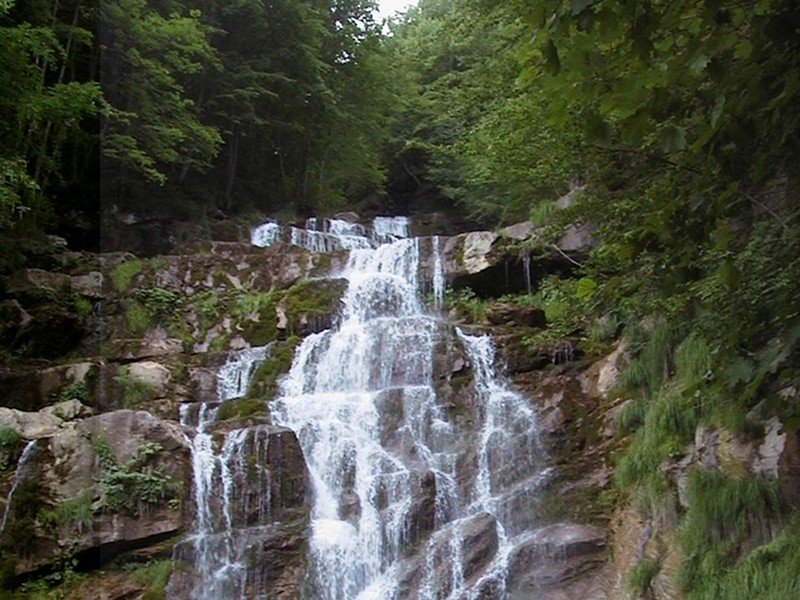 Many local museums are open to visits: in Cenova, the Lapicidi Museum showing the history and masterpieces of this ancient art; in Mendatica, the transhumance Museum, in Montegrosso Pian Latte, the Chestnut Museum, once staple food of these valleys, in Cosio the Herbs Museum; in Pieve di Teco Ubaga Masks Museum. These are all the municipalities participating to the Arroscia Valley Expo: Aquila d'Arroscia, Cesio, Cosio d'Arroscia, Mendatica, Armo, Borghetto d'Arroscia, Montegrosso Pian Latte, Vessalico, Ranzo, Pieve di Teco, Pornassio, Rezzo.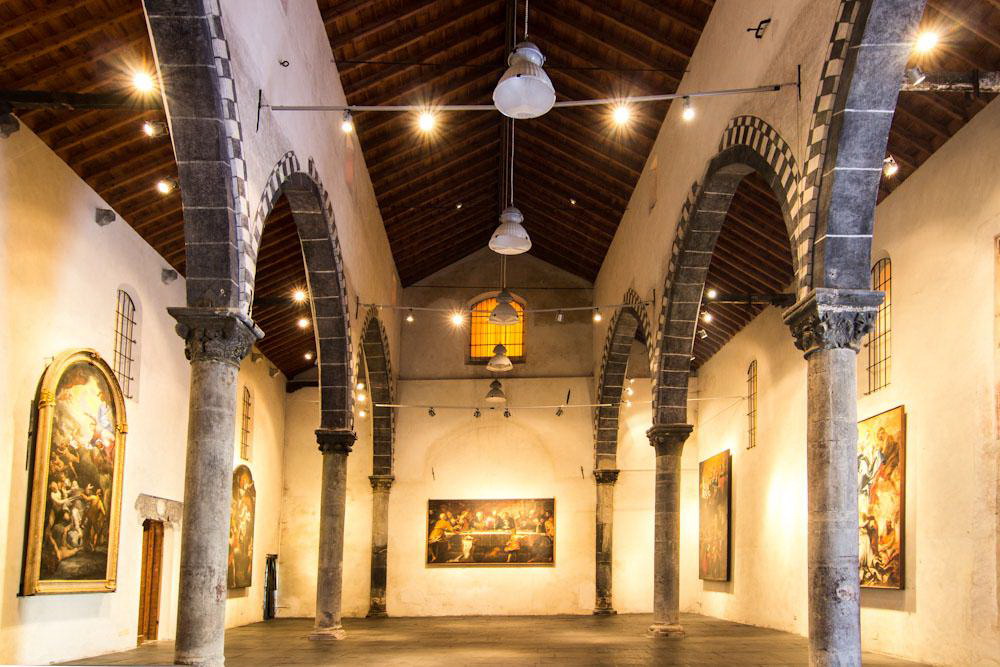 Beside delicious tastings at the booths in Pieve di Teco, visitors will be able to book a traditional meal at one of the restaurants partecipating to "Girogusto in Valle" (App Restaurant Booking)starting August 30th. Menu and reservation will be available online. About 15 restaurants are part of this initiative and offer an original menu, symbol of ancient traditions and thousand-years-old recipes.
The Expo is scheduled to inaugurate on Friday September 6th at 5pm in Cavour Square in Pieve di Teco.
For more information and the program: www.promimperia.it/it/eventi/4a-expo-valle-arroscia/