In Nice, at noon, in addition to the bells of some churches, you can hear a cannon from the Colline du Château (castle hill). It is a tradition dating back to 1860, when this original way ro announce it was time to come for lunch, wad conceived.
To "invent" this improvised "Lunch is ready!" with a cannon was an Englishman, Sir Thomas Coventry, who lived in Old Nice, an old and also "rich" colonel who had worked in the service of His Majesty. Punctual in his affairs, he suffered badly that his wife, who left the house for the morning walk, was late, thus preventing him from sitting down at the appointed time (at that time, there were no televisions or news programs, not to mention video games to kill time ...).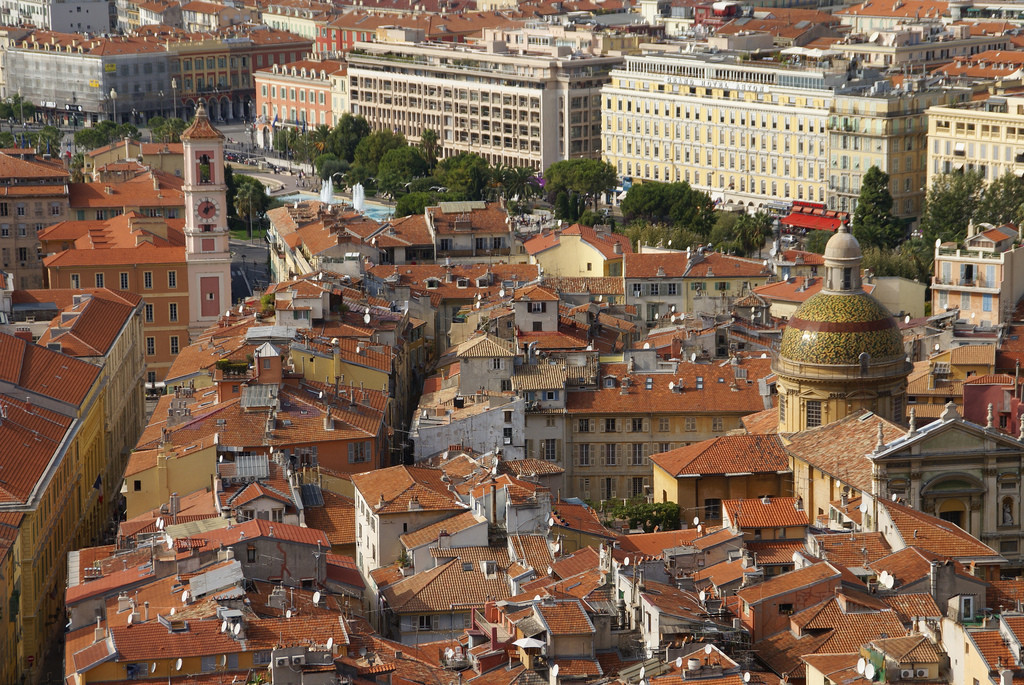 [Vieux Nice, Credits Flickr]
So Colonel Sir Thomas Coventry had an idea to fire a cannon shot in the air to remind his wife that it was lunchtime and that "the food was ready": he asked Nice's commune and the then the mayor for permission, who did not mind the idea, partly because the British colonel would bear all costs.
At his death, the council decided that the tradition should be continued and on 18 November 1885 was finally the cannon shot was established by a decree. Now, after such a long time, it is no longer a cannon that bangs the shot reminding that it is noon, but it is the outbreak of a "Marron d'Air", a big fireworks shot at the sky, but the result is the same.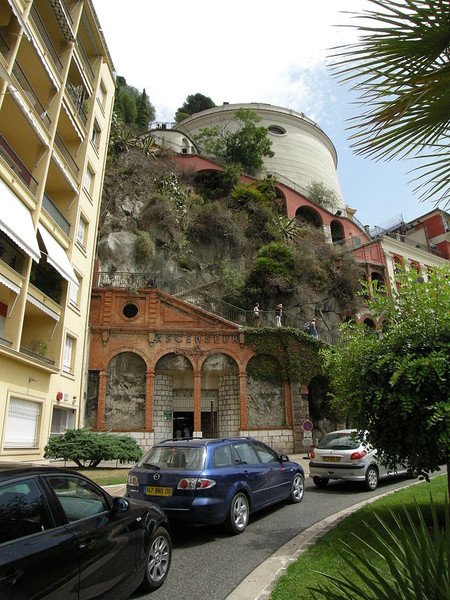 The last municipal council of Nice amended the decree of 18 November 1885 and abolished the "coup de canon" on 14 July each year to respect the victims of the attack.