The annual ranking created by the association "Villes et villages où il fail bon vivre" has been published. In the list of the little villages it also appears Théoule-sur-Mer (6°) and Falicon (14°)....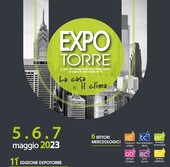 Un appuntamento d'obbligo, per entrare in un'esperienza fieristica completa. Oltre 270 espositore per 6 aree d'interesse: Termoidraulica, Edile, Elettrico, Energie Rinnovabili, Bagno e Interior, Bonus fiscali. Corsi,...
The exhibition at NMNM-Villa Sauber, open until September 5th, is an opportunity to think about the relation between comics and real life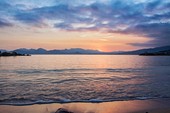 Here are some destinations not to be missed!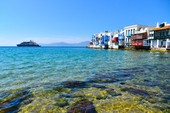 Are you hesitating between Greece and Croatia for your summer vacation? Between a weekend in Barcelona or Rome? Visiting all the destinations that make you dream in a single trip is possible by opting for a cruise in the...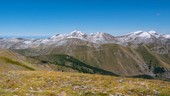 La prima cosa che viene in mente quando si parla di Liguria, sono le spiagge incantevoli e la meravigliosa costa. Tuttavia, spesso dimentichiamo che anche questa bella regione ospita Alpi degne di nota. Anzi, essendo...
An enchanting itinerary suitable for everyone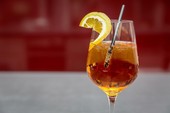 For Italians, aperitif is an opportunity to be together, to meet friends and socialise while enjoying a cocktail and some snacks. Prosecco is one of the Italian aperitif musts, being used in many cocktails such as...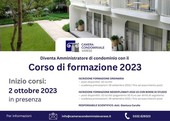 Entra nel mondo dell'amministrazione di condominio grazie al corso di abilitazione organizzato da Camera Condominiale Varese, in partenza il 2 ottobre 2023. Ma attenzione, i posti sono limitati: non perdere questa...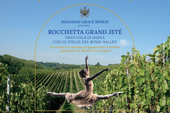 During the weekend of 26th and 27th August, the historic Winery Marchesi Incisa della Rocchetta, located in the heart of Rocchetta Tanaro, between the enchanting hills of Monferrato, will host the Rocchetta Grand Jeté, an...