An area of ​​great gastronomic value and often little known is proposed through visits, tastings and events, capable of attracting tourists, with new opportunities and motivations for visits and holidays. The numbers are small, but the economic value enormous : a consortium, six producers, seven cheeses and seven beautiful places.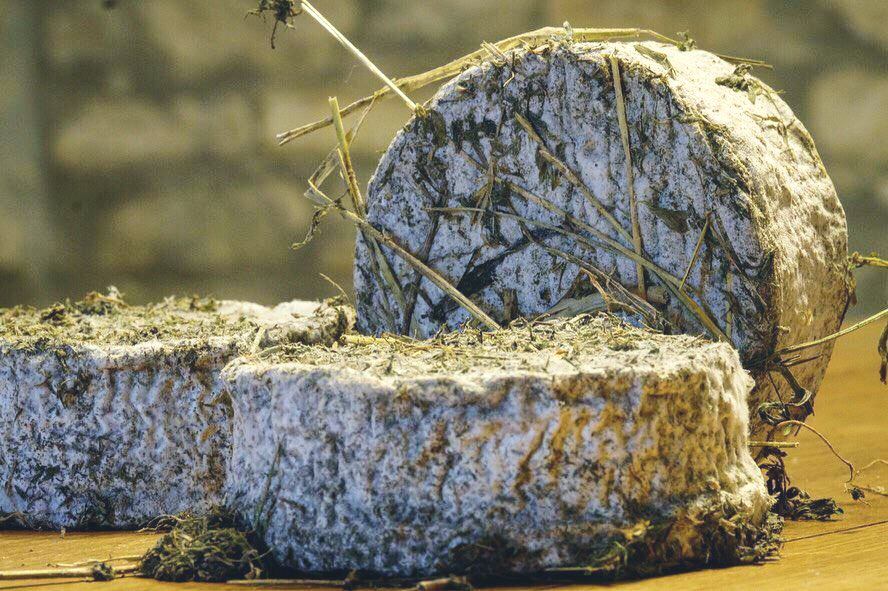 It begins in Roccaverano with its robiola, which has just celebrated 40 years of DOP, produced by 17 companies gathered in the Consortium. We continue to Cessole, with the Bricco della Croce sheep's Toma, and Loazzolo, to enjoy the Blu di Loazzolo, cow's milk blue produced by the Castellero family. And again in Moasca for the wheel of Moasca cheeses: goat, matured for at least ten months. Then further north, in Monale, other goat cheeses and other explosions of taste with Robiola di Monale from Cascina Aris, and that of Capriglio di Capre and Cavoli. It closes in Cocconato with the Cocconà of the Balzi dairy, a soft cheese with a typical round and flat shape.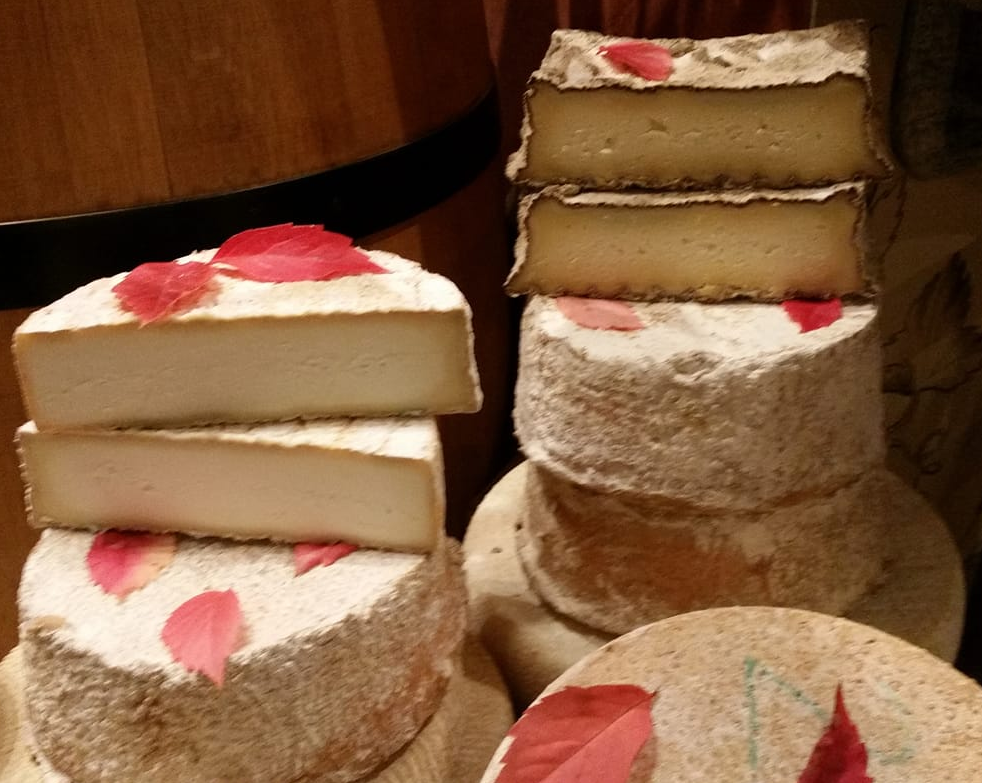 The way of Astigiani cheeses offers not only DOP, but a universe of seasoned and blue cheeses, both from goat or sheep and from cow's milk, with a tasting tour, which can start from tasty fresh tome to mature goat cheeses.
In the restaurants along the route they can also be appreciated in various preparations such as gnocchi drowned in a goat blue sauce or asparagus with pieces of toma. And since we are in an area of ​​great wines, the best way to appreciate these cheeses is to accompany them with a good glass of wine.