The geological history of the Cuneo Alps, the radial arrangement of the valleys, the climate influenced by the proximity of the Ligurian Sea are some of the factors that have contributed to the birth of an infinite variety of environments ranging from those of the "dolomitic" type of the massif of the Marguareis to the crystalline rocks of Argentera and Monviso. From Cuneo your gaze embraces the extraordinary amphitheater of the Ligurian, Maritime and Southern Cozie Alps and stops on Monviso which with its 3841 m altitude represents an element of great summer and winter tourist attraction.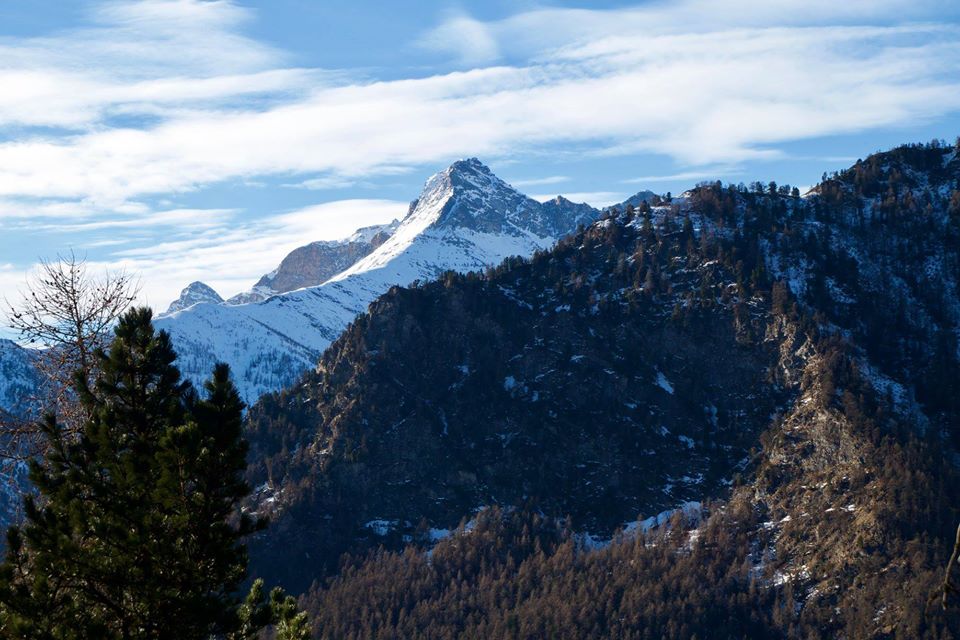 [Credit Facebook site]
To identify the experience that best suits your legs and your expectations, the ATL of the Cuneo area relies on valid collaboration with the portal cuneotrekking.com. Here you can find suggestions on the most popular routes, but also new ideas to get closer to paths that are not yet so popular or, still, join walking groups and excursions with guides and nature guides.
Therefore, to each one the search for their own dimension, on the way in the Alps!