The Phoenix Park will offer, a new opportunity for visitors, that of an "adventure trail" suspended in the air. The children will be able to become adventurers starting from the winter of 2020: the Municipal Council of Nice has, in fact, approved the project that foresees the realization of an acrobatic course suspended in the air, entrusting the realization to the company Ax Aventure, specialized in similar structures.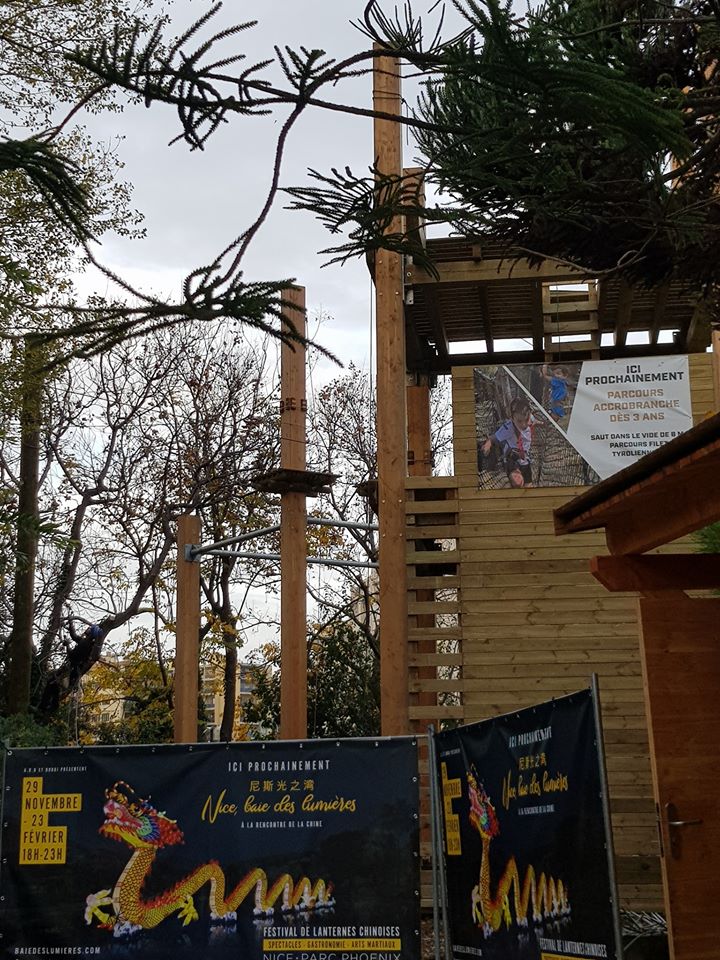 [Credit Facebook site]
Children from 3 years of age on, can enjoy themselves in total safety on three routes that offer a multitude of opportunities. They will cross bridges, nets, passages on rope, slides until they reach a tyroliennes with free fall of the height of 8 meters. No fear for parents: the security system proposed is extremely punctual. The control will be entrusted to five employees.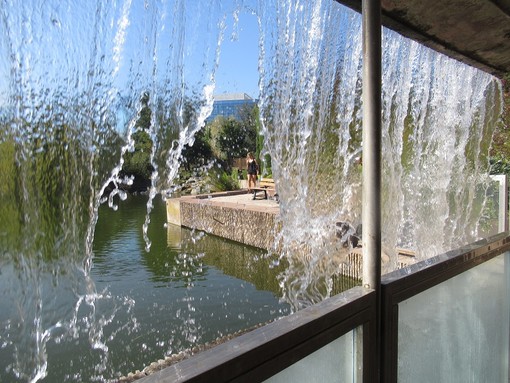 All facilities will be integrated into the natural setting of the Parc Phoenix, thanks to the use of wooden constructions from sustainably managed French forests. The works will last about seven months and the opening is scheduled for February 2020.
The proposed rates are € 12 for children from 3 to 6 years, € 10 for 7 years and over. Group rates are also provided.