The two lovers, who fled together from the regions of Germany after joining in marriage, placed their home on the slopes of Mount Tirasso. Their poor existence as charcoal burners ended when the emperor went down to Italy to fight against the Saracens and Aleramo, together with his children, fought bravely in the imperial army. For the good offices of S.E. the Bishop of Albenga, Otto reconciled with his daughter and son-in-law and generously granted Aleramo the investiture of the marquisates of Acqui, Monferrato and Savoy.
In the place where Adelasia and Aleramo had settled, a city arose, which in honor of the princess was called Alaxia, later Alassio.
[Credit Flickr]
Alassio: the brand and the "wall"
Today Alassio is the only Italian city that can boast the City of Lovers brand. The city of the most famous wall in the world obtained the official recognition of the brand on October 4, 2007. As a reminder that Alassio is the city of lovers there is the "wall" with the famous work Les amoureux by Raymond Peynet, the bronze statue of Eros Pellini's "Lovers", Mastroianni's Steel Storks and the mailbox of the contest "the most beautiful love letter", which for February 14th is filled with letters and love poems from all over Europe .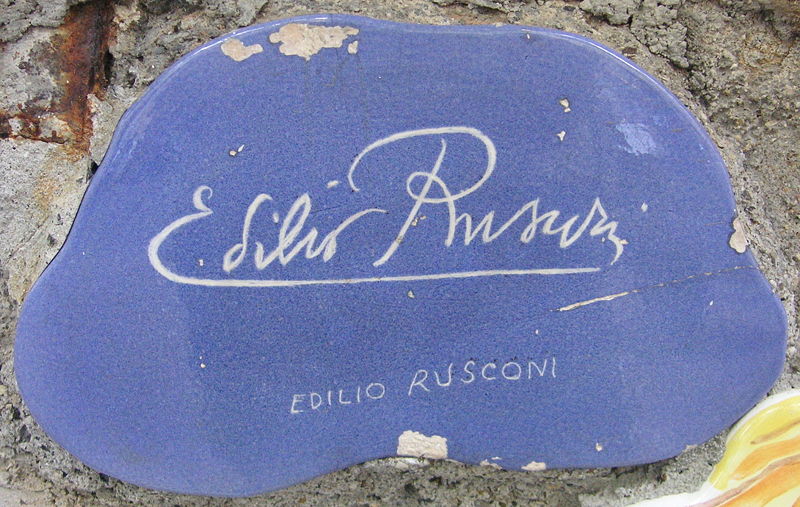 [Credit Jaquen]
The most beautiful love letter
The Alassio competition celebrates Valentine's Day with the competition "The most beautiful love letters". The initiative was born from an idea of ​​the Alxine painter Mario Berrino, the father of the Muretto. Those were the years when the Muretto, in front of the Roma coffee, was the meeting place for young people: here they met and fell in love. Writings and love messages were entrusted to it. And that's how the idea of ​​placing a mailbox to collect all messages and letters was born. The beautiful words collected inspired the birth of the competition, which is a tribute to those who turn to their loved one by taking pen and paper. Every year, the love letters, which come from all over Europe, are judged by a prestigious jury and the twenty most beautiful letters are rewarded on February 14th.