Known mainly for his landscape works, Konrad Mägi is considered the progenitor of modern Estonian painting and is often assimilated to artists such as Vincent Van Gogh and Alfred Sisley, with whom he has in common the bold use of pictorial material and lighting effects.
The Turin exhibition, one of the largest solo shows ever made in Europe, occurs precisely on the 100th anniversary of the artist's visit to Italy. About fifty works on display, including landscapes, portraits and drawings from the National Art Museum of Estonia, the Tartu Art Museum, the Enn Kunila and Peeter Värnik collection and the collections of the Estonian Student Society.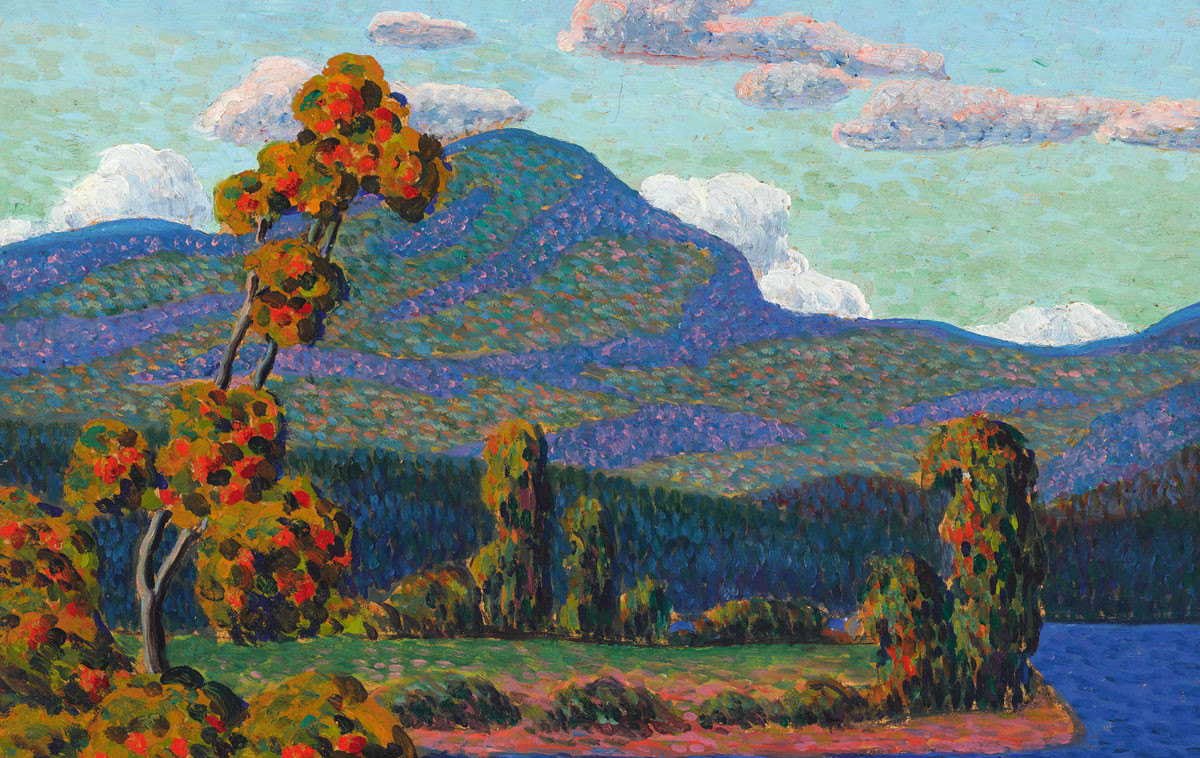 The exhibition, curated by the art historian Eero Epner in collaboration with the direction of the Royal Museums, shows the work of a restless and intense personality who, through his tense and sometimes dreamlike landscape painting, tells the European continent, the charm of nature of the North, its great skies crossed by unstable clouds and lit by the glow of the sunset, its lakes, the expansive countryside and the cliffs overlooking the sea.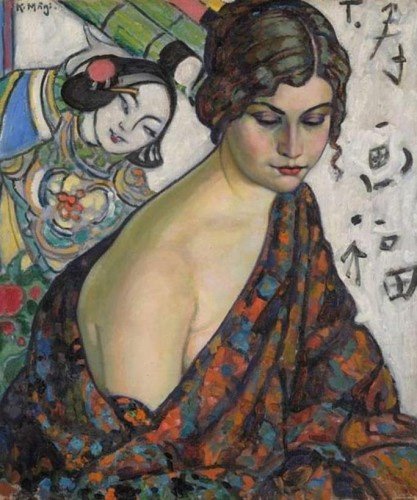 Konrad Mägi is above all a landscape painter, but his landscapes are painted in a particular way: the artist loves nature and paints it as if he were making a portrait. On the contrary, few portraits of people made by the Estonian artist were made as if he were painting nature, which he perceives as a metaphysical and sacred space. Anarchist, eccentric, dreamer and utopian, Mägi is a unique artist in the European panorama of the first twenty years of the twentieth century, for his approach to painting and, more generally, to life.
"I am a son of the North, and all I am is a part of his people and his wild nature. Wherever I am, the North will always be my homeland (in the broadest sense). I love the harsh and melancholy nature of the North, and those vivid flashes of light that Nordic artists can express "(Konrad Mägi, December 1907)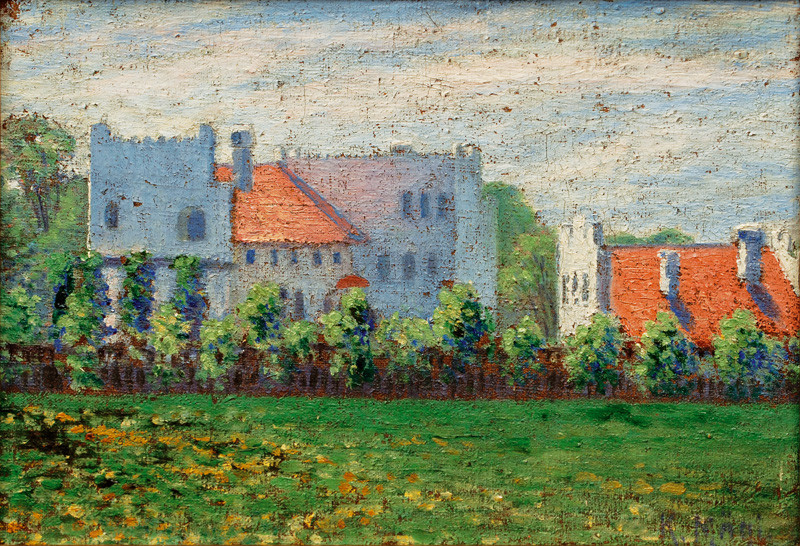 Dates: 30 November 2019 - 8 March 2020
Hours:
Tuesday to Sunday: from 10.00 am to 7.00 pm. Monday: from 1.00 pm to 7.00 pm
Adress: Sala Chiablese Piazzetta Reale, 1 - Turin
Special reduced price Euro 13 (minimum groups of 15 participants and families)
Reduced Euro 2 (young aged 18 to 25)
Free for minors 18 years / teachers with school groups / tourist guides / staff of the Ministry of Cultural Heritage and Activities / ICOM members / disabled and accompanying persons / holders of the Museum Pass, the Torino + Piemonte Card and the Royal Card.
Entry for visitors over 65 is expected according to the ordinary rates