At the invitation of his Greek-born publisher Tériade, the artist undertook two trips to Greece in 1952 and again in 1954, from which several projects resulted. Inspired by reading Daphnis et Chloé by Longus and Homer's Odyssey, Chagall's works took various forms.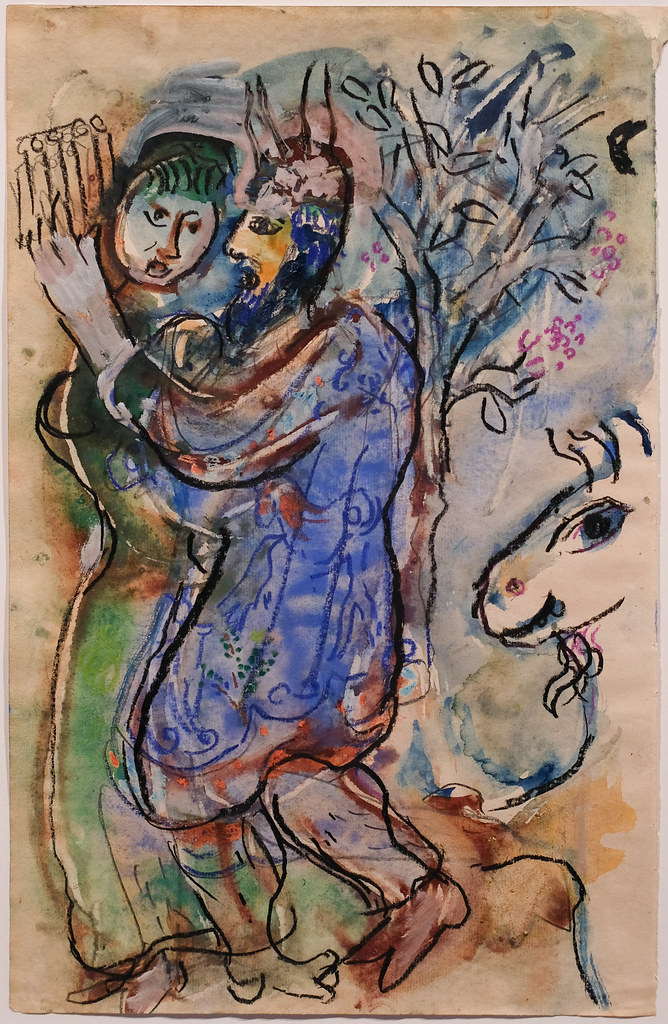 [Credit Flickr]
From illustrated books to a monumental mosaic for the Faculty of Law of Nice, by way of the sets and costumes for the Daphnis et Chloé ballet for the Paris Opera, the master from Vence navigated and appropriated these classics of Mediterranean culture, the exhibition of which is an opportunity to offer a renewed perspective.
Curators :
Anne Dopffer, Head of national Museums of XXth century of the Alpes-Maritimes
Jean-Baptiste Delorme, heritage curator of Marc Chagall national Museum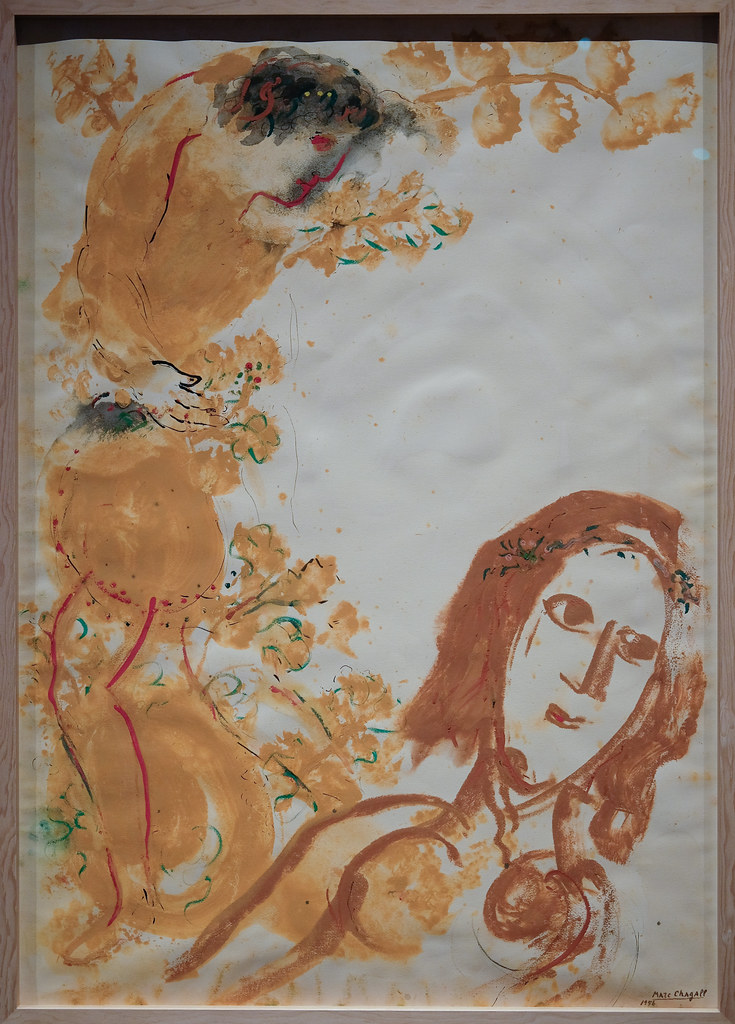 [Credit Flickr]
CONCERT - HAYDN, NOVÁK, DVOŘÁK
With Vera Novakova: Violin - Zela Terry: Cello - Maki Miura-Belkin: Piano - Nice Philharmonic Orchestra.
Joseph Haydn: Piano Trio No. 39, Hob. XV.25, Gypsy
Vítězslav Novák: Trio for piano, violin, cello n ° 2 in D minor Almost a ballad, opus 27
Antonín Dvořák: Trio for piano, violin and cello n ° 1 in B flat major, opus 21
CONCERT - SCHUBERT, SCHUMANN
Nice Philharmonic Orchestra
Franz Schubert: Sonata in A minor, D. 821, Arpeggione
Robert Schumann: Fairytale, opus 113. With Alto Magali Prévot - Piano Anthony Ballantyne.
Chagall Museum Nice
November 16th 2019 - April 27th 2020