The Cuneo area is generous with chestnut trees, hence chestnuts abounds during Fall season. Many recipes contain this delicious nut, here is one coming from the local ancient tradition, a mouthwatering bread that can be enjoyed as an afternoon snack, or as a suitable meal accompaniment.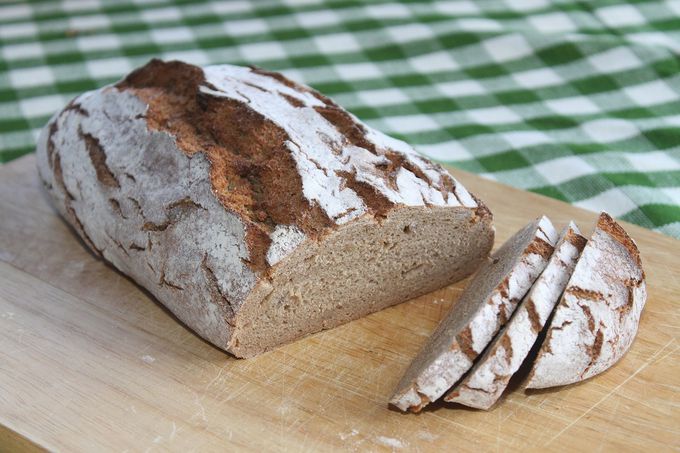 [Credit utopia]
Ingredients:
2 kg of flour
400g of Cuneo white chestnuts
10 g of fresh yeast
a pinch of salt
water
Directions:
Mix the flour, yeast, salt and water to get a soft dough and let it rise for 2 hours. Soften the chestnuts in water for several hours, then add them to the dough and let it rest for another hour. Cut the dough into a few loaves and bake it in the oven at 180 degrees for 30-40 minutes. Savor this delicious and traditional bread!