Understanding better the behavior of marine mammals and the threats that affect them is one of the most important issues concerning the protection of the oceans, for which the Principality of Monaco is mobilized. A problem that is often faced also in province Imperia, when we talk about the Cetacean Sanctuary, one of the wonders of Liguria, where many go to see sperm whales and dolphins.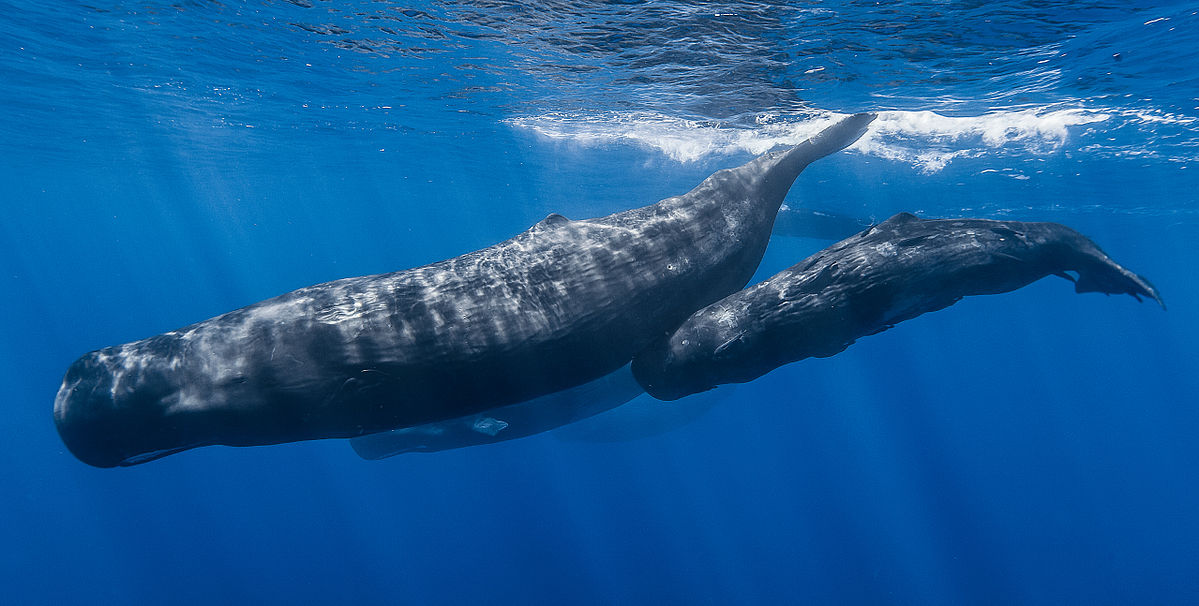 [Sperm whale, credit Flickr]
From the nearby Principality of Monaco a study mission is supported in view of the decrease in presence for some Mediterranean species. It comes from the "Monaco Exploration Society", with the Prince Albert II Foundation, which benefits from the support derived from the agreement on the conservation of cetaceans of the Black Sea, the Mediterranean Sea and the Atlantic area.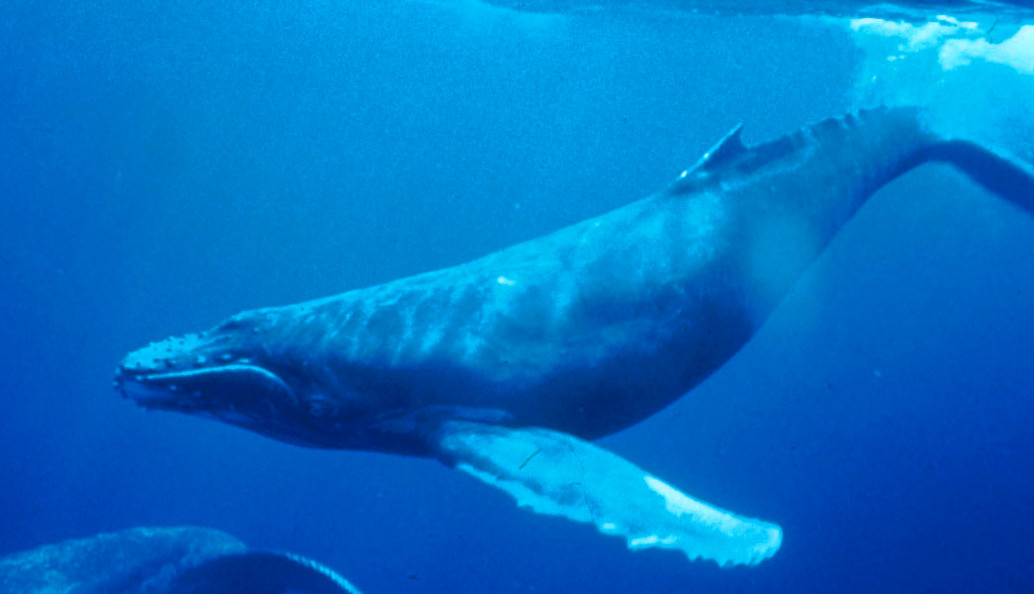 [Humpback Whale]
The mission deals with cetaceans able to plunge deep into the submarine canyons (sperm whales and dolphins) and implements two large surface drones about 20 meters long which, from mid-September to mid-December, will not only scour the sea of ​​the French Riviera, but also the Ligurian one (right in the Cetacean Sanctuary), 2,200 kilometers long between Toulon and Genoa, passing through Corsica and the Balearic Islands.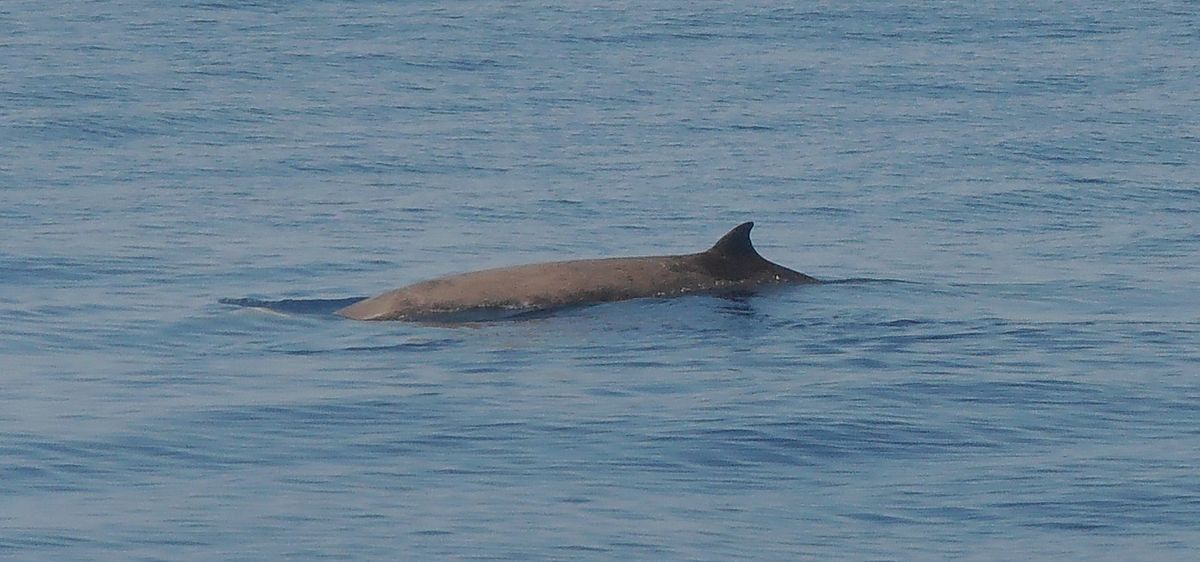 [Ziphius cavirostris, Ligurian sea, credit Emmanuelbaltasar]
The drones are real "independent laboratories" that will record the acoustic signals emitted by the cetaceans, but also the acoustic pollution due to human activities. The mission, organized by Bertrand de Lesquen, director of the magazine Marine & Oceans, is coordinated by Fabien De Varenne and directed by Professor Hervé Glotin of the University of Toulon.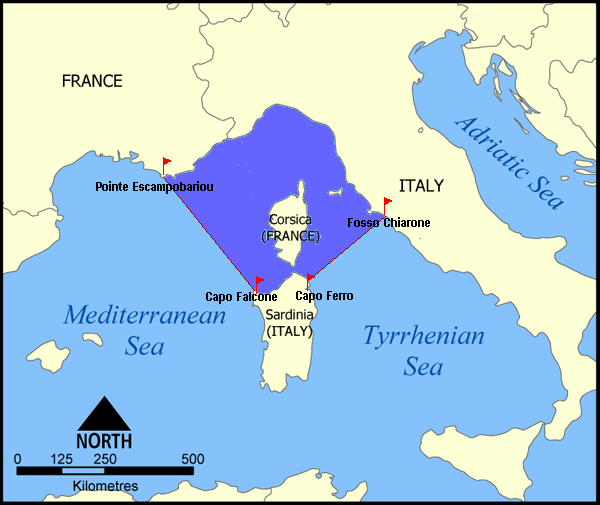 [Cetacean Sanctuary, credit Esculapio]
A dozen scientists will take turns aboard a catamaran that will accompany the drones to ensure the smooth running of the mission and analyze the data collected during the three months of the mission. The drones are equipped with several high-performance hydrophones that allow the 3D localization of marine mammals within a radius of 6 kilometers and up to 2,000 meters of depth. This is a first in research in the Mediterranean and it must be emphasized that these are innovative, autonomous and green machines.