The evocative setting of Villa Faraggiana, eighteenth-century pearl of Albissola Marina , joins baroque music in the eighth edition of Voxonus Festival. A unique and exceptional exhibition where history, food and wine and the landscapes of Liguria and Piedmont find their ideal meeting point.
Confirming the profitable synergy between Liguria and Piedmont, developed starting from 2016 - the year of the landing in the Bronda Valley - the exhibition expands in the Cuneo area with a format of great success, which makes it possible to consolidate the link between the two regions. From the Alps to the Sea, is the title of the 2019 edition which presents a new format, a real fil rouge between Liguria and Piedmont.
Many appointments between summer and autumn will give emotions between art, music, traditions, food and wine excellences and landscapes of these two regions. Prominent brand of the Savona Symphony Orchestra, the Voxonus Festival is the only stable, symphonic, operatic and choral reality in Italy, based on music and instruments of the Seven-nineteenth century. Although its trademark is the Baroque age, the repertoire opens up to crossover contaminations, which make the Festival a unique experience of its kind. Princes of the musical experience born in Albissola Marina are the eclectic formations that make up the Festival, namely the "Voxonus Orchestra", the refined "Voxonus Quartet", the "Voxonus Choir" and the peculiar "Voxonus Duo", composed by Maurizio Cadossi, violin and Claudio Gilio, viola.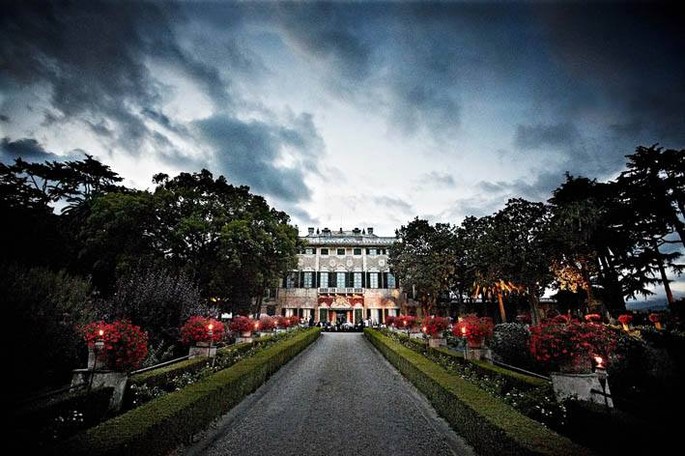 Among the many locations of the 2019 edition, confirm Villa Faraggiana in Albissola Marina, Castellar Castle and the Ancient Tower of Brondello. Even Finalborgo and Bergeggi were exceptionally involved, ending up in Piedmont in the characteristic Balma Boves.