In 2019 Liguria is still improving and is confirmed in first place in Italy. On a national level, the blue flags are 183, 8 more than in 2018: Liguria, numbers in hand, assembles almost one sixth of all the Italian Blue Flags. On the achievement front, there are 6 at national level, those that are added to the list this year, of which 2 in Liguria: Goimperia (Imperia) and Marina di Loano (Savona).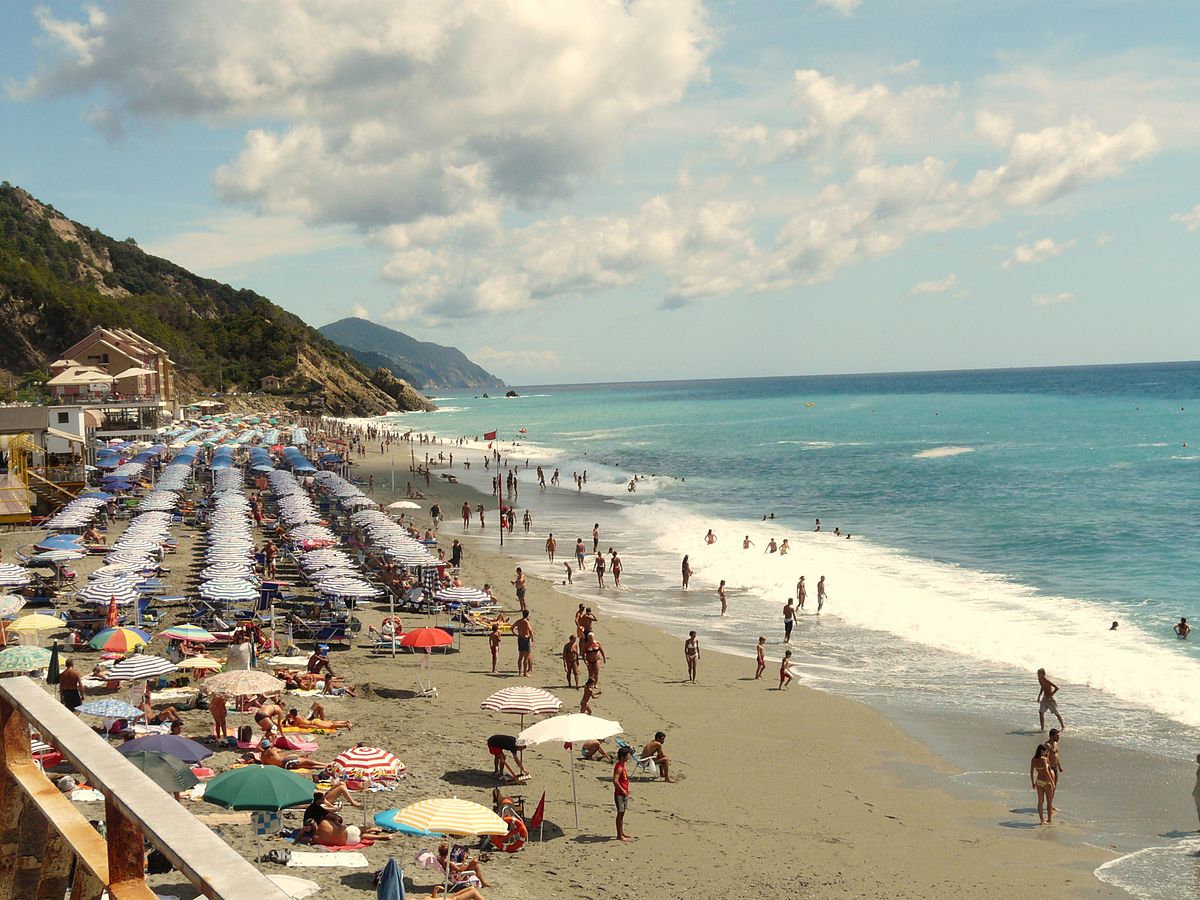 [Deiva Marina, credit Davide Papalini]
"Our region - explains the President of the Liguria Region - is confirmed at the national summit, increases its loot and further detaches the second in the ranking, Tuscany ,with 19. It is the confirmation of a virtuous course made of enhancing our coasts, attention to the environment and services, which is rewarded from year to year: thanks to this Ligurian tourism is becoming synonymous with quality tourism. Even if Liguria offers much more, there is no need to forget that the Ligurian sea is the most beautiful in Italy ".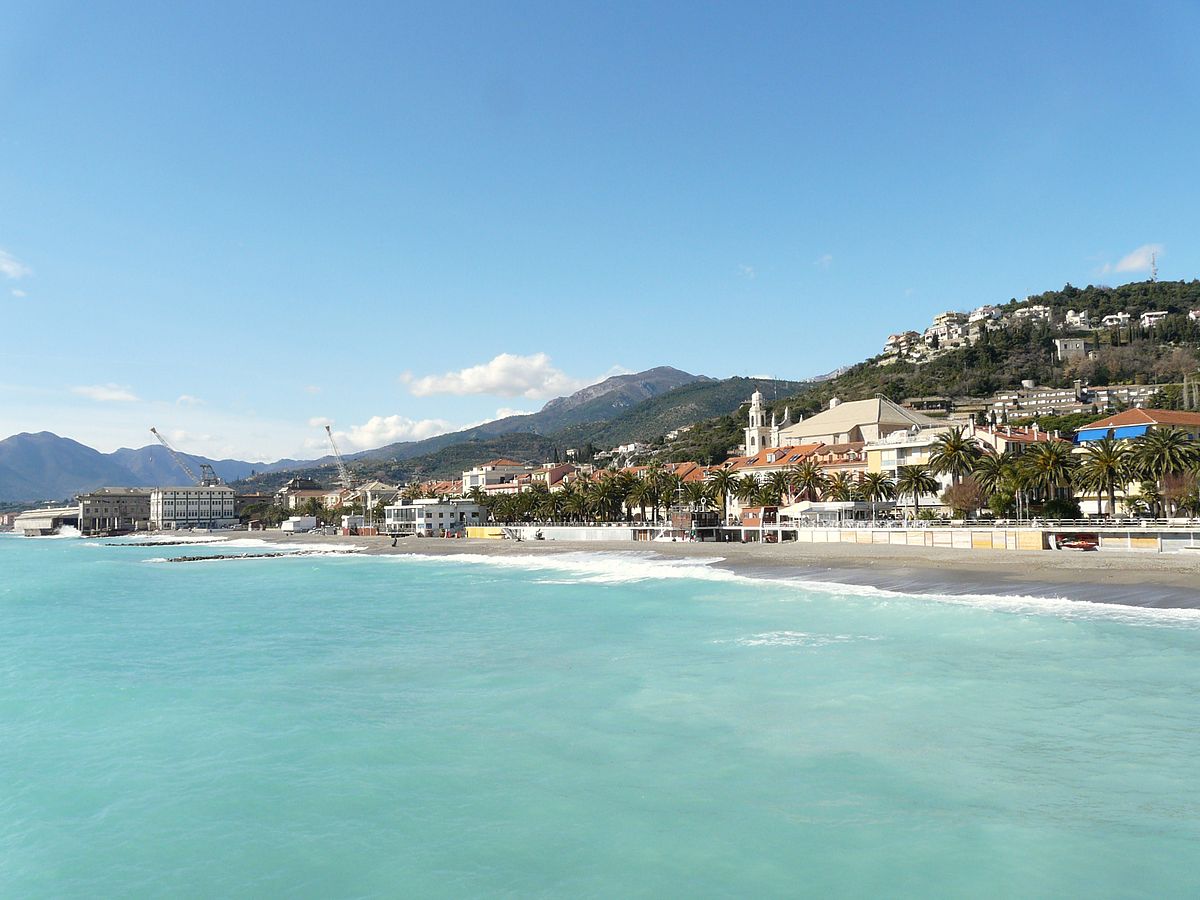 [Pietra Ligure, credit Davide Papalini]
"Today's result - he adds - is the recognition of a constant team effort, made of collaboration between regional administration, local and seaside institutions, with the sole objective of achieving ever higher standards of environmental quality for our localities tourist beaches ".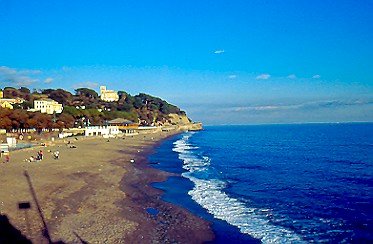 [Celle Ligure, credit fotogian]
The list of blue flags 2019
1. Bordighera - West area of ​​Capo Sant'Ampelio, Eastern area of ​​Capo Sant'Ampelio
2. Sanremo - Rio Foce, Tre Ponti, Imperatrice Corso Marconi, Bussana
3. Taggia - Arma di Taggia
4 . Riva Ligure - Former Bungalow
5. Santo Stefano al Mare - Baia Azzurra, Il Vascello
6. San Lorenzo al Mare - U'Nustromu / Prima Punta, Baia delle Vele
7. Imperia - Esplanade Borgo Peri, Borgo Prino Foce, Borgo Marina
9. Borghetto Santo Spirito - Seashore
12. Finale Ligure - Malpasso Beach / Baia dei Saraceni, Finalmarina, Finalpia, Porto Beach, Varigotti, Castelletto San Donato
13. Noli - Capo Noli / Vittoria Zone / Anita Zone/ Chiariventi
15. Bergeggi - Il Faro, Village of the Sun
17. Albissola Marina - Lido
18. Albisola Superiore - Lido
19. Celle Ligure - East, West
20. Varazze - Arrestra, West Teiro, East Teiro, Piani D'Invrea
21. Camogli - San Fruttuoso, Camogli Beach Center / East
22. Santa Margherita Ligure - Pagan Cliff, Punta Pedale, Paraggi, Unknown Soldier Zone
23. Chiavari - Rocks Zone
25. Moneglia - Central, La Secca, East
26. Framura - Fornaci (Border Deiva Marina Beach), La Vallà-Apicchi Beach
27. Bonassola - East and West Side
28. Levanto - La Pietra, Casinò, Ghiararo
29. Lerici - Lido, San Giorgio, Eco del Mare, Fiascherino, Baia Blu, Colombo