The opening of Triora is the result of the experience of Walter Gennari and Antonio Riso, two friends who love sports and the village of Valle Argentina. Their intention was positively welcomed by the municipal administration which saw its potential to enrich the range of services offered to those who come to visit this inland country.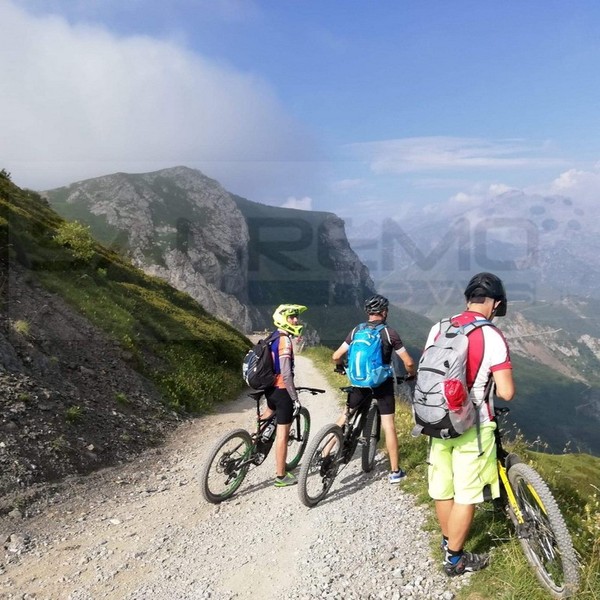 Sustainable mobility and tourism increasingly go hand in hand. A concept appreciated and also married by the mayor of Triora, Massimo Di Fazio. The municipality is taking an interest in this direction as also noted at the meeting on the subject in the Principality of Monaco, organized by the association of the Orange Flag villages.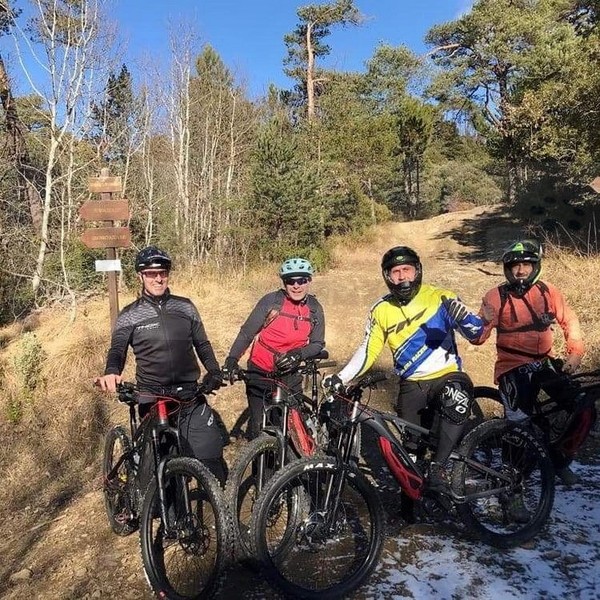 For a small town like Triora the opening of a new business can only be welcomed, especially if it looks towards the future, demonstrating that there are still those who want to invest also in the hinterland. The new store will not only allow the rental of bicycles with assisted pedaling but will also offer tours to discover the village and the nature that surrounds it.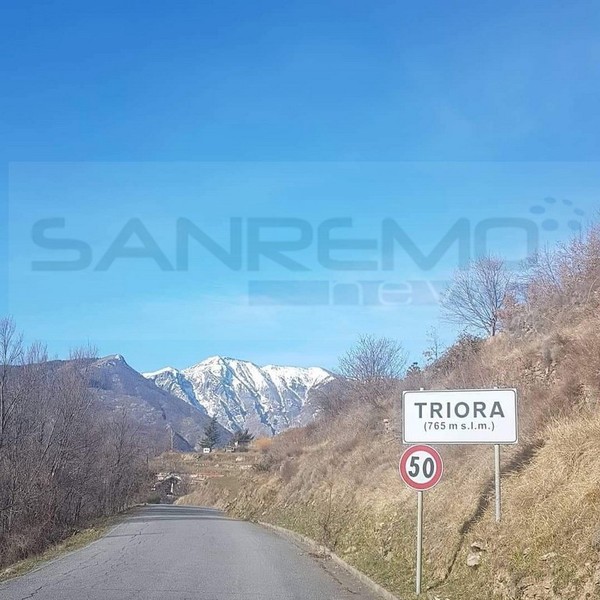 The sports delegate Davide Arnaldi expressed great appreciation for the novelty that Triora is preparing to host: "We are happy to be able to offer this service that combines sporting practice with love of nature. I believe that this kind of mobility through e-bikes represents the future for cyclists. A way to bring everyone, including families, to enjoy the beauty of our mountain area that I remember is part of the Ligurian Alps Natural Park. Moreover, these means are an opportunity especially for those who do not have trained legs. Thus it will be possible to discover a more intimate Triora, following paths and mule tracks, in complete autonomy and in contact with nature ".