The increase in the airline's offer is mainly due to the extension of flight operations: the connection with Berlin started in April (while in 2018 it started in August), also the one with Bristol (in 2018 it started in June). Flights to Manchester and London Luton started on Sunday 31 March and Tuesday 2 April respectively.
More flights to destinations already covered last year, but also the inclusion of a new route: in fact, starting from June, flights to London Luton, Manchester, Bristol and Berlin will be joined by the connection to the airport of Amsterdam Schiphol. Tickets to all destinations accessible with easyJet from Genoa Airport are on sale on the www.easyJet.com website, on the mobile app and in travel agencies.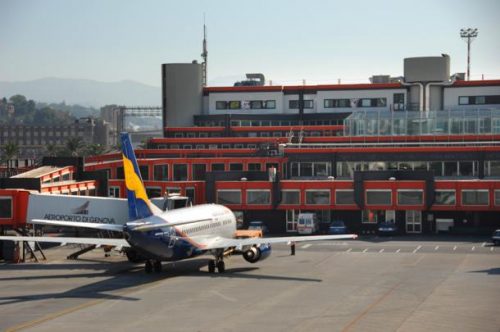 [Credit Jmk22]
"The increase in easyJet's offer confirms the trust of easyJet on the Ligurian market - comments Paolo Odone, President of Genoa Airport - We estimate that last year about 30 thousand tourists from the United Kingdom and Germany visited our region thanks to the new connections of the company. It is no coincidence that 2018 has seen a significant increase in tourists from the United Kingdom, with arrivals growing by 11.7% compared to admissions of 14.5% compared to 2017. The increase of the seats offered this year and the inclusion of an additional route are excellent news both for the Ligurians who want to start with easyJet, for vacation or for work, and for tourists who want to discover the beauties of Liguria".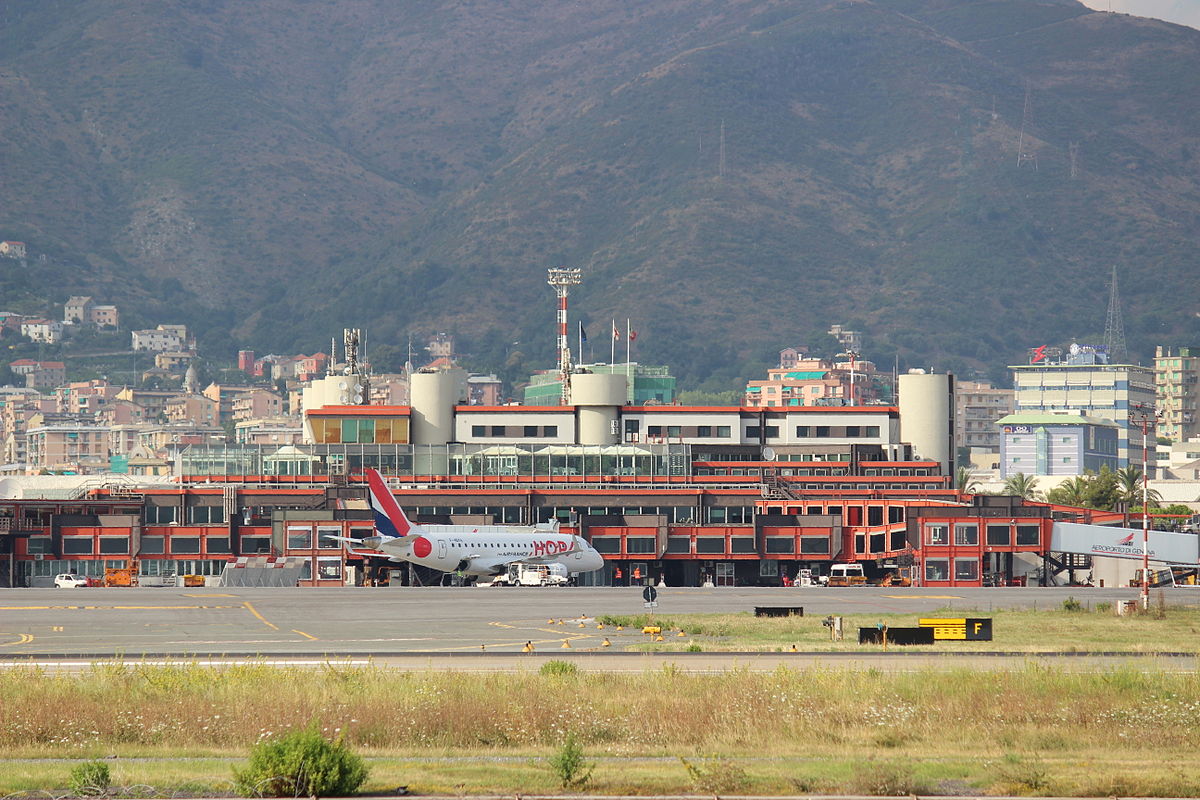 [Credit Alessio Sbarbaro]
New Genoa-Vienna scheduled flight.
The connection will be operated every Friday by the airline Level (Anisec) with A320 aircraft with 180 seats. Level is a low-cost airline of IAG - International Airlines Group, which includes British Airways, Iberia, Vueling and Aer Lingus. A note announces it. "We are delighted with the arrival at Cristoforo Colombo of a new airline: an important sign of trust and interest in the Ligurian market. Level is a young and dynamic company, but it is also part of a world-class group that includes carriers already present on our airport, like British Airways and Vueling. We are also confident that this route, which will start on a weekly basis, may see an increase in the number of flights as early as next year," said Paolo Odone, president of Genoa Airport. Level for his part speaks of an "extremely attractive route between Northern Italy and Vienna", which connects "two lively and exciting cities", says Krassimir Tanev, managing director of Level.
"Costa Cruises will guarantee a fundamental contribution to this new flight - says Mario Alovisi, vice president of revenue management, itinerary and transportation of Costa Cruises -. We will use it starting from April for our Austrian guests who will go on holiday on board the Costa Fortuna, the ship of our fleet that will offer cruises in the Mediterranean departing from Genoa every Friday. The return of a Costa ship to Genoa will therefore generate positive effects also on the airport connections of our city, further strengthening our bond with the territory ".