There are those who have turned this childhood dream into reality. In the north-east of Piedmont (the place remains secret to preserve the privacy of the inhabitants) there is a small village of tree houses. The first houses date back to 2002 and since then, the first arboreal village in Italy is in continuous expansion.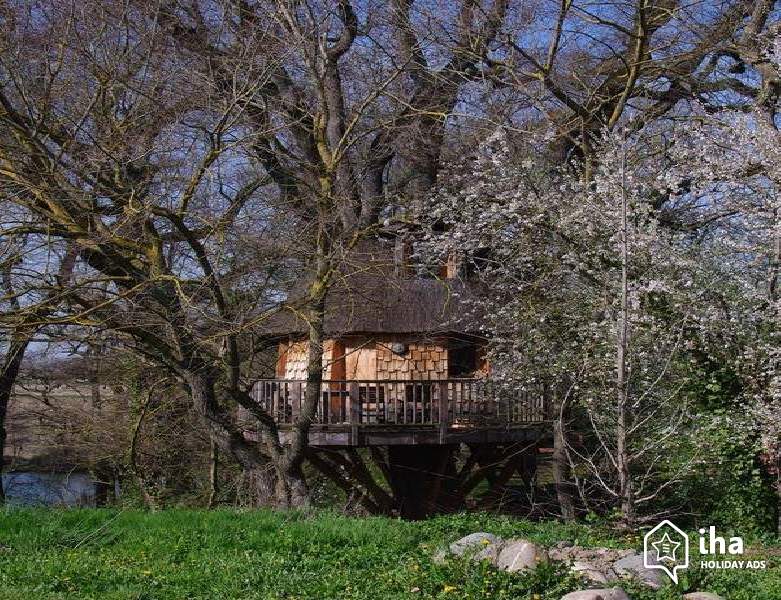 [Credit iha.it]
To the romantic and somewhat hippy idea of ​​living in the trees immersed in nature, however, has been added the technology to which the locals have certainly not given up. The houses, which are located at a height of 6/7 meters, are in fact made with the most innovative green building techniques, built with forest materials or recycled and completely integrated into the natural tissue that surrounds them. Without renouncing to the pleasures of modern life, homes are equipped with all the comforts we cannot give up today: internet, TV, telephone and much more. All in full respect of the environment and without waste. No asphalt, of course, for this curious village, but bridges, stairs and wooden walkways that allow you to move from one house to another without having to put your feet on the ground.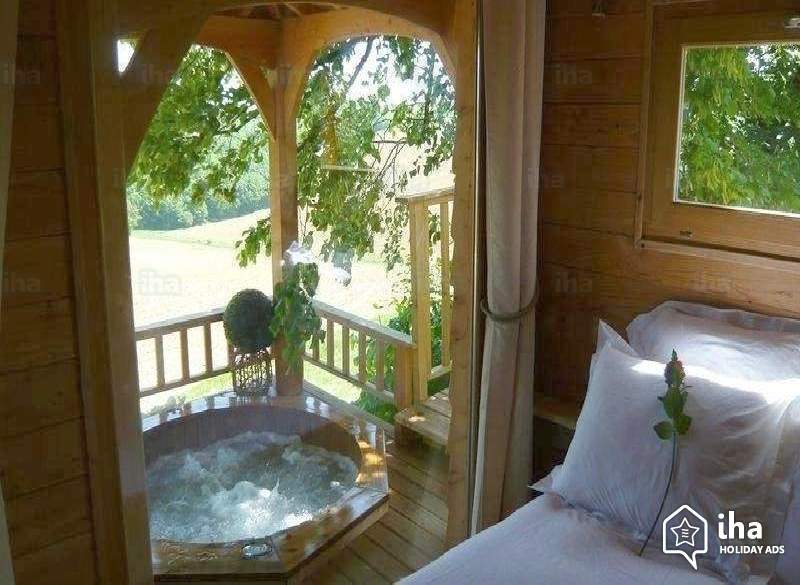 [Credit iha.it]
The inhabitants of this village immersed in nature are ordinary people (managers, nurses, employees, entrepreneurs ...) who have chosen to continue working in the city, but to take refuge after sunset and after a long day in the chaos of the city, in the welcoming arms of these trees in close contact with Mother Nature.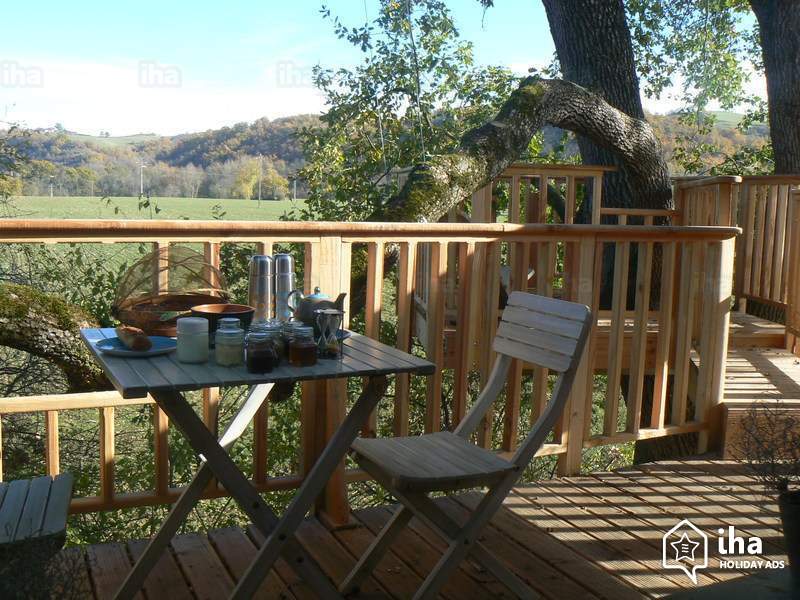 [Credit iha.it]
Everyone builds his own nest with the help of other more experienced and is committed to keeping the forest clean. The sound of a shell announces the meals, consumed together, because the idea is not only to rediscover nature but also to live life in sharing with others. In short, a magical and curious place in the mountains of Piedmont.
Want to experience the excitement of sleeping in a tree? Then take a look at the 4 tree hotels in Piedmont: sleep a few meters from the ground between nature, stars and magic.