The archives of the city of Nice are located in one of the most beautiful villas of the city, the "Villa Les Palmiers", which, until June 7 2019, hosts the exhibition entitled "La Villa Les Palmiers, une demeure d'hivernants à l'ouest de Nice" (a residence of overwinterers west of Nice). The "Villa" is included in the inventory of historical monuments and is the seat of the Nice Archives since 1963.
Its façade, all in Carrara marble, makes it one of the most beautiful villas in Nice, a witness to the vacation of the British in the nineteenth century Century. The villa was built between 1872 and 1878 by the Nice architect Biasini on behalf of the rich British art dealer Ernest Gambart. The interior decorations are neo-rococo and the gardens were designed in the period between the two wars for its last owner, Edouard Soulas (1863-1943).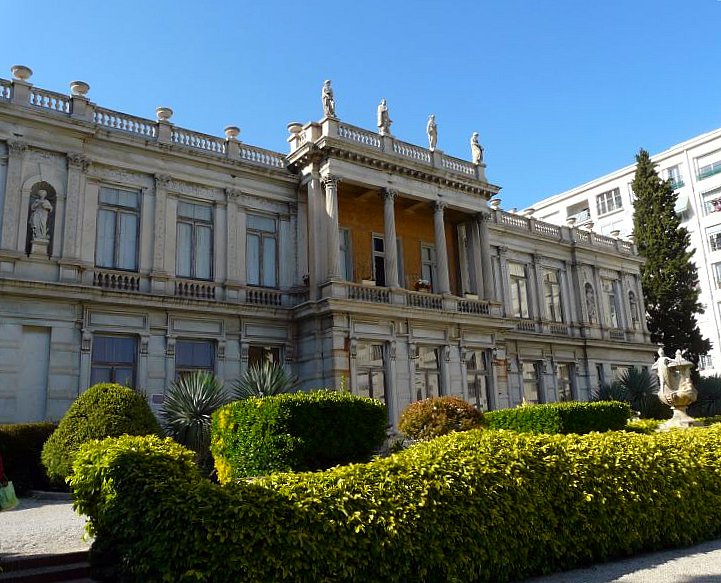 [Villa Palmiers, Palais de marbre, credit CHRIS230]
The archives of Nice in figures
1176: the date of the oldest document of the Archives. It is the privilege card granted by the Count of Provence to the population of Nice;
9.5 km: the total length of the documents;
21.60 m: the size of the longest document preserved: confirmation of the privileges of the city (1340-1554);
43,500: the number of library books, newspapers and magazines.
The exhibition and the Villa can be visited from Monday to Friday from 8.30 am to 6.00 pm.
Guided tours are scheduled Wednesday 15 May at 2.30 pm.
The Archives Nice Côte d'Azur - Palais de Marbre, they are not far from the Musée d'Art Naïf on Avenue de Fabron 9 in Nice