French prime minister Edouard Philippe kicked off the "Territoire d'Industrie" program during the National Industrial Council. These are 124 territories that have been identified throughout France and will benefit, through an investment of 1.36 billion euros, of personalized support and 17 measures that will facilitate the development and strengthening of their territorial projects.
The industrial area of ​​Carros, at the gates of Nice, is one of the selected territories. This is the comment of Christian Estrosi, President of the Métropole Nice Côte d'Azur: "I am pleased that Carros, in the heart of the Métropole, has been identified as part of the "Territoires d'Industrie" program. This selection welcomes and reinforces the industrial policy launched in 2008 in the metropolitan area."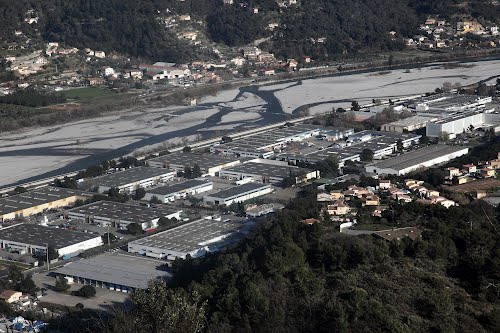 [Industrial zone]
With 188 hectares, 600 companies, 9400 jobs and leading companies such as Malongo, Virbac and Arkopharma, the industrial area of ​​Carros-Le Broc is the largest in the department. The Métropole Nice Côte d'Azur has undertaken a series of targeted actions that allow companies to improve their attractiveness and workers working conditions: a partnership on industrial ecology with the CAIPDV, a support for the search for European funding, a tool for dedicated training and the creation, last September, of the Vence-Carros express line to facilitate employee mobility.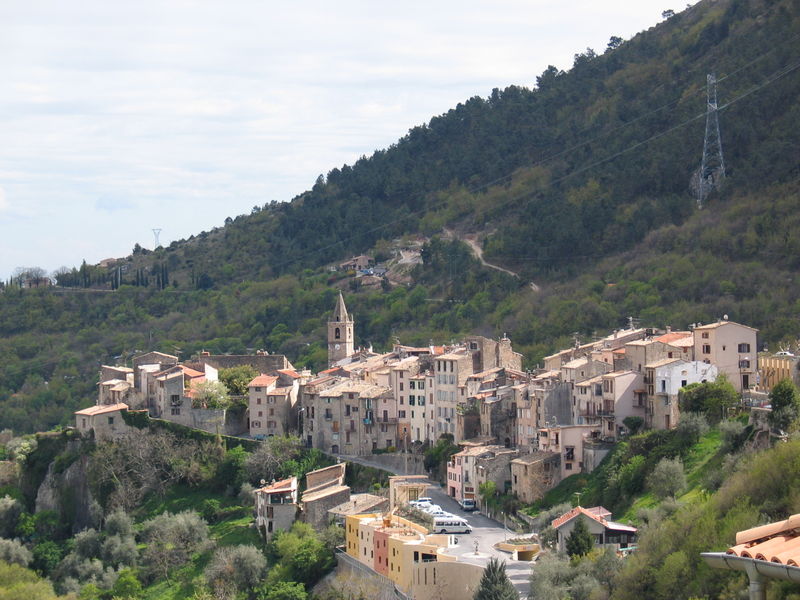 [Le Broc village]
Christian Estrosi also recalled that "since 2008 has been taken the path of economic diversification of our territory, betting on new sectors and innovative industries, creating jobs for the inhabitants. The French industrial renewal is a national goal that must involve everyone. Everything must be done to reaffirm the role of France in European and international economic competition. The Métropole Nice Côte d'Azur will fully develop its role."