Yves Klein was born in Nice on April 28, 1928 rue Verdi, and died in Paris, 14 rue Campagne Première, on June 6, 1962.
The exhibition Yves Klein, open to the public on the anniversary of his birth, is the first retrospective dedicated in France to the artist since the great exhibition of the National Museum of Modern Art - Center Georges Pompidou of 1983. Already in 1998 in Nice, the exhibition Zero International, had registered the founding approach of Yves Klein in a historical perspective.
Recognized as an initiator by the Düsseldorf Group, Yves Klein's work allows us to perceive formal and deep connivance. Influences, encounters, travels, readings, formal or esoteric research and practice of the martial arts, forge a strange, fascinating and ambiguous personality. His life ended abruptly on June 6, 1962, in Paris. It seems that a silence was thus posed at the end of an existence made of passionate feverish blows alternating with phases of reflection and meditation perfectly perceptible through the works.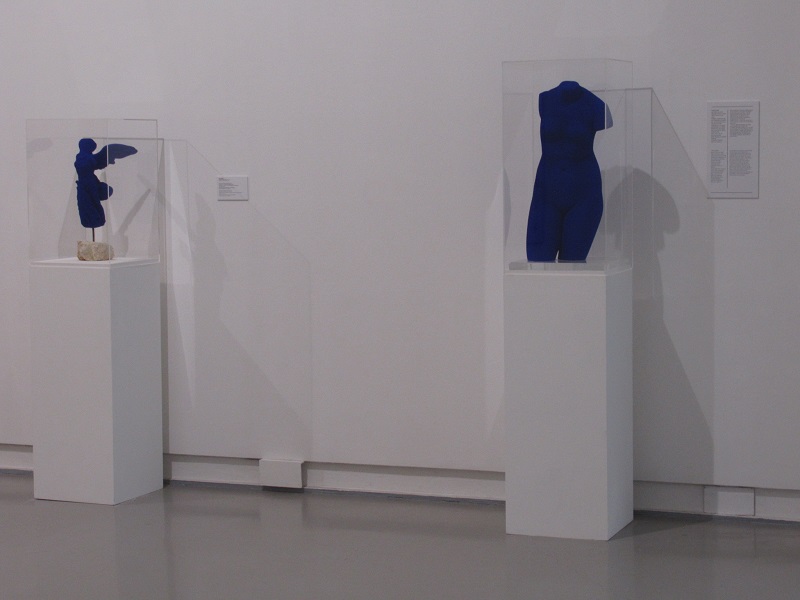 Who visits the current exhibition at the MAMAC in Nice, can not help but dwell in the rooms that present the works of a great artist born in Nice. This artist, is universally known for the blue that he used in his works, which he himself patented and is known as International Klein Blue.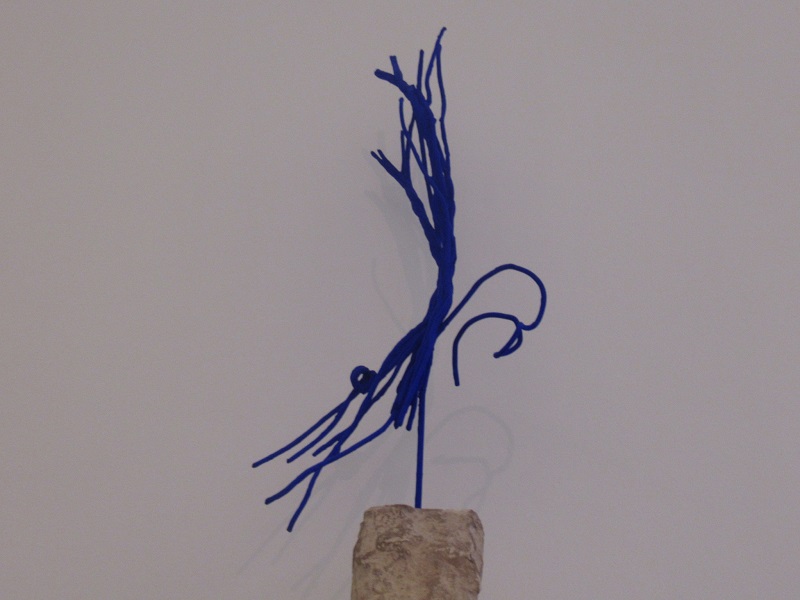 Starting from 1957 Klein created a series of monochromatic works using the IKB, which derives from a massive use of ultramarine blue. Noteworthy are also some works that derive from particular performances of the artist who, after having painted models with "his" blue, made them walk or roll on the white or, in any case monochromatic, canvas. The International Klein Blue is currently produced by paint factory Adam which is located in Paris in Montparnasse.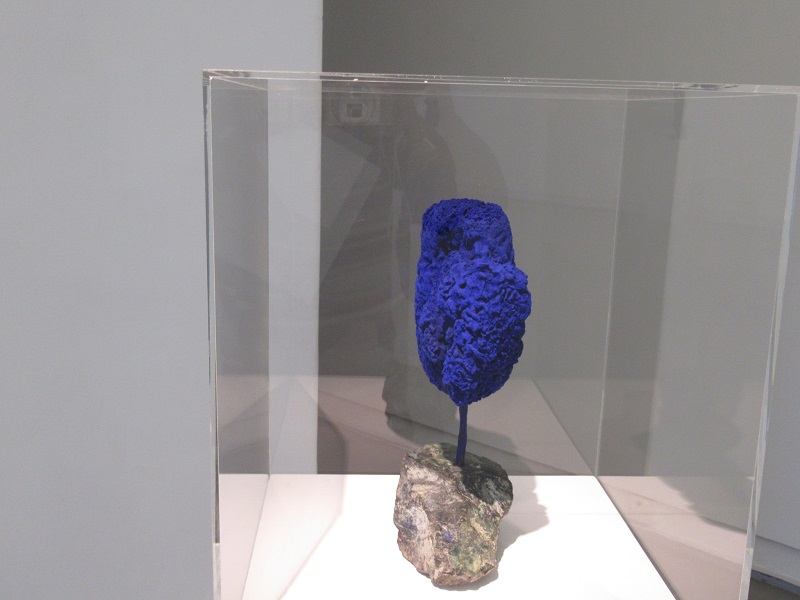 What we offer is a review of the blue works by Yves Klein that can be admired at the Musée d'Art Moderne et d'Art Contemporain in Nice, which is just a few steps from Place Garibaldi.