Originally built as a synagogue, the Mole Antonelliana is the symbol of Turin, as well as being an authentic architectural marvel. Take the elevator to reach the top and admire a sensational view of the city.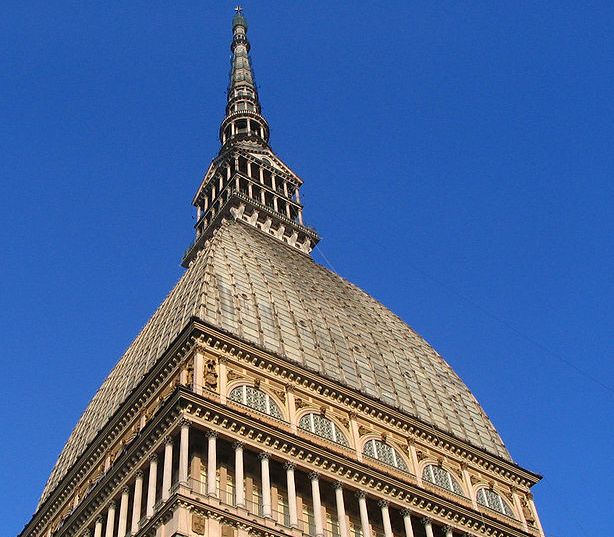 [Mole Antonelliana, Credit Vione]
Unique in its kind in Italy, the Turin Film Museum houses an incredible number of objects linked to the history of the seventh art and its protagonists. If you are in Turin for a few days you should definitely visit this museum and get lost in its rooms that tell the story and the stories of cinema. And, for fans of this great art, who do not want to lose all the curiosities and anecdotes about cinema and exhibits, it might be interesting to visit it together with a guide ready to reveal all the secrets kept in the Turin Film Museum. In short, a guided tour for real fans!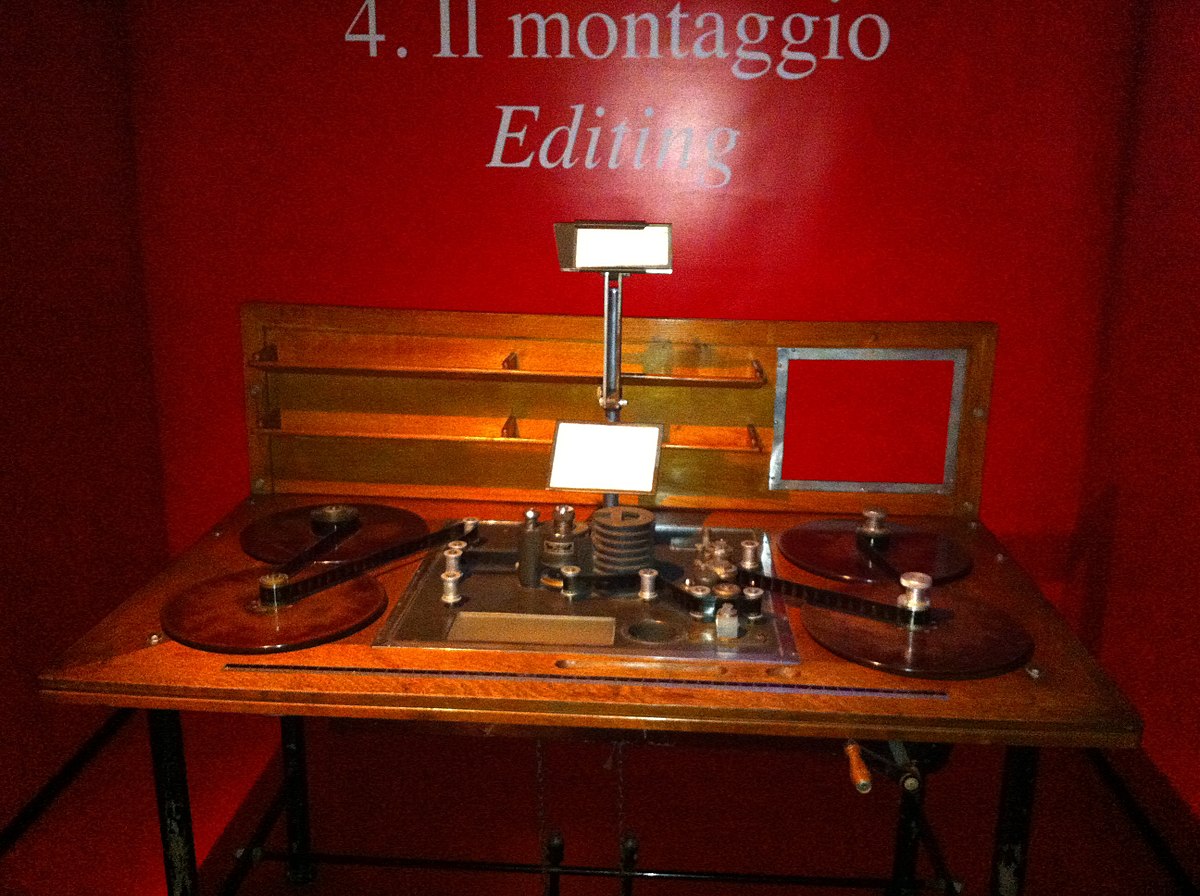 [Moviola Prevost of the '30s]
Together with the guide you will cross the halls of the museum having fun with the interactive path, with the many scientific discoveries and inventions from 1900 to the present day. Moreover, the tour will take you to the discovery of the various stages of the history of Italian and international cinema and of the special relationship that the city of Turin has always had with the seventh art.
The guided tour of the Museum of Cinema also allows you to have the priority entrance to avoid the long queues that are formed especially on weekends and holidays.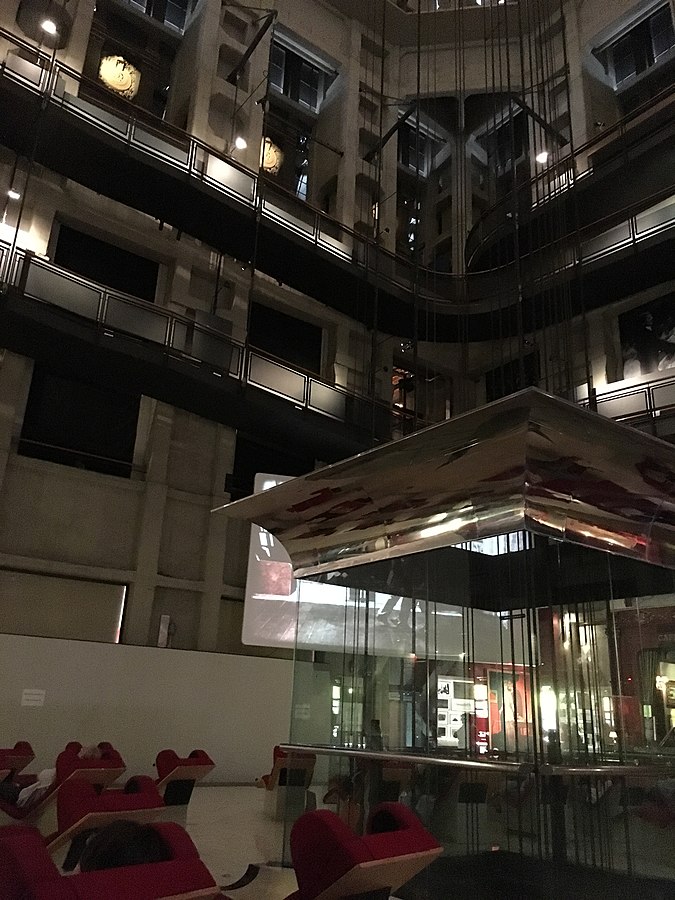 [Credit Manuelarosi]
The guided tour does not end inside the museum, but continues with a trip upwards to admire Turin from a very particular perspective thanks to the panoramic elevator of the Mole Antonelliana. Made of transparent crystal, the elevator reaches the "temple" of the Mole placed at 85 meters height in less than a minute. From here you can enjoy an enchanting view of the city of Savoy, the historic buildings, the beautiful squares and the large avenues. To close in beauty!
The tour includes a guided tour of the Museum of Cinema, the priority entrance ticket to the museum and the ticket for the panoramic lift (not a priority one, there might be a bit of a waiting). The tour is available, as well as in Italian, also in English. The meeting place is located in Via Montebello 11 / C.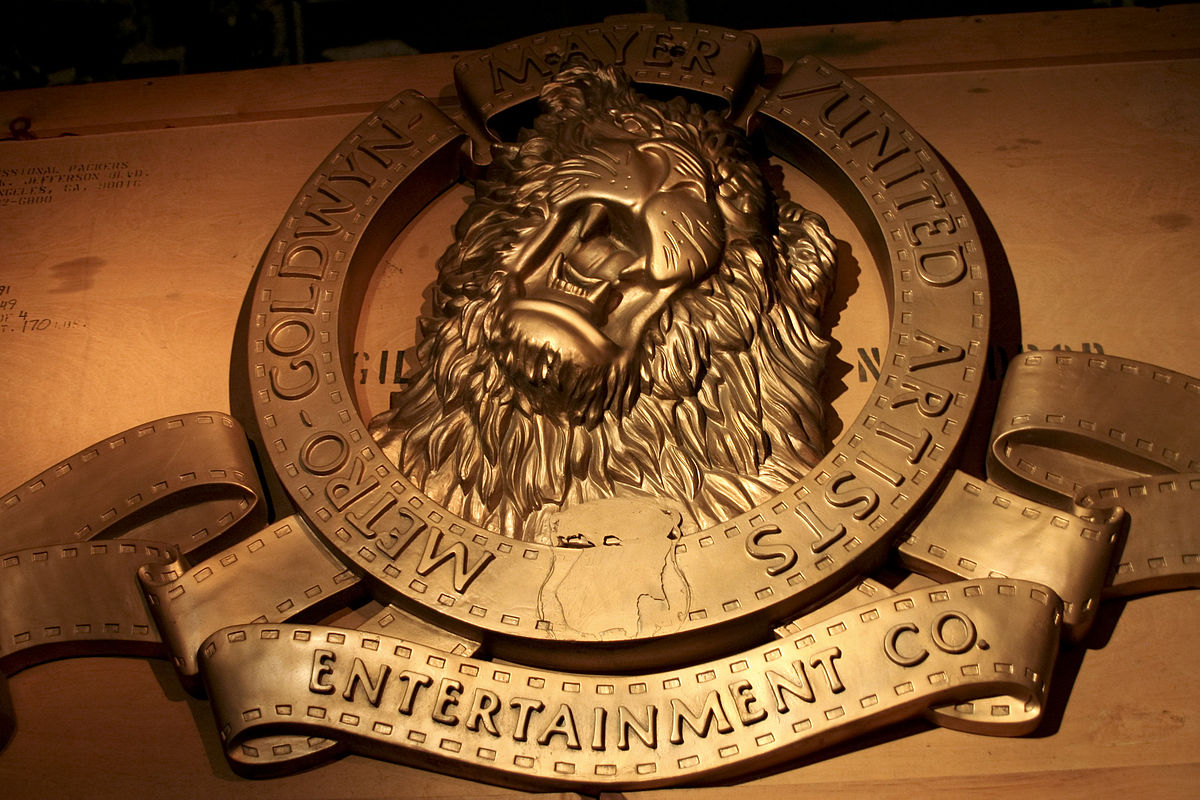 [Credit Carmelo Speltino]
Reservations: You can book a guided tour of the Turin Film Museum here.
Hours: Tuesday at 2.20 pm / Saturday at 7.00 pm (times may vary, verify at time of booking)
Duration: 90 minutes
Rate: Adults (from 18 years): 55 € - Children (6 to 17 years): 40 €