Ivrea succeedes the inscription in the List of UNESCO World Heritage sites, with the satisfaction of the Minister of Cultural Heritage Alberto Bonisoli. '' A recognition - he says - that goes to a humanist conception of the work of Adriano Olivetti, born and developed by the Community movement and here fully achieved, in which the economic, social and cultural well-being of employees is considered an integral part of the productive process".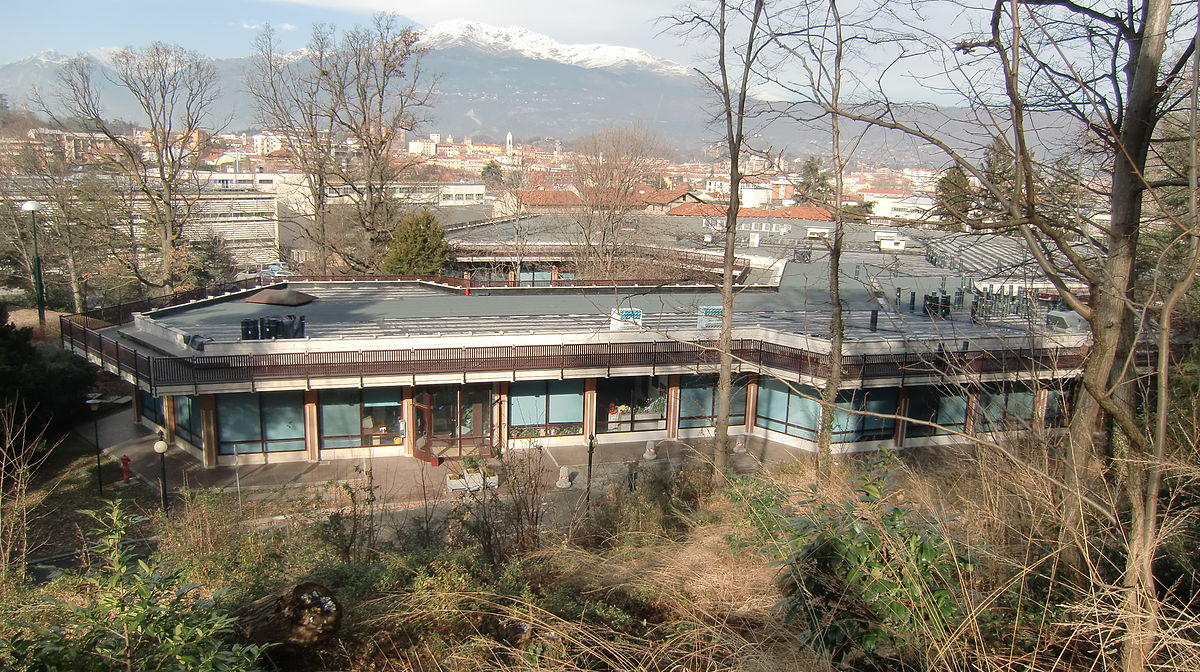 [Olivetti ex mess-hall]
The history of the city Ivrea founded in 1908 by Camillo Olivetti, is an industrial and social-cultural project of the twentieth century and developed in the period of the '30s and' 60s under the direction of Adriano Olivetti, period in which the Olivetti company produced typewriters, mechanical calculators and computers. The shape of the city and the urban buildings were designed by some of the best known Italian architects and planners of that period, thus representing a significant example of the theories of urban development and twentieth century architecture in response to industrial and social transformations, including the transition from mechanical to digital industries.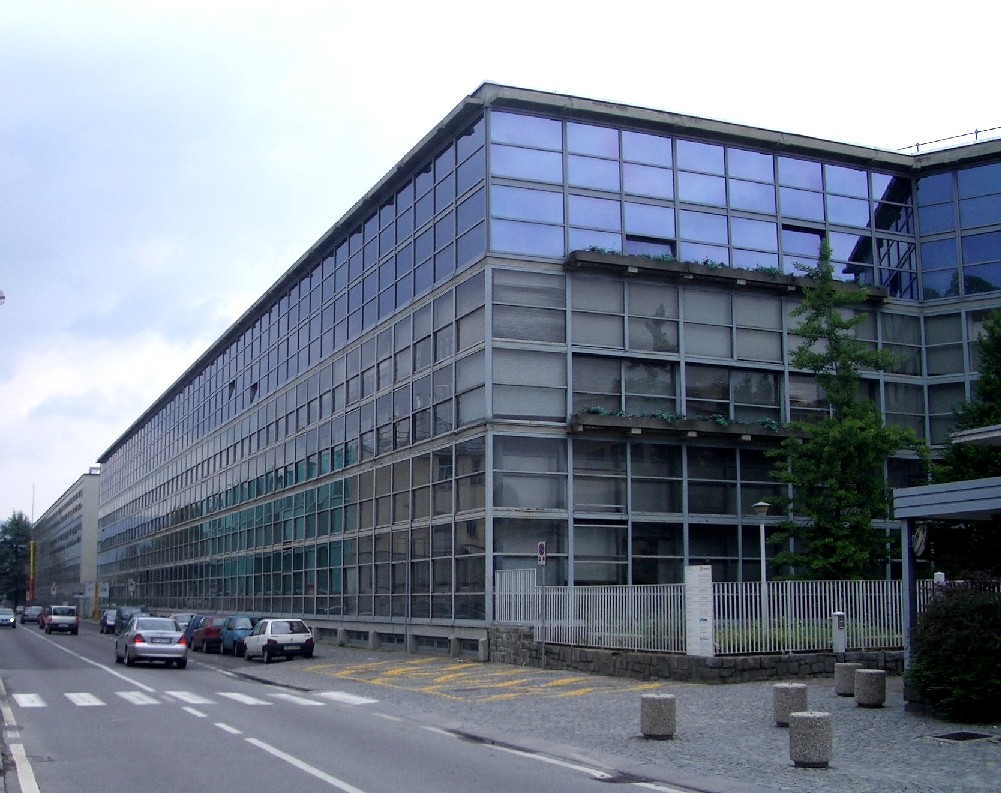 [Olivetti building]
The candidacy, presented to UNESCO in January 2017, was promoted by the Municipality of Ivrea and the Adriano Olivetti Foundation, together with the Guelpa Foundation, the Piedmont Region, the Metropolitan City of Turin and the Municipality of Banchette and coordinated by the General Secretariat - UNESCO Office of MiBACT, and made use of the contribution of various institutions and experts from the scientific and cultural world.