Most people going to Pieve di Teco - a municipality in the Province of Imperia about 20 kilometres (12 mi) northwest of Imperia - have probably not been aware of the existence of a small, run-down building, in the middle of a roundabout on the main road SS28.
Why place such a structure in a roundabout, as if it were a monument? Because it is the ancient Pieve di Teco's duty toll.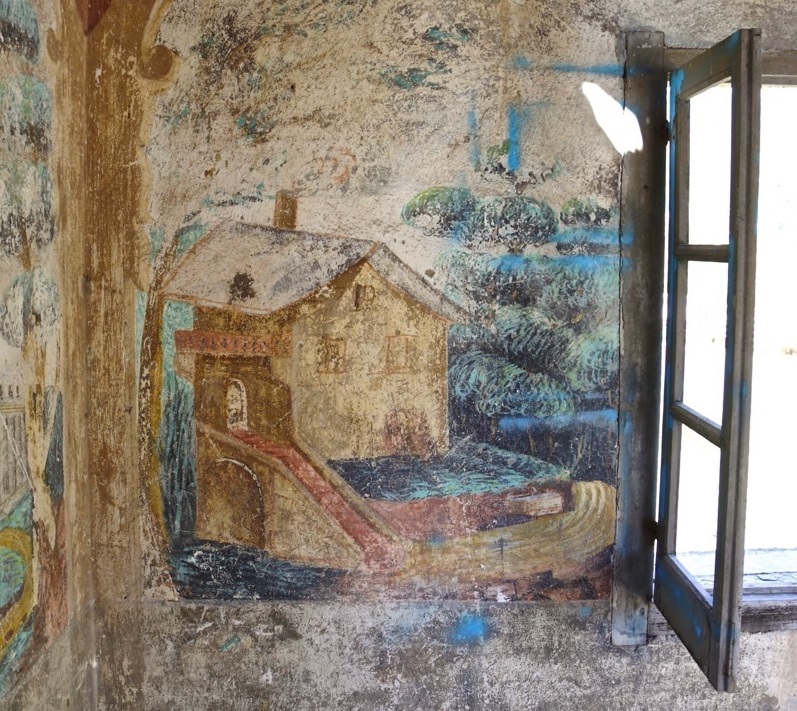 The association Wepesto recently shot a new video right inside the booth, showing how, although it looks like a ruined small house from the outside, frescoes and dovecotes used for carrier pigeons are found and still kept inside.
The Arroscia Valley has always been a connecting channel between the sea and the mountains, and in the 14th century in this passing booth goods were checked.
After admiring this very unknown historical find, one can proceed to Pieve di Teco and take advantage of the guided tours of this gem village with its arcades and alleys.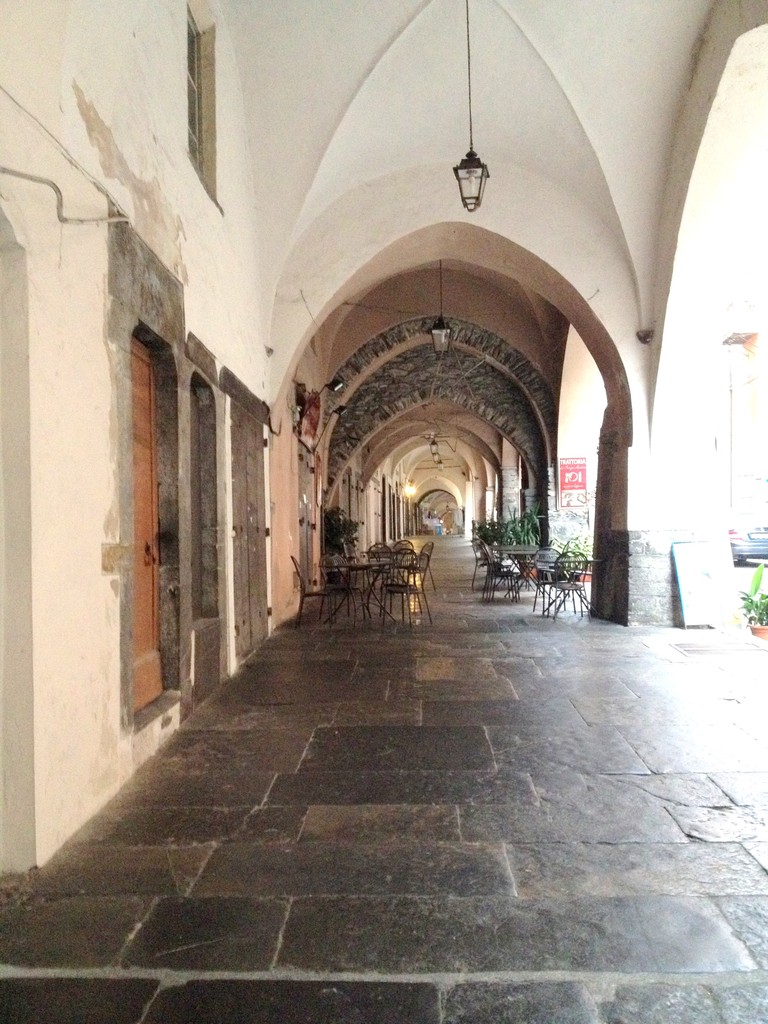 During Summer, in fact, guided tours take place on Sunday to learn about and appreciate Pieve di Teco's artistic beauty, the visit then moves to the Museum of Ubaga masks. Tour meeting time: 10.30am and 3pm – tour meeting place at the IAT office in Piazza Borelli.