The Alba Museum Network combines museums and cultural sites representing Alba's historic, artistic, archaeological and literary heritage.
The area's Ancient Roman and medieval history can be explored in the Cathedral of San Lorenzo and the Diocesan Museum, in the town hall's archaeological sites (the Invisible City), the Vida school (the complex of ancient walls) and the church of San Giuseppe (the Roman theatre).
Artifacts from prehistoric times to the medieval era are on display at the Eusebio Civic Museum, while the church of San Domenico and its frescoes offer a taste of the Gothic period.
More recent history can be found reflected in the literary works of Beppe Fenoglio and the art of Pinot Gallizio, whose legacies are preserved and promoted by the Beppe Fenoglio Study Centre.
Here are the five sites in more details:
- The Archaeological and the Natural Science Museum Federico Eusebio (Via Vittorio Emanuele II, 19 - Cortile della Maddalena), dedicated to the history of Alba and its territory, with collections of artifacts ranging from prehistoric to Roman times, and overview of the urban changes the city went through from Roman times to the Middle Ages.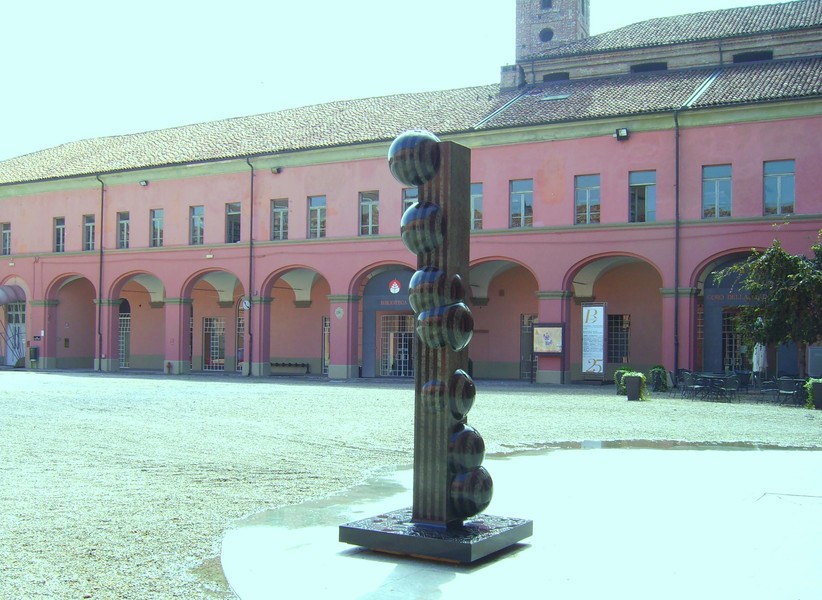 - Beppe Fenoglio Study Centre (Piazza Rossetti, 2), located at the writer's house where he wrote most of his works, collects and documents the city's contemporary history. Casa Fenoglio is a photographic story by Aldo Agnelli, a friend of Beppe Fenoglio, Gallizio Space - the international art of Pinot, which made Alba the headquarters of the 1st World Congress of Free Artists.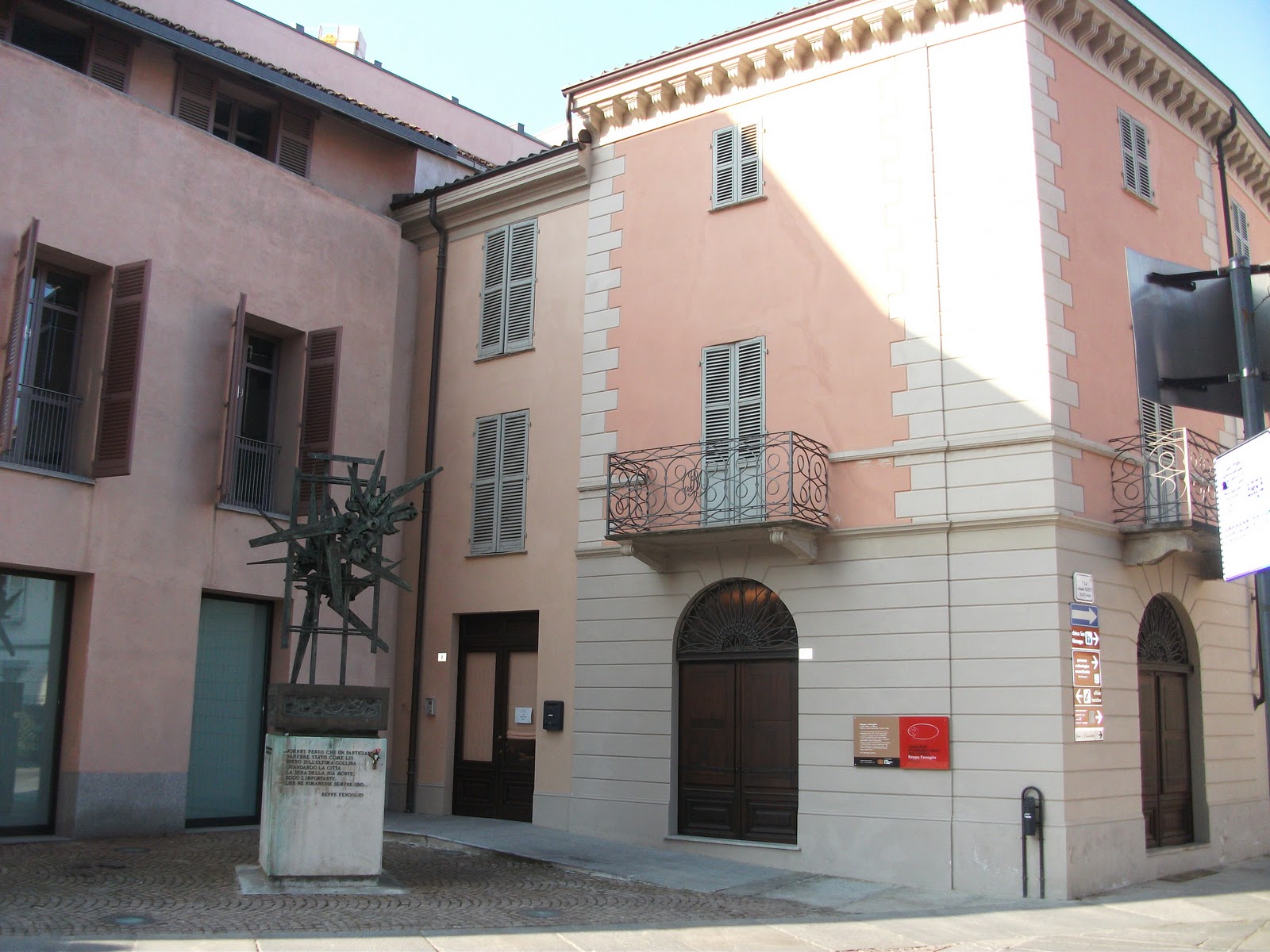 - The Church of San Domenico (Via Calissano), Roman-Gothic building of the late thirteenth century, where many works of art are preserved.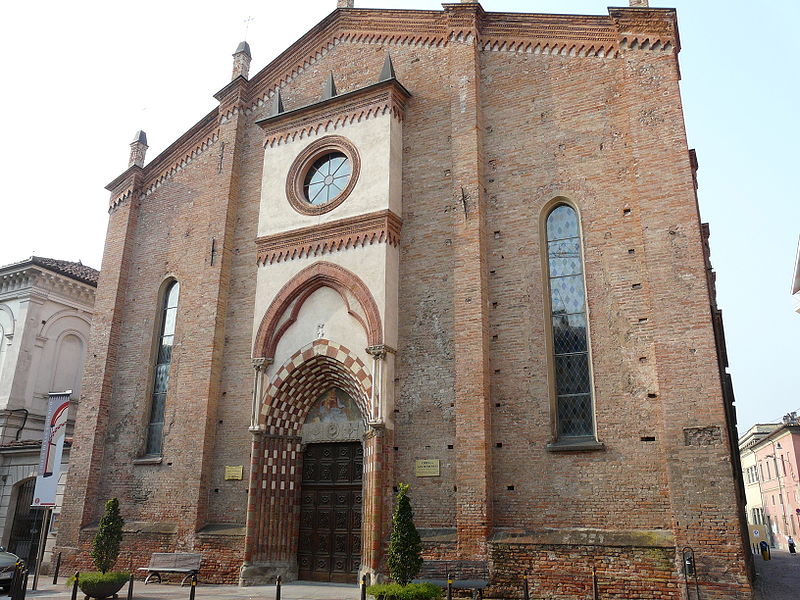 - The Mudi - Diocesan Museum (Rossetti square), located in the Cathedral's underground, with early Christian and Roman finds, beginning sixteenth century and Baroque, and panoramic view of the city from the adjacent medieval bell tower.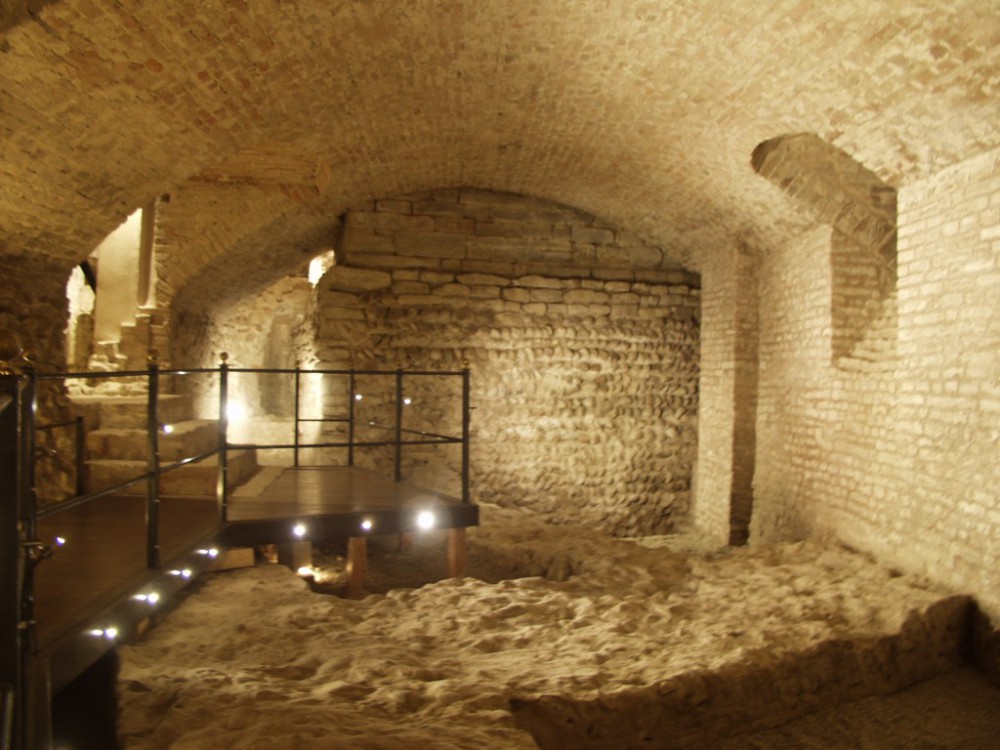 - The Church of St. Joseph (Piazzetta Vernazza, 6), with seventeenth century walls and medieval and Roman ruins, dating back to Alba Pompeia's theatre previously on this ancient site.


These sites can all be accessed with a single ticket, and share the same opening hours. The ticket is valid for a year from the date of first use and can be purchased at the Eusebio Civic Museum.
Cost: €6.
Free for children under 10.
For more information:
Museo Civico Archeologico e di Scienze Naturali Federico Eusebio
phone 0173 292473
Ente Turismo Alba Bra Langhe Roero
phone 0173 35833