Despite the opposition of the purists for whom the climb is first and foremost a struggle and the real pleasure consists in arriving at the top with their own legs, the e-Mountain Bikes represent today a phenomenon in continuous expansion. They have approached cycling people who for years have not climbed by bicycle, but above all have allowed a great public of enthusiasts to be able to face challenging routes without difficulty. Who writes has experienced a 20 km journey from Canale to Monticello d'Alba by crossing roads and paths in a succession of climbs and descents among woods and vineyards, medieval towers and the wild Rocche, where the precious white truffle is born. Two hours to tread the track calmly, enjoying the beauty of the landscape and also tackling demanding climbs, which have become very easy thanks to assisted pedaling. The tour was adressed to food and wine journalists, a category that is not exactly sporting by definition, but ready to welcome all the comforts, even electric bikes, with enthusiasm.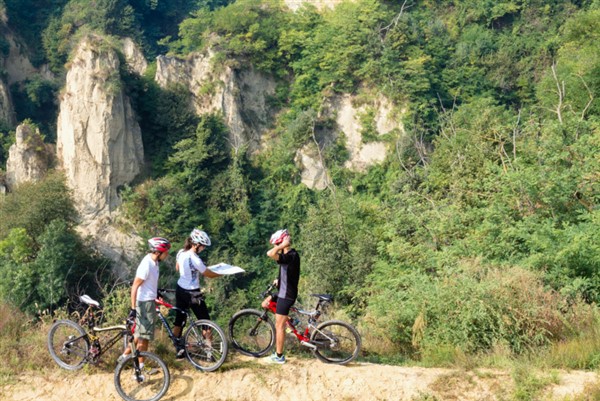 In the Roero there is an open-air ecomuseum, whose mission is to enhance the beauty of the area and to do so has organized a series of activities that allow tourists to experience the holiday in full contact with nature. Today there are 26 thematic ring routes that allow you to return to the starting point once you have completed the trek or ride, after going through the woods and hills of the Roero independently.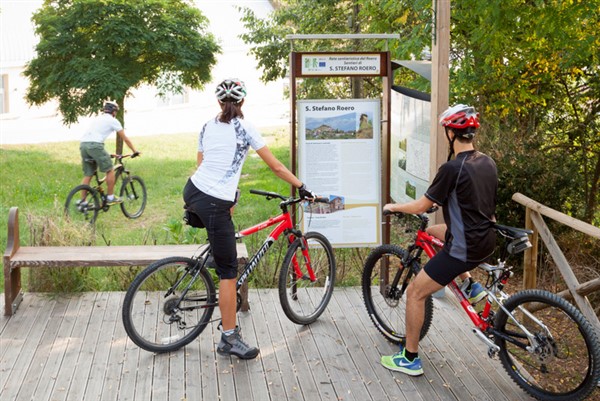 Well signposted routes that can be faced safely by renting a bicycle and a local guide if you want to follow the tracks of the woodland animals and discover the richness of spontaneous vegetation. But if you want to go alone, no problem you will have the detailed map, the app for smartphones with audio guide and navigator, the GPX track and you can also combine your excursion to the simulated search for the white truffle of Alba, the typical kitchen workshop with an expert chef, picnics in the farmers "ciabòt", visits to medieval castles, baroque residences, museums and precious cycles of frescoes in the Roero.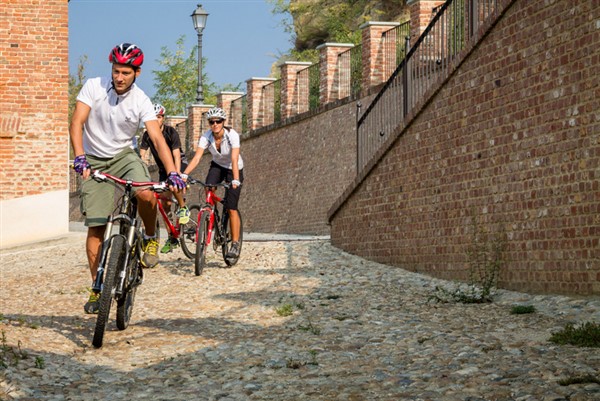 At the Ecomuseum headquarters there is a detailed map of the Roero Trail Network and an audio guide to discover the secrets and peculiarities of each of them. Furthermore, for all the trails the GPS track is available for free download from the website with the points of interest.
The Ecomuseum of the Rocche del Roero is located in Montà (VN) in Vecchia Segheria square, telephone 0173 976181 and website: www.museodellerocche.it