The Valle Varaita Trekking is a twelve-day hiking itinerary that goes through the whole valley, ascending on the south facing flank of the valley and descending on the opposite side.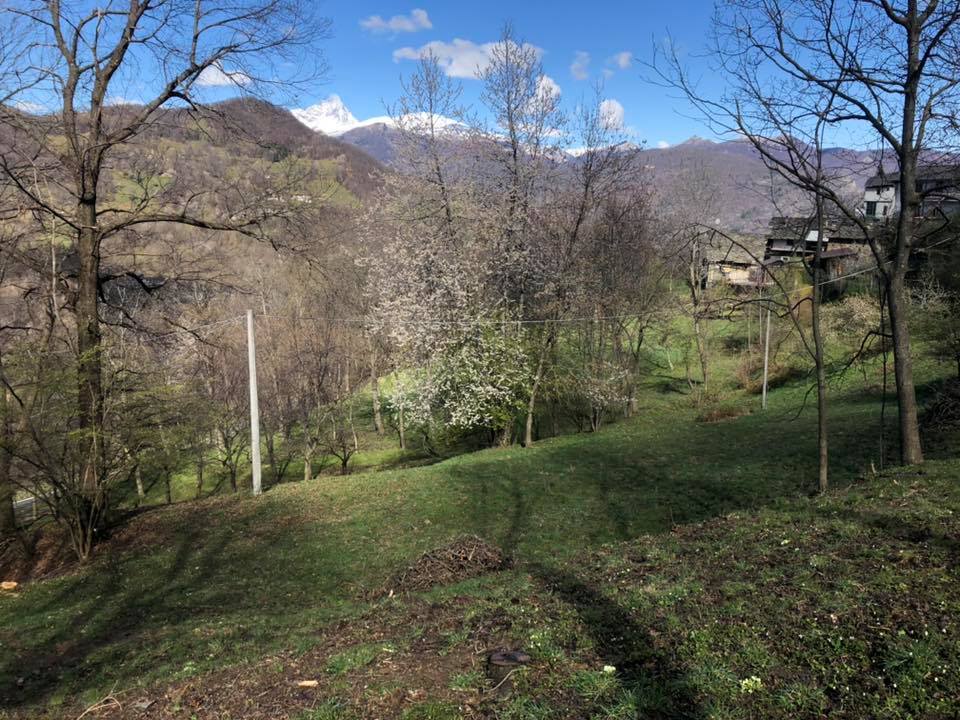 [Credit Facebook site]
The twelve stages last from 4 to 8 hours each, for a total of about 180 km and an elevation gain of 7,300 meters. At the end of each trip there are accommodation facilities that can be a refuge, a B&B, a hostel or a hotel. This is a different way to discover the various environments of a wonderful valley, rich in history and culture.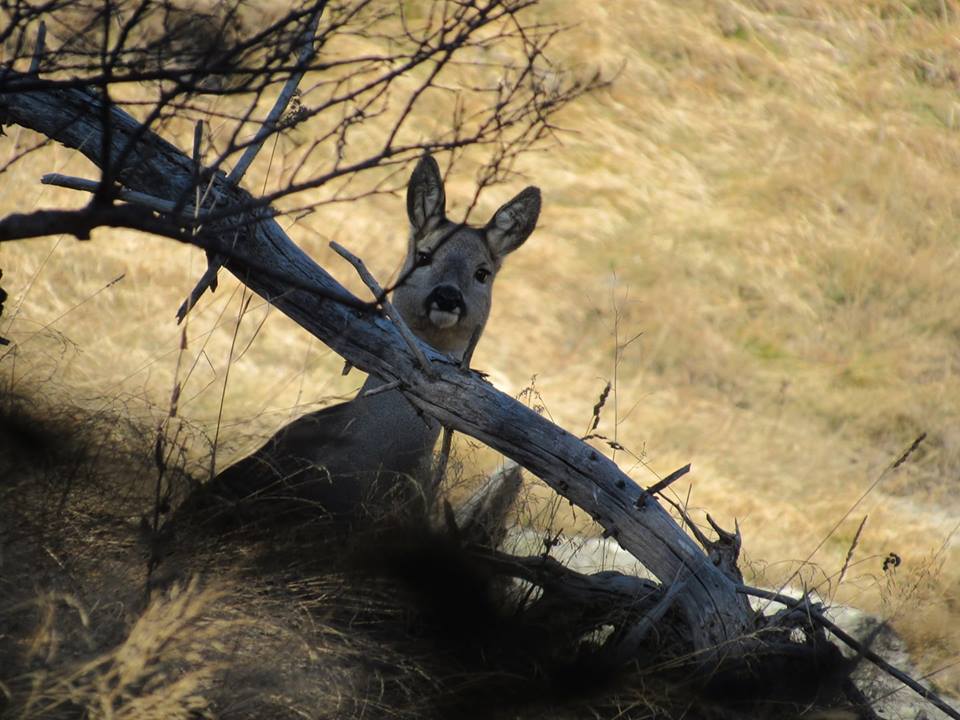 [Credit Facebook site]
We believe this is a nice way to understand the different environments of a very varied valley: the highest part, ideal for the summer and for a trekker in search of the true mountain, the middle valley, with its villages immersed in nature and the low valley, an excellent destination for autumn or spring walks.

Check availability in advance and ask info@vallevaraitatrekking.it for information about accommodation and transport service.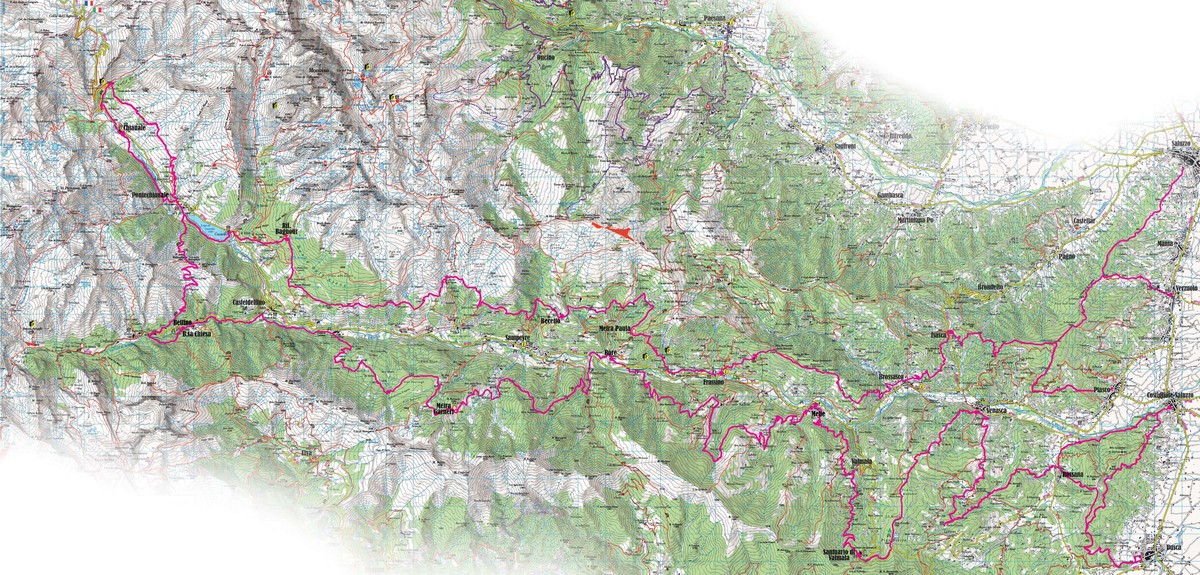 [Credit Facebook site]
The itinerary can be done entirely, but it can also be a good idea for one-day trips and shorter circular routes.
An extensive network of signposted paths crosses the valley itinerary; ask advice about the best tracks for you info@vallevaraitatrekking.it A lightweight hike!
We offer a transport service for your luggage: you can walk with a light backpack and also longer stages will be easy!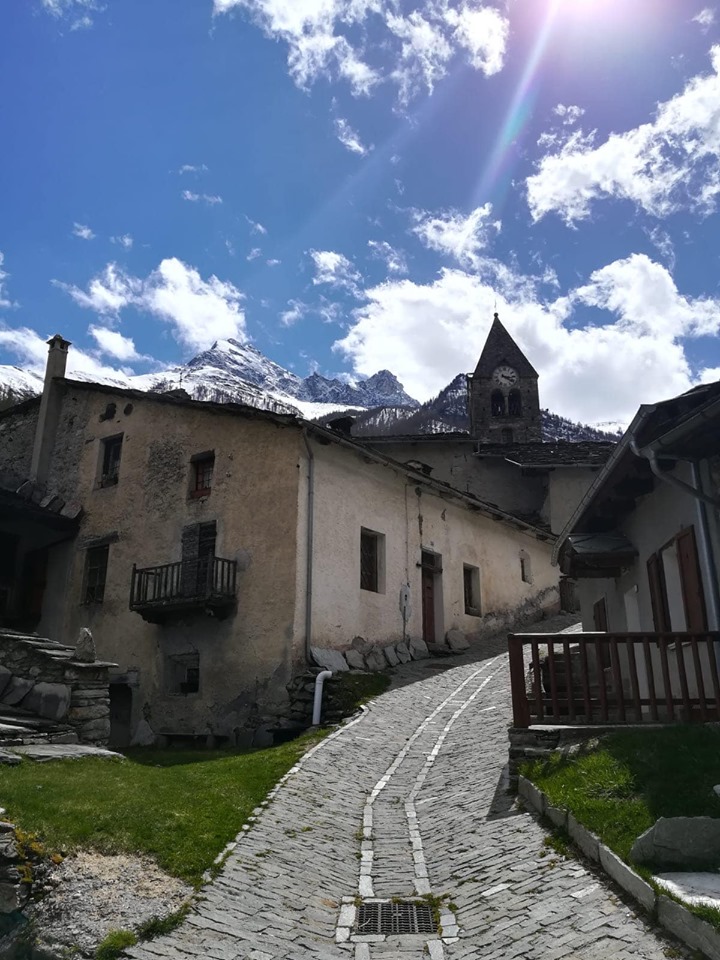 [Credit Facebook site]
Do you have some free days? Enjoy a full immersion in nature!

Would you like to plan your trek? Two, three, five or how many days would you like to hike? Contact our booking center: we can reserve for you our optional services and give you advice and assistance without additional costs!
More info in the file hereby