Born in Berlin, he lived in Australia, in Hollywood and in his last period of life also in Montecarlo, where he lost his life due to a serious car accident. His tomb is today in Berlin, alongside that of Marlene Dietrich, but Berlin has dedicated to him a very important museum, not only with photographic images but also with his personal collection and objects. Among his photos in the important museum in Berlin, one finds in particular a photo that is widespread and known all over the world, for its peculiarity, taken in Bordighera on the Argentina seafront in 1982 entitled "Bases at Bordighera". Today it is defined very rare and positioned on the first floor of his collection in Berlin.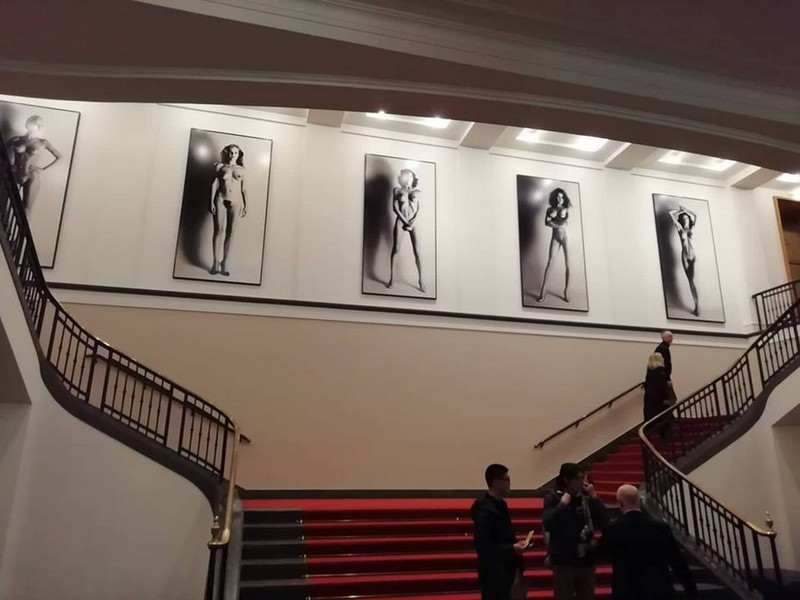 The research, obtained thanks to Francesca Zoccali, Gisella Merello, Flavio Gorni, the former journalist Mirca Martino, sent as special reporter for the Germany of "Sole24ore" for about 30 years, obtained a positive result. Numerous other images have been identified, also photographed on the Argentina waterfront. "Bases from Bordigher"' could however be used through appropriate permissions by recent and past artists, for instance for the promotion of the city.
Expo in Berlin until 19th May.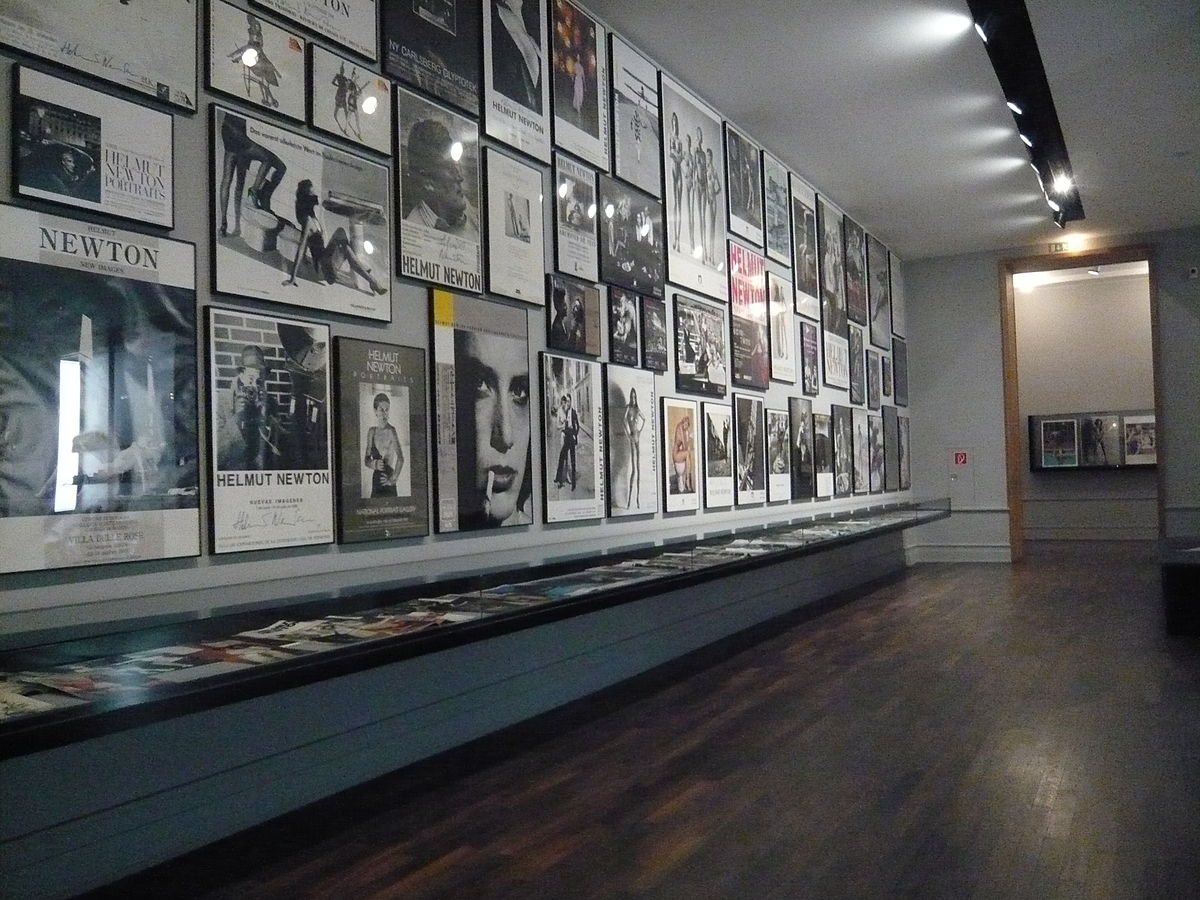 [Credit Tim]
Helmut Newton began photographing nudes in the 1970s, both independently and incorporated into his fashion photography, and worked in this genre until the end of his life in 2004. His series "Naked and Dressed", which marks the transition from fashion to nudes in his work, and his "Big Nudes" made him world-famous and inspired countless photographers and other visual artists to imitate or re-interpret them. This new presentation brings together around 80 iconic nudes from well-known exhibitions and projects such as "Helmut Newton's Illustrated: Pictures from an Exhibition", "White Women", "Sleepless Nights", "Big Nudes", "Sex and Landscapes", "Work", and "Us and Them" as well as some 40 images from the foundation archive that have not yet been exhibited, including numerous original Polaroids. Newton created an incomparable body of work, full of subtle seduction and timeless elegance, especially in the nude genre. He depicts naked bodies populating swimming pools, ingenious shots of undressed mannequins and other fashion-focused nudes, half-clothed models wearing orthopedic prostheses, and provocative stagings of sexual obsession by a female cast – which open up a realm of associations where our imagination can wander.