Palazzo del Parco, 4.30 pm
Lyrical-symphonic concert OUVERTURE AND OPERA ARIA with soprano Angelica Cirillo
Music by Gounod, Puccini, Verdi Bordighera Symphony Orchestra Conductor: Massimo Dal Prà
Palazzo del Parco, 4.30 pm
TOSCA by Giacomo Puccini Opera in semiscenic form, costumes and narrating voice Floria Tosca: Angelica Cirillo, soprano; Mario Cavaradossi: Alessandro Fantoni, tenor; Barone Scarpia: Sergio Bologna, baritone; narrator Voice: Franco La Sacra Ensemble Opera Quintet
Palazzo del Parco, 4.30 pm
Symphonic Concert TWO YOUNG GENIUS Music by Mozart and Mendelssohn Symphony Orchestra of Bordighera Director: Massimo Dal Pra
Palazzo del Parco, 4.30 pm
IL BARBIERE DI SIVIGLIA by Gioachino Rossini Opera in semiscenic form and costumes Il Conte d ' Almaviva: Alejandro Escobar, tenor; Don Bartolo: Claudio Ottino, bass / baritone; Rosina: Scilla Cristiano, soprano; Figaro: Al essio Verna, baritone; Don Basilio: Davide Mura, bass; Ensemble Opera Quintet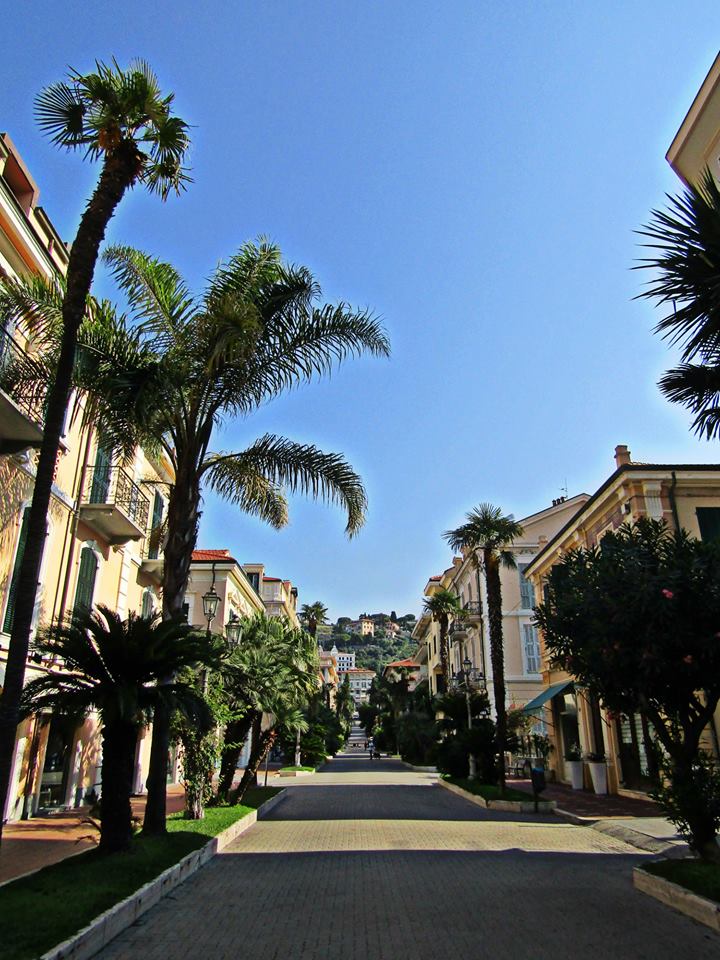 Full € 12.00 Reduced € 10.00 up to eighteen and over sixty-five years Free up to ten years:
Tickets for all shows are purchased exclusively on the day and at the concert venue, from 2.00 pm.
The public is admitted until the beginning of the performance and limited to the availability of seats.
Without prejudice to the right to report, it is forbidden for unauthorized subjects to film, record and / or photograph.
Online version of the brochure (hereby): www.bordighera.it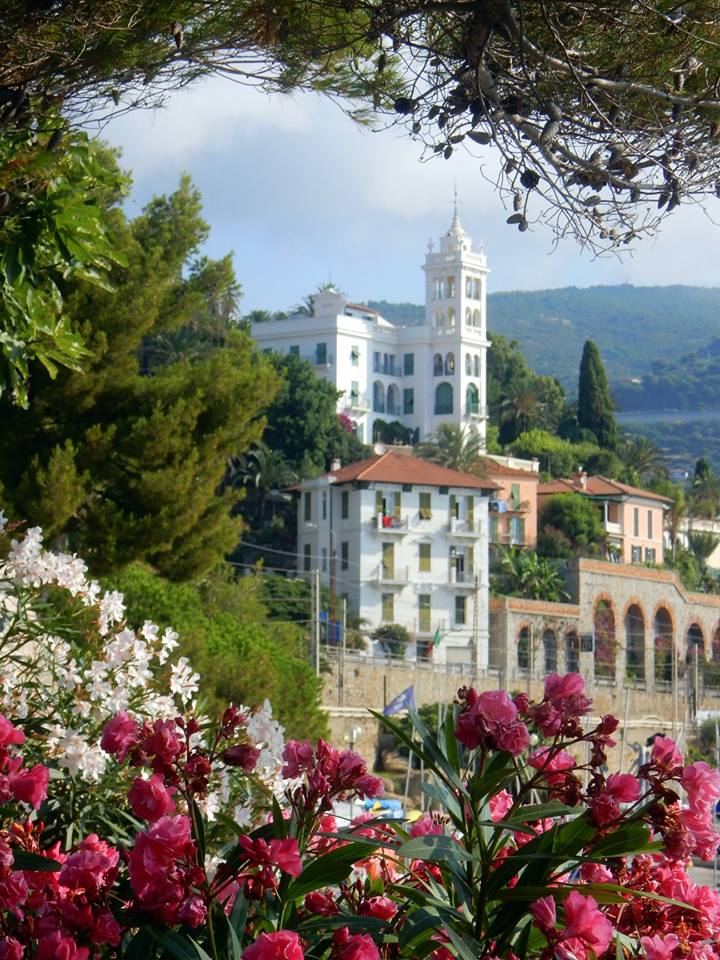 Culture and Tourism Offices during working hours, respectively at the following numbers: 0184272205 - 0184272230
For tickets and other info: Cooperativa CMC Nidodiragno tel. 0184544633