An aromatised wine, a child of technique but also of the skilful use of aromatic and medicinal herbs, starting from Absinthe, an indispensable ingredient and fundamental element of the disciplinary for the recognition of the Geographical Indication which provides for the exclusive use of that cultivated in Piedmont.
For the first time in this book is also told the origin of the name Vermouth, which identifies the absinthe in German, explaining the historical excursus in a detailed and compelling path, which allows us to understand how the vermouth is inextricably linked with the Piedmontese territory and Turin.
But above all, how this product represents a fundamental element of economic and social development linked to the regional liqueuristic and spumante tradition, through the construction of new production factories of the late nineteenth century linked to its great success all over the world.
The book examines all the elements that characterize vermouth, from those related to recipes and production methods, to those of the construction of the organoleptic profile of flavored wine.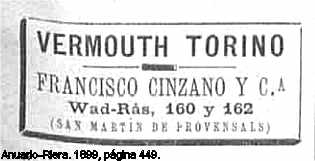 [Credit Anuario Riera]
Arriving to examine also all the aspects concerning its communication, from the one strictly linked to the bottles and the labels, up to that of the great historical brands, through the creation of advertising posters that have now entered by law in the history of Italian advertising.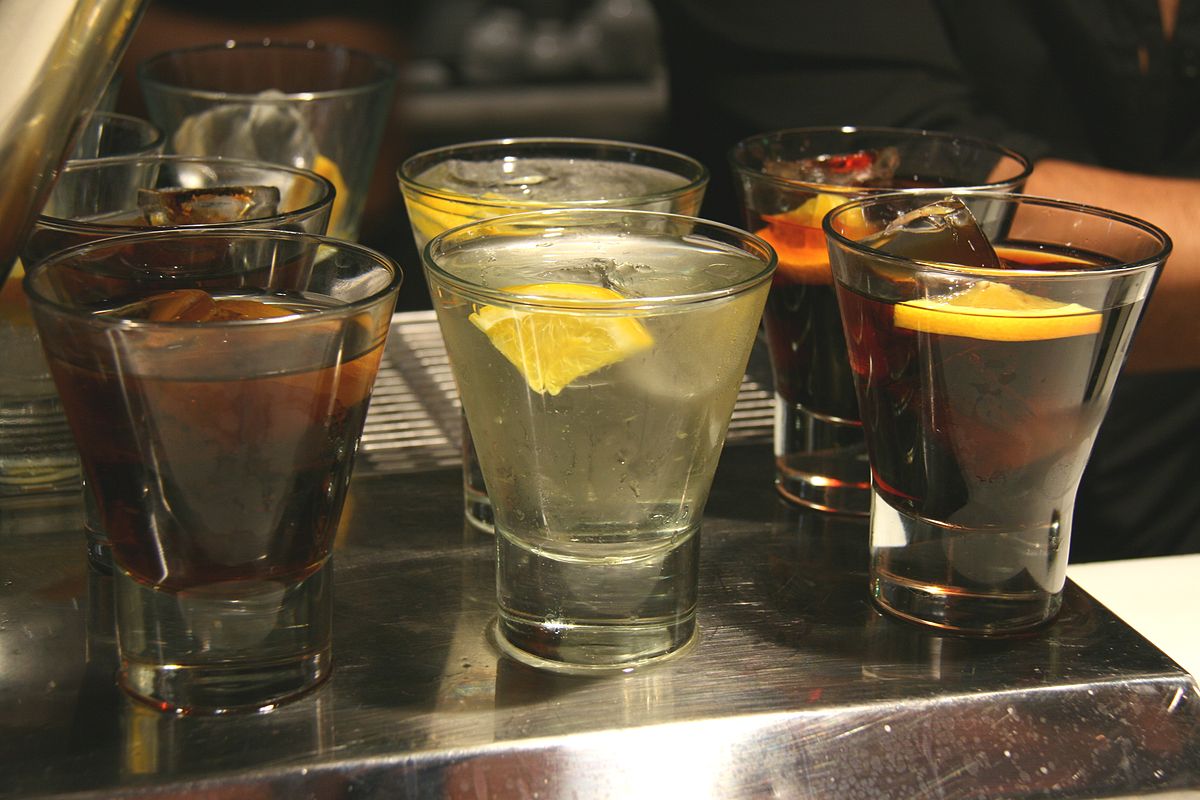 [Credit Tamorlan]
Not to forget also the chapters reserved for the role of Vermouth in the aperitif ritual, to its irreplaceable presence in the realization of blends and famous cocktails like the Manhattan, the Negroni and the Americano.