Today Alstom and Ferrovie dello Stato present the first example: in July it will be moved to Czechoslovakia to perform technical tests and then return to Italy for approval.

The transport sector - therefore, the production destined for the railway sector, satellite industries included, alongside a good portion of automotive components and the direct production of vehicles by Cometto (specialized in exceptional transport, including space) and Rolfo - represents a voice important of the manufactory of the province of Cuneo. Last year, as reported by the data of the Cuneo Chamber of Commerce, the sector has exported for almost a billion and a half, 8.6% more than in 2016, contributing to the growth of the manufacturing industry, +3.9 %, with the engineering industry that has dubbed the performance of the entire sector.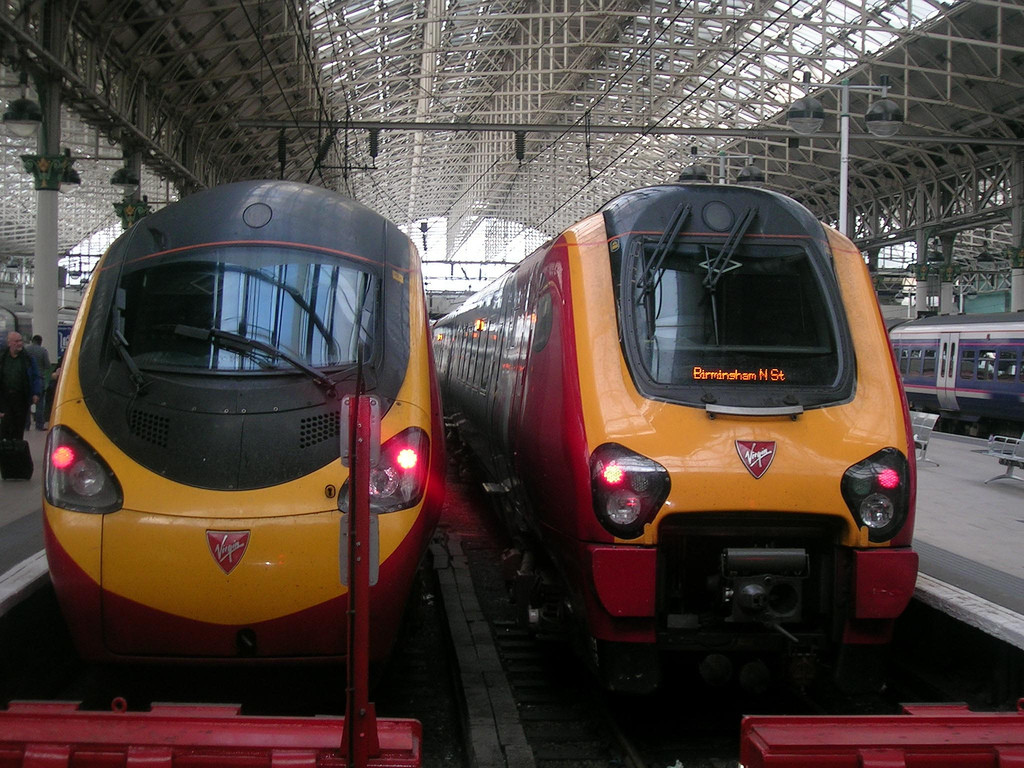 [Credit Flickr]
Ferrero in New York and Singapore. The research beyond the borders of Alba
This is the second item in terms of export volumes after the agri-food sector, which also includes drinks, rose to two and a half billion exports last year, 16% more than 2016, growing also in 2018. In the province seat of one of the main production plants of Ferrero, land of the district of sweets of Alba and Cuneo and wines of Langhe and Roero, of dozens of companies in the dairy sector and cured meats, food and beverages represent a third of exports.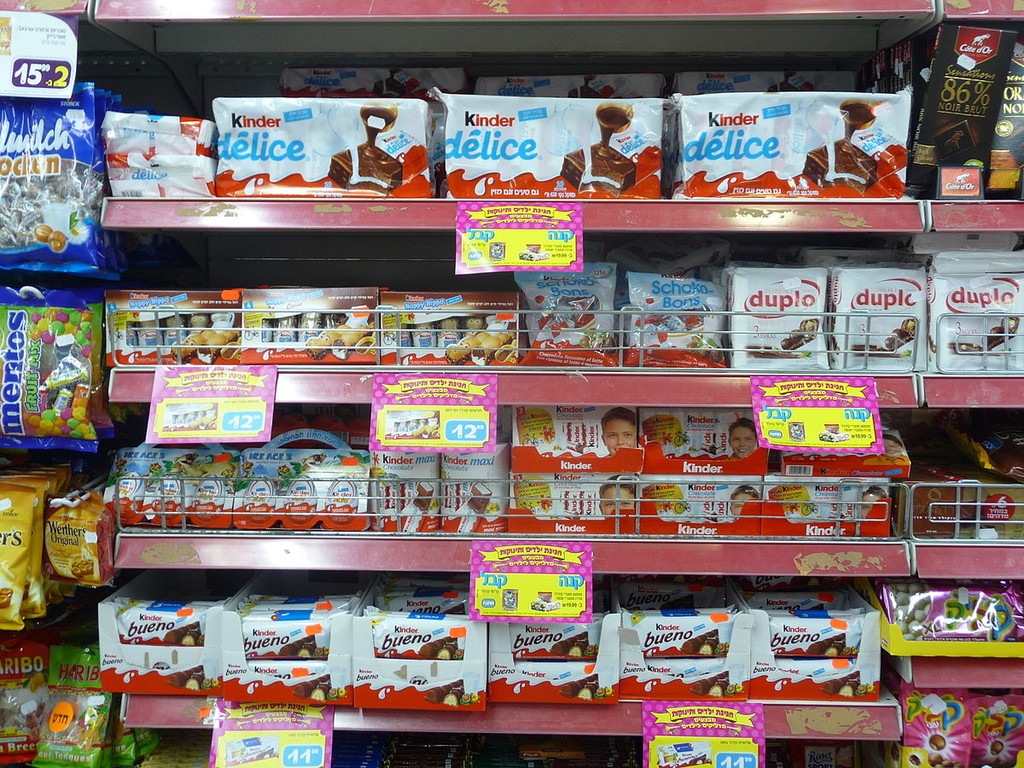 [Credit Adiel lo]
The transport sector reaches almost 20, followed by the machines - among the best-known companies, the Merlo, an international champion in the production of telehandlers, with over 90% of production destined for foreign markets - with just over a billion. Here the factory makes the difference, given the best indicators of the entire region Industrial engine performance, which makes it look more like some areas of Veneto and Emilia Romagna than near Turin. "The key - explains Marco Costamagna, head of the mechanical section of Confindustria - lies in the lack of a unique industrial vocation in the territory and in the ability to combine different specializations, with a muffled impact of the crisis". The industrialization of the southernmost province of Piedmont began late, between the late seventies and early eighties, conditioned by strong logistical isolation. "This aspect - adds Costamagna - has meant that companies, starting from those in the machinery sector, verticalize production or bet on local suppliers, encouraging the growth of supply chains. In the past it was an obligatory choice, today it is a wealth".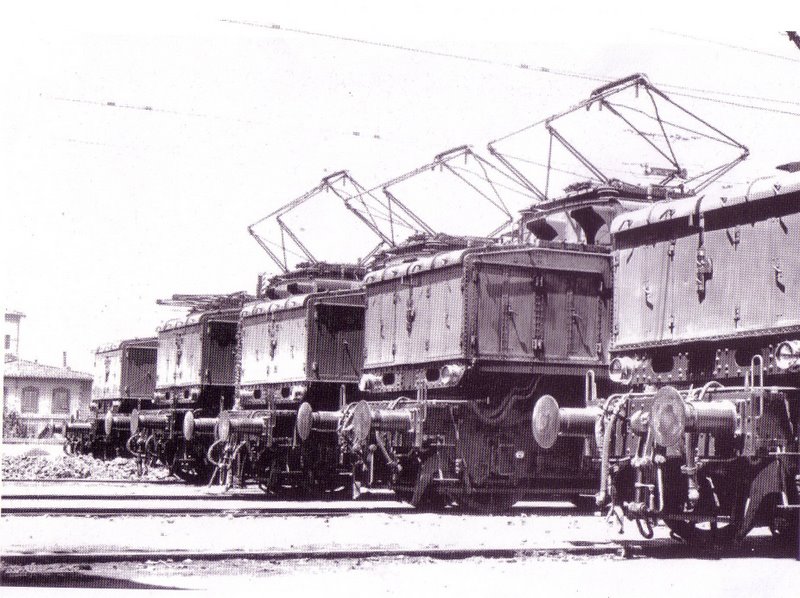 [Savigliano factory]
There are more than 500 Italian suppliers of the Alstom plant, a part of them in the Cuneo area as explained by Davide Viale, plant manager. "From the site of Savigliano in 22 years have come out - he adds - over 500 Pendolino trains, sold in 12 countries, and, in collaboration with other production sites, over 500 trains of the Coradia family".