CerianaArt is now an active biennial event that includes painting, photography, installation, sculpture, ceramics, music, theater and dance. 40 artists from 7 countries exhibit.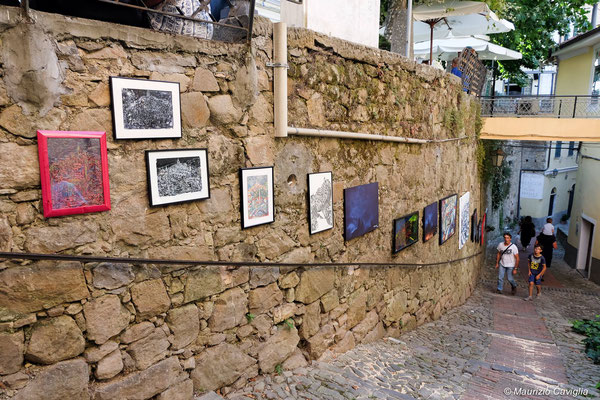 Ten days of exhibitions, shows and workshops are a fantastic way to discover an authentic Mediterranean village outside tourist routes.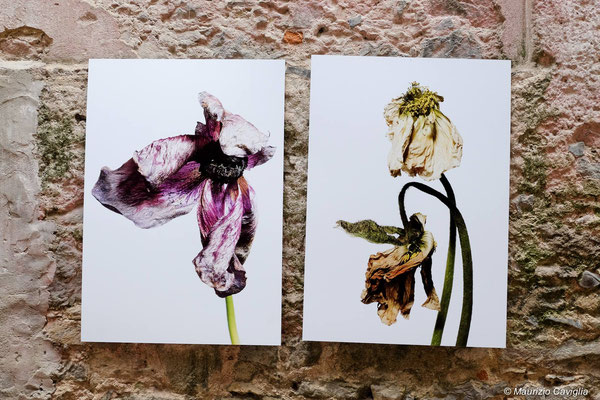 We consider CerianaArt a wonderful opportunity to share our passions with others who, like us, value not only the arts but generally the art of creative living.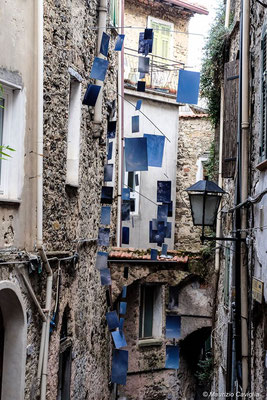 Come this summer to enjoy the energy, the unique "gusto" of Ceriana, a great village of the Ligurian Riviera the Fiori between sea and mountains.
Ti aspettiamo!
Cora Büttenbender
contact: Cora Büttenbender