With this consolidation, the green bus company, which has just celebrated a year in the province, aims to facilitate the flow of tourists to the territory, while at the same time aiming to ensure the Imperiesi a solution of economic and sustainable mobility for their holidays in Italy and abroad.
Imperia and Sanremo: start of the first regional connections and new connections with Italy and abroad. For those heading abroad, connections with Nice grow (up to twice a day) and those with Rijeka in Croatia are inaugurated.
Up to 20 destinations reaching from Imperia and Sanremo, with the establishment of the first regional connections, to Albenga, Savona, Genoa, Sestri Levante and La Spezia and new cities in Tuscany, northern Italy and Croatia. In Tuscany you can already reach the capital from the City of Flowers, Viareggio, Pisa, Florence, Siena and Poggibonsi, while staying in northern Italy you can travel to Turin (two and a half hours from Imperia and about three hours from Sanremo), Venice and Trieste. The connections with Milan and Bergamo are also strengthened.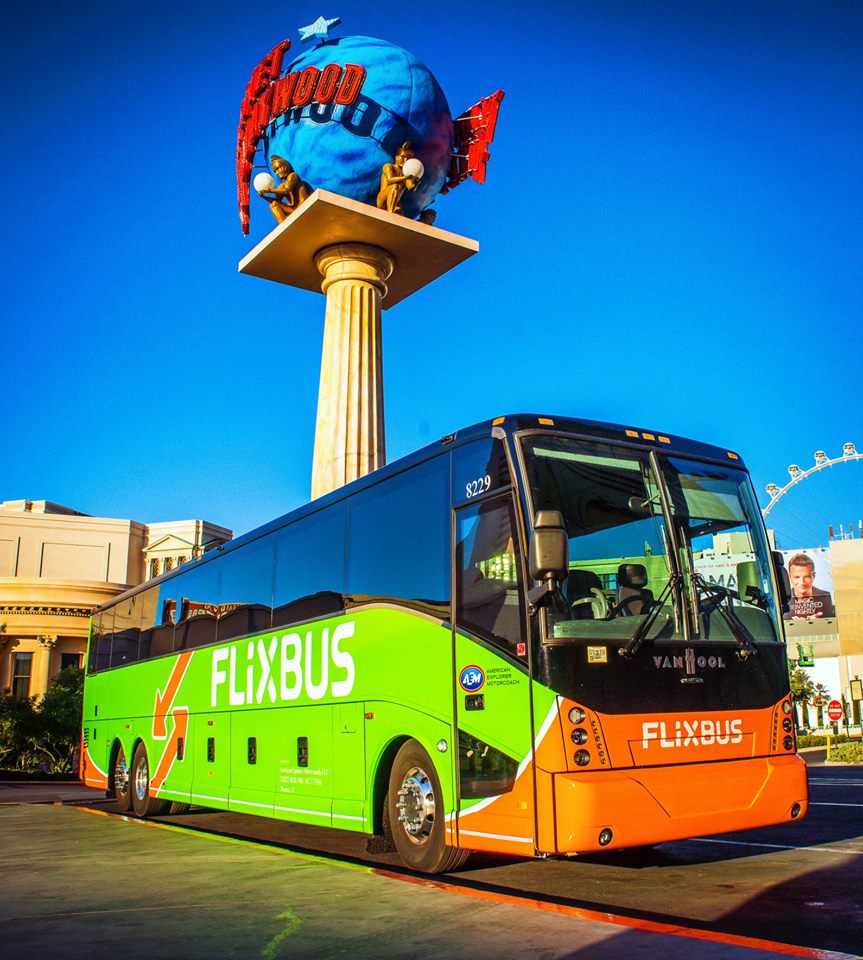 [Credit Facebook site]
In Imperia, the green buses leave from Piazza Dante station, in Sanremo from Piazza Cesare Battisti. Taggia, Diano Marina and San Lorenzo al Mare are connected the whole summer with Lombardy. Throughout the summer FlixBus will also connect Taggia, Diano Marina and San Lorenzo al Mare with Milan, Gallarate and Varese, with the aim of facilitating the influx of bathers coming from Lombardy to an area that has always been considered strategic for tourism. Naturally, this mobility solution is also for those who, starting from Liguria, want to go to Milan without changes and with just one ticket.