The sorrel (Rumex acetosa) or abrupt herb is a perennial herbaceous plant, provided with a large root, from which, in spring, develops an erect stem, simple or not very branched reddish color, can reach a height of one meter. The plant contains vitamin C, iron oxalate, oxalic acid and iron.
Macagn is a very old cheese. Only whole bovine milk, rennet and salt are used. The use of any type of additives and / or ferments is not allowed. Its processing is defined as raw milk, which retains all its original characteristics.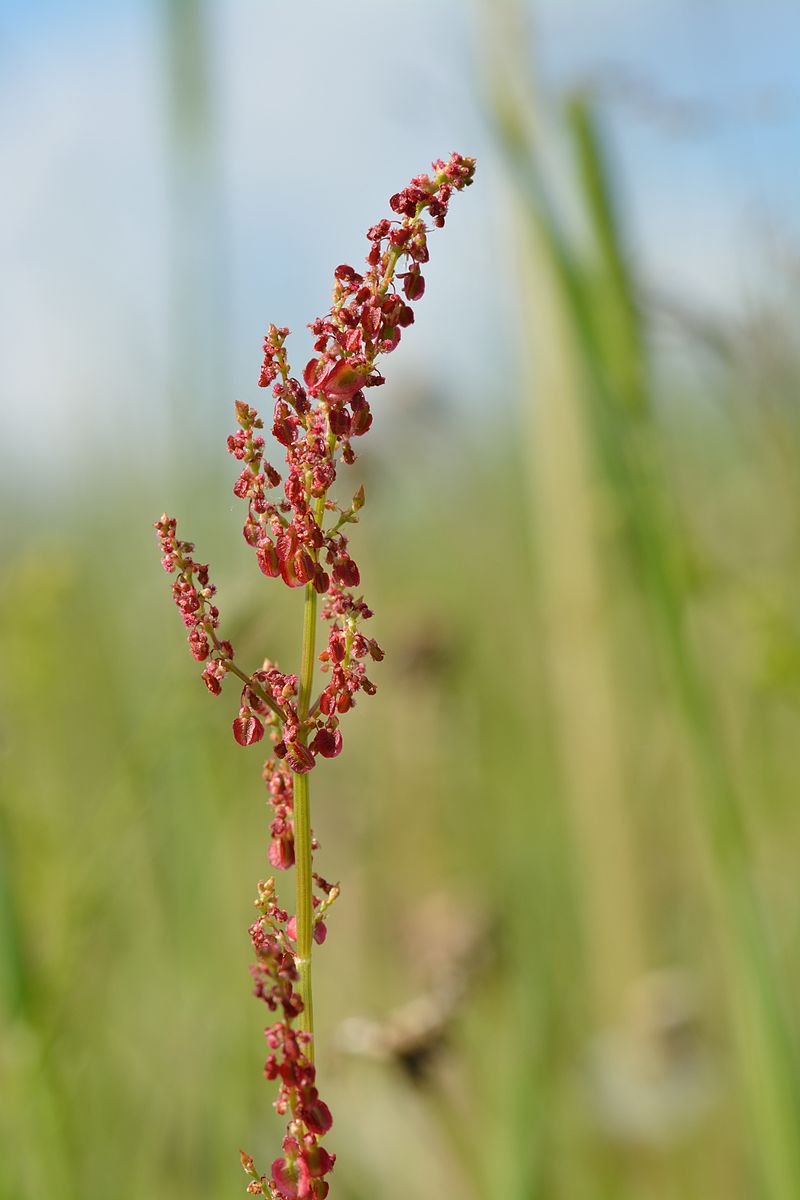 [Credit Ivar Leidus ]
Ingredients:
300 g little seasoned Macagn
3 eggs
40 g butter
2 handfuls leaves of sorrel washed and dried
5-6 tablespoons milk
pepper
Preparation:
With the half-moon roughly chop the leaves of sorrel and put cold in a pan together with the butter, cook over low heat for a few minutes to let the herbs shrivel, add the cheese cut into small pieces and a few tablespoons of milk, stir with a wooden spoon to mix the ingredients.
When the cheese is almost fluent, add the whole eggs and continue to mix for a few minutes until a smooth and homogeneous cream is obtained (in case it is too thick, dilute with other milk).
Serve hot with polenta or croutons, completing with a pinch of freshly ground pepper.