End of 2017 Prince Albert II and a large number of Monegasque personalities such as Archbishop Bernard Barsi and Minister of State Serge Telle, opened the new botanical center of the Jardin Exotique Park and Reserve in the north of the Principality, after two years of extensive conservation and construction.
[Credits Facebook site]
The transport of over 10,000 plants - some in pots and other young seedlings in their filing boxes - began in November 2016 and was completed last summer. 85% of the plants are classified as "under protection" or threatened species and were complex to move. The largest 11 meters high, the heaviest over two tons and the oldest was an aloe eminens, which was housed for the care in 1954, from the center. Also a rare species of Mammillaria Glochidiata has been introduced, a native cactus from Mexico.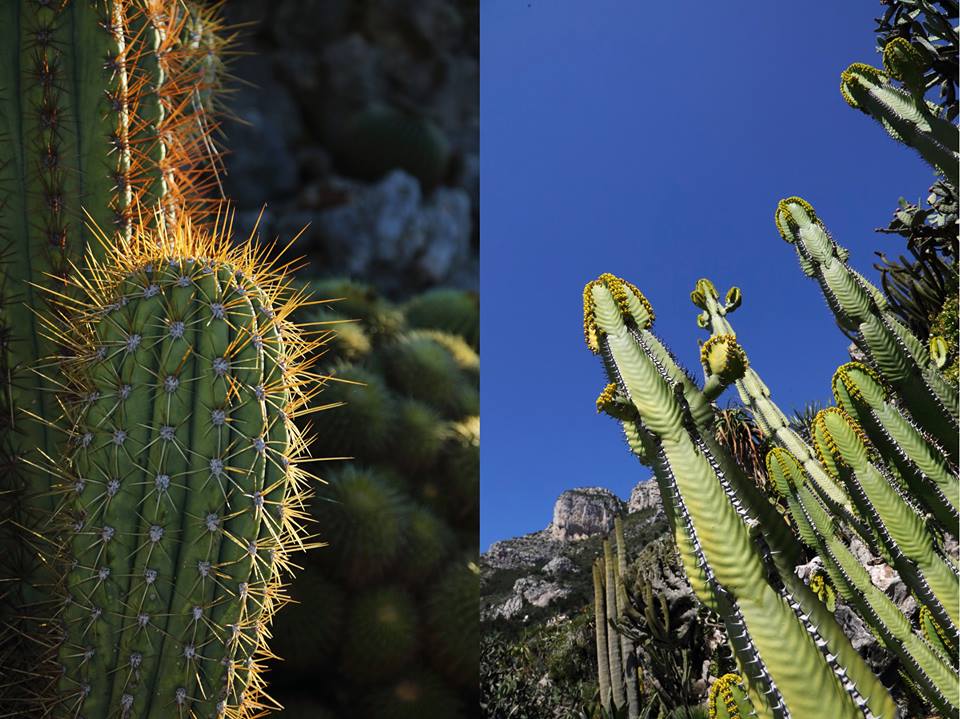 [Credits Facebook site]
"The well planned procession, led by the Jardin Exotique de Monaco team, was a real challenge," said Mayor Georges Marsan during the ceremony. "We had to make sure that our collection of cactus and other succulents was kept in optimal conditions throughout the process and we can say today that all our precious plants are doing well".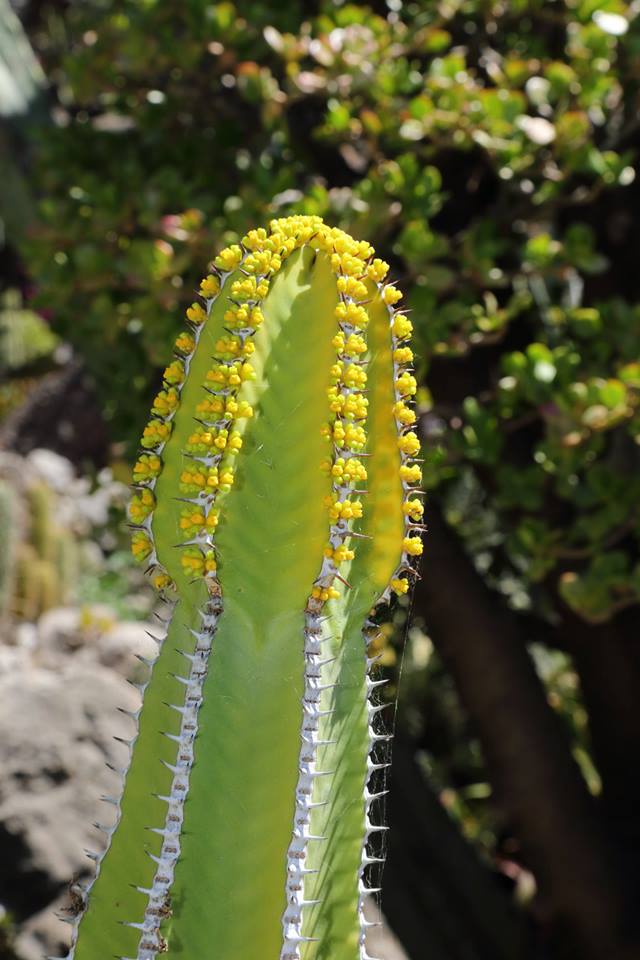 [Credits Facebook site]
In total, the architects Fabrice Notari and Rudy Ricciotti took two years to complete the project, which combines 900 m² of greenery over three levels and 1,000 m² of sheltered space, near the Nouveau Musée de Monaco and the Musee d'Anthropologie Préhistorique. The remaining 200 m² are staff quarters. From the spring of 2018, the public can follow the center from a path following the exterior of the greenhouses. Next year, in September, guided tours will be offered as part of the ticket for Jardin Exotique and Grotte de l'Observatoire.