The history of the ancient village of Acquasanta is inextricably linked to the existence of the healthy waters that flow here, whose therapeutic virtues have been known since antiquity.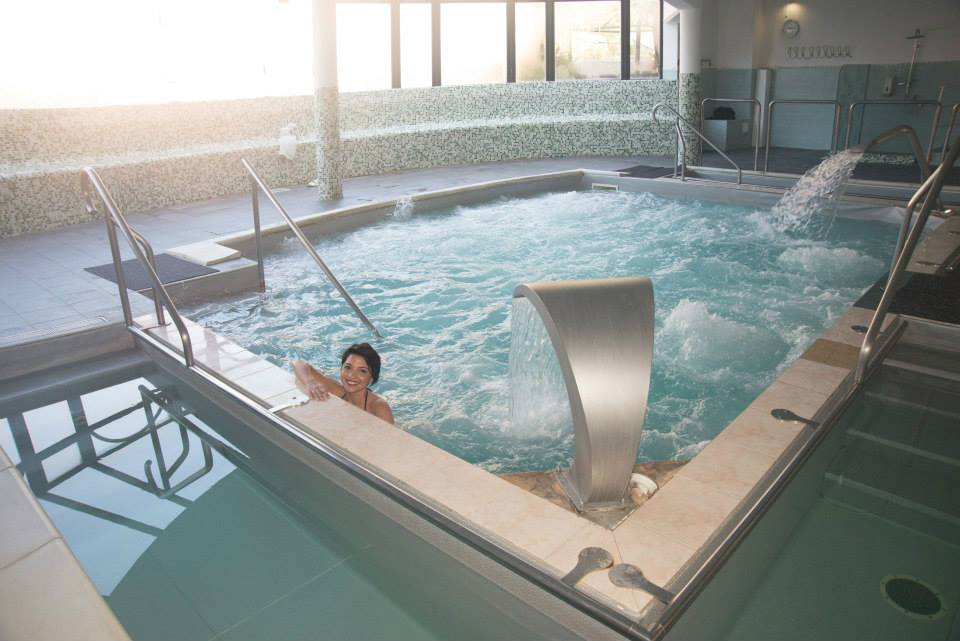 [Credits Facebook Site]
The Acquasanta mineral water, with sulfates and a pH of 11.49, has unique properties, making it suitable for the treatment of high and low respiratory tracts, inhalation treatments, as well as for the care and beauty of the epidermis , This thermal water, which accelerates cellular turnover, makes the skin healthier and visibly improves its appearance: deeply renewed, the skin immediately appears brighter, firmer, with a younger appearance and the aesthetic treatments associated with it, contribute to the soothing.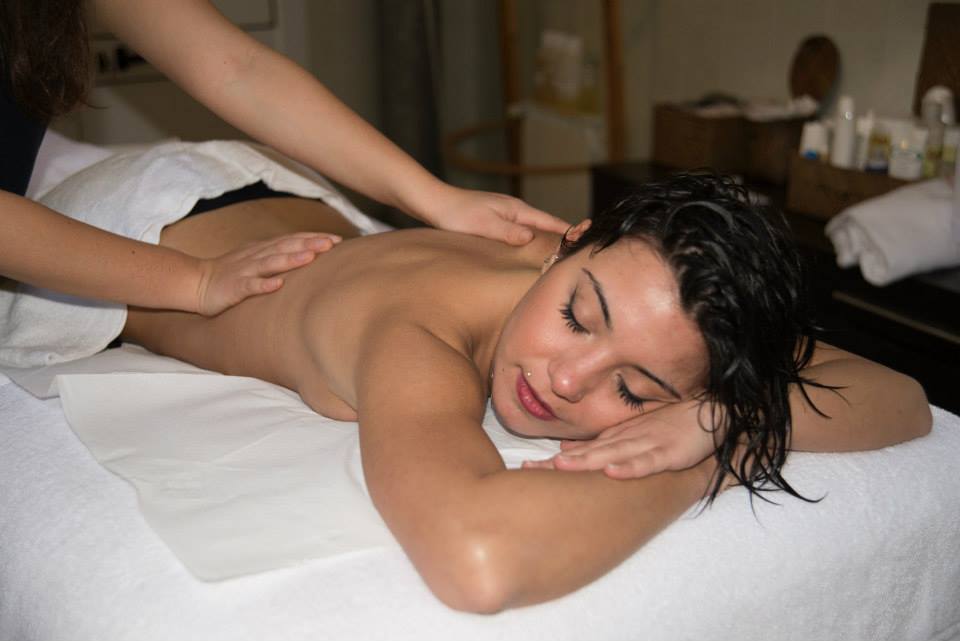 [Credits Facebook Site]
The spa of Terme di Genova, consisting of a spa and beauty farm, occupies about 3,000 square meters of the structure. The spa path of the Terme di Genova consists of: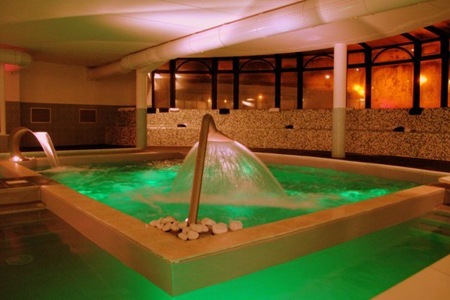 [Credits Facebook Site]
Iris, indoor whirlpool, with thermal water at 35 °, bright and equipped with color therapy, neck and back showers; Kneipp vascular care, for the care and beauty of the legs;
Steam bath, at 48 °;
Thermal misting at 20 °;
Sauna;
Scottish showers and emotional showers, with aromatherapy and color therapy;
Victoria, another indoor whirlpool bath, accompanied by the regenerating waterfalls the external thermal bath and immersed in hot thermal water;
Calypso, the large outdoor hot tub with hot thermal water and outdoor waterway, waterfalls and water features;
Recreational areas, spacious and landscaped, equipped with sun loungers, sofas and lounges, fireplaces and herbal teas; in good season outdoor garden with solarium, deckchairs, sofas and lounges.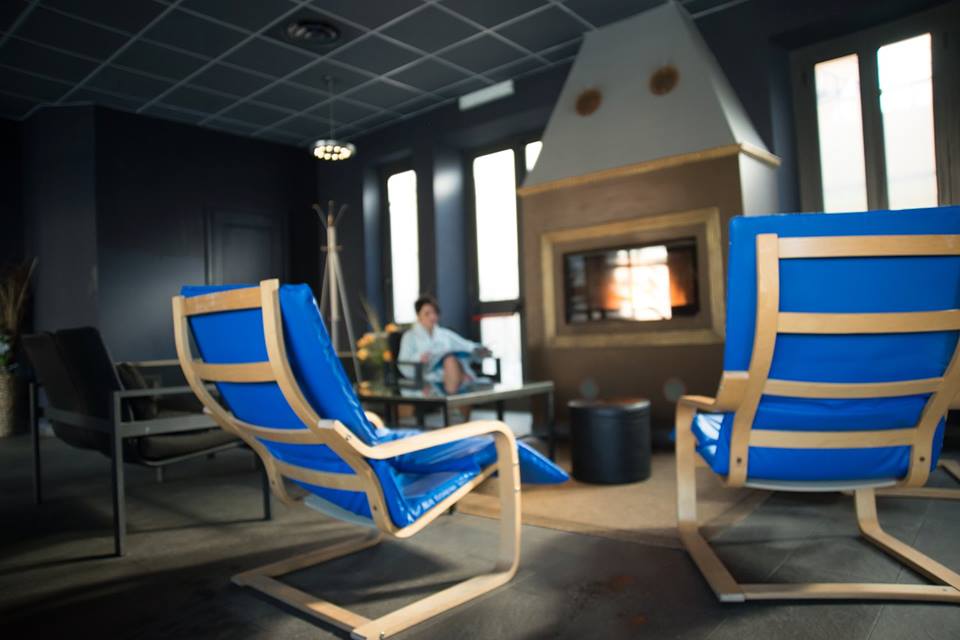 [Credits Facebook Site]
In addition to the Thermal Spa, the Wellness Center also offers a beautiful Beauty Farm, with cabins for massages and aesthetic treatments, highly qualified.
In the spa there is the brand new Aquam Bar, where you can always enjoy a good snack with quality products and where every Friday and Saturday evening from 6:00 pm to 9:00 pm a delicious and light "AperiTerme" is offered.
Via Acquasanta 245, 16158 Genova (GE)
+39 010 638178, +39 010 6389033
Info: File hereby