Especially if the beach is the beautiful one of Alassio and the reason is the second edition of Footgolf in Spiaggia, an event in favor of the Airc research with the extraordinary participation of great champions of the sport.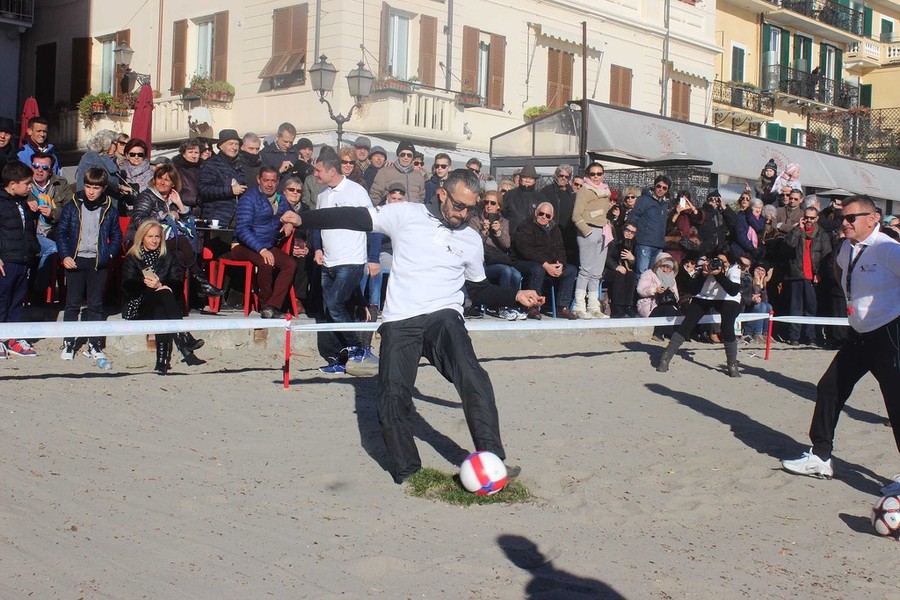 So on March 24th on the alassina shoreline you will find thousands of onlookers and fans to watch the match with the participation of some football champions like Gianluca Zambrotta, Simone Barone, Dino Baggio, Claudio Chiapucci, Moreno Torricelli, Beppe Baresi, Evaristo Beccalossi, Alessandro Scanziani , Domenico Marocchino, Diego Fuser, Marco Nappi, Luigi Gualco, Ivano Bonetti.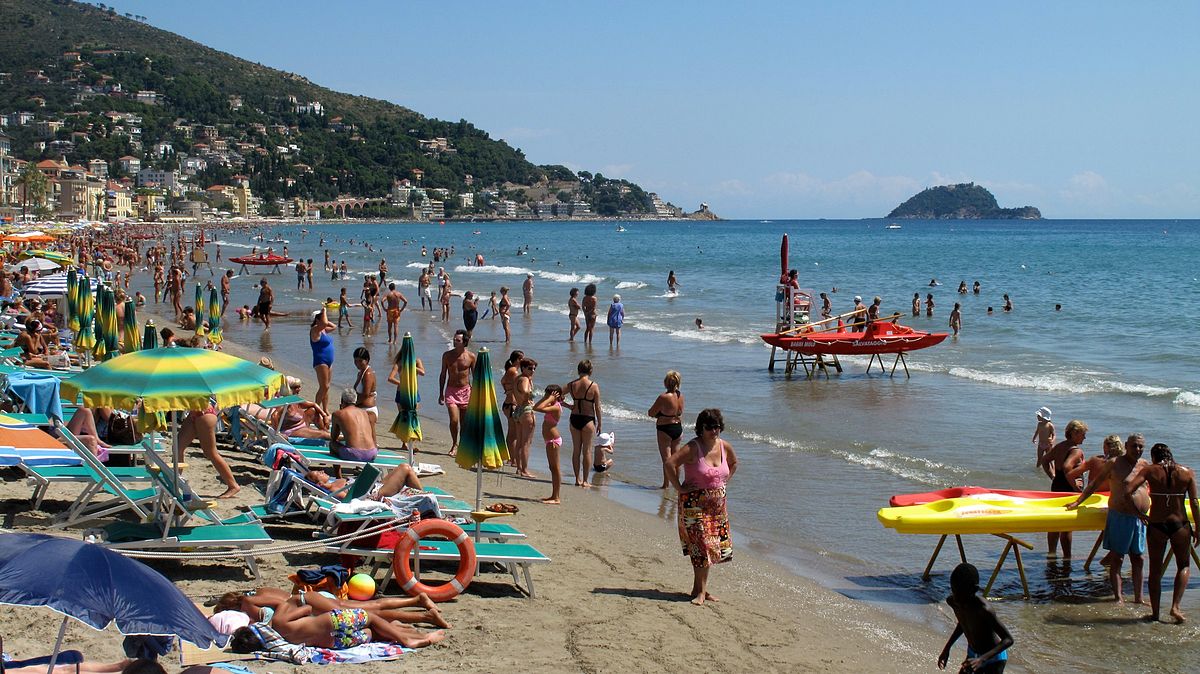 [Credits Alain Rouiller]
Big of the sport that will compete playing golf with the sole use of the feet: with a kick will have to direct the ball to the hole with less possible touches. Presenter Gianni Vasino, former 90-minute commentator on Rai, and Marco Dottore. The Footgolf is a sport born in Holland in 2009 that combines the elegance that distinguishes the world of golf with the popularity of football. A winning mix suitable for everyone: to play it is enough, in fact, to know how to kick a ball and be overwhelmed by the beauty of the landscape and the characteristic nature of the golf courses.