Mangiaa Brigasc, the event planned for last evening August 12th in Upega, was a sure success.
Many were the participants to this roaming dinner, where delicious dishes from Cucina Bianca tradition were served in the village's corners, alleys and ancient ovens.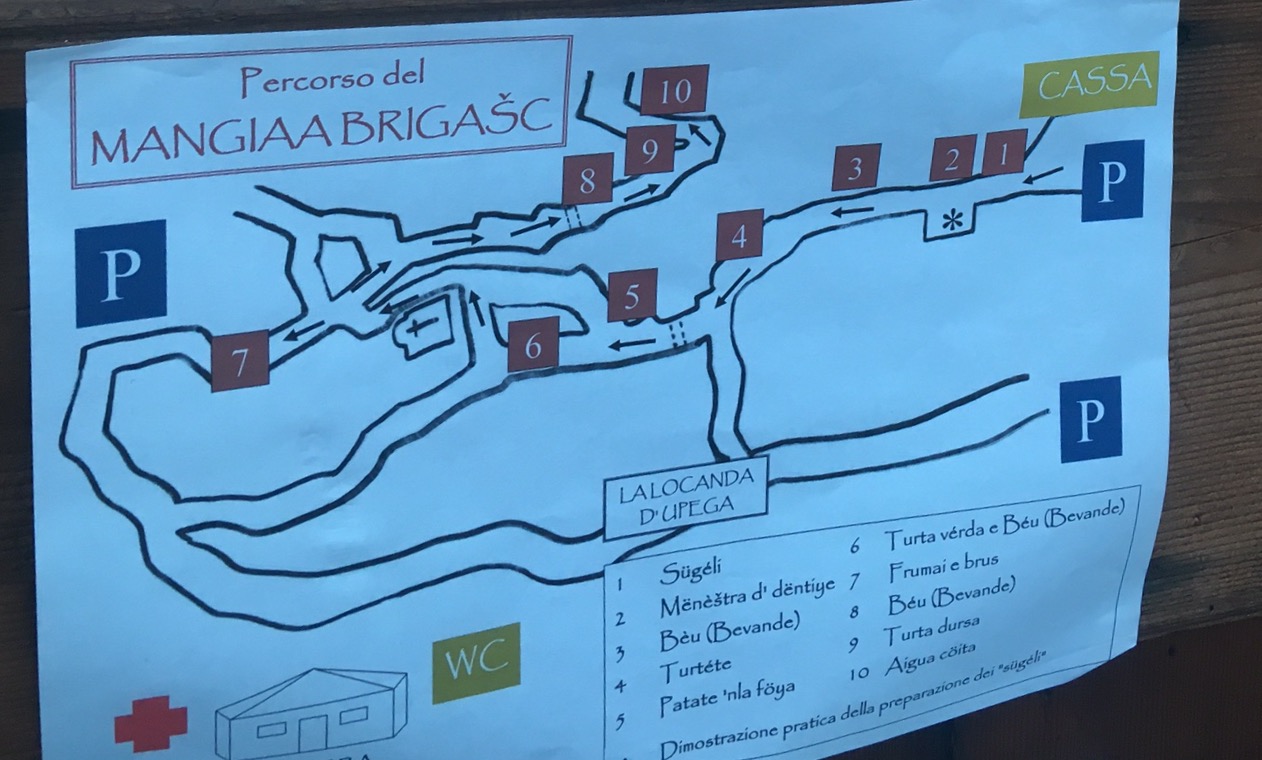 The rich menu left none unsatified - or hungry! - as it included traditional local dishes such as sugeli with bruss cheese, fried ravioli with potatoes and mint, baked potatoes, green pie, and, of course, a plate of local mountain cheese. The itinerary ended with a pie, herbal tea and serpillo - a local liquor made with mountain thyme.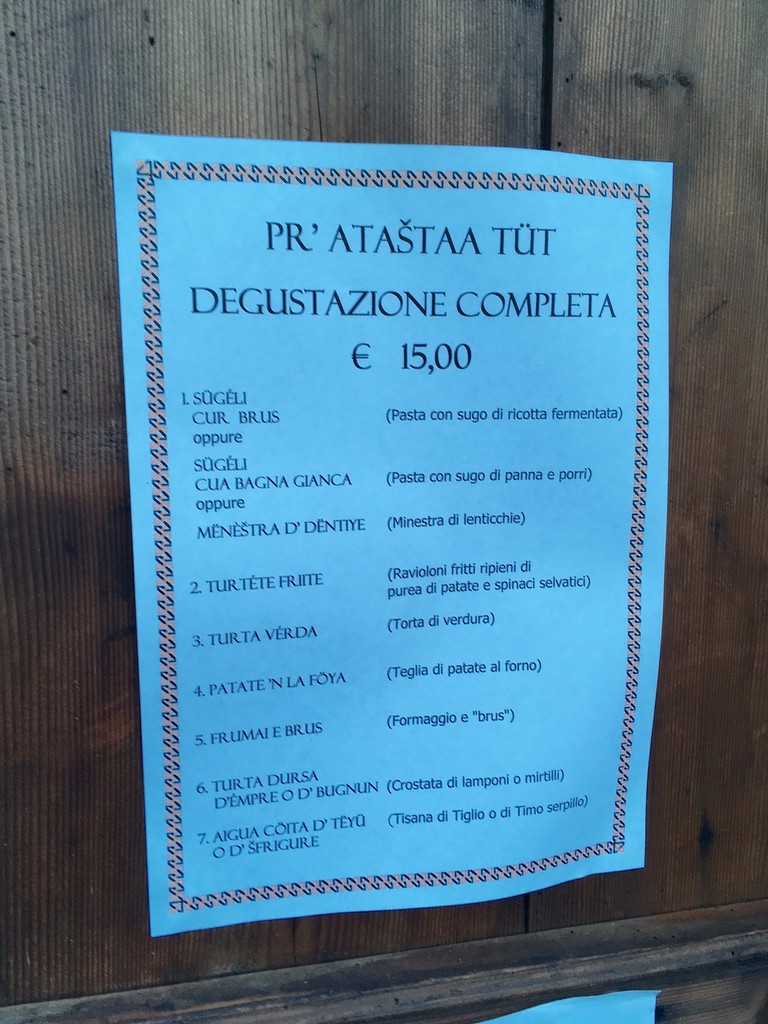 Upega's narrow streets winding through stone houses were literally filled with people the whole evening who - beside savouring yummy food - rejoiced at the traditional tunes of roaming live concerts by a local band.
An amazing starred sky was the perfect frame for this magic evening.
Here below a few pictures