Throughout the years, the Festival of Majolica - taking place in both Albisolas (Marina and Superiore) in the Savona province - has become quite the anticipated event as it focuses, with a series of enticing events, on a precious Albisola tradition: ceramics.
The 2016 International Festival will run all the way to September showcasing Albisola's history, traditions and laboratories just a step away from the Mediterranean sea and beautiful beaches.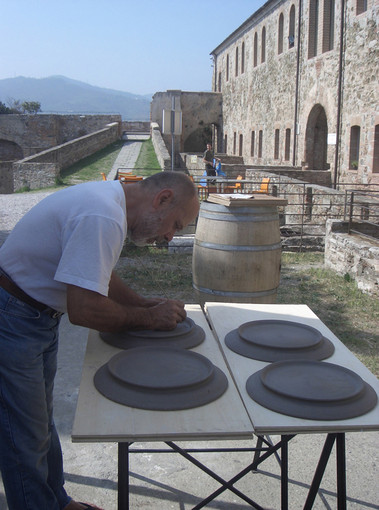 Many initiatives are to take place this Summer, such as the long-awaited White & Blue Night on July 22nd with shows, music, theme food and the third edition of the exhibition market "Ancient and Modern Ceramics".
And much more: many cultural events at Palazzo Gavotti in Savona, educational games, the restoration of the famous "Ferramenta" (Hardware) sign by Antonio Sabatelli, rediscovering the artists' walk, guided tours, "Fishart" with the artists fish shop by Mauro Granone and the artisan studios, which on this special occasion will be open (July and August), fashion shows, etc.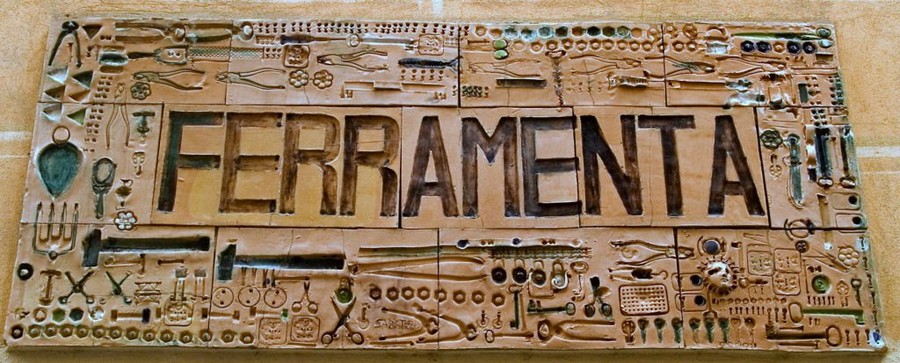 For more information: www.festivaldellamaiolica.com/eventi.html
Here the full Festival's program