"Between dark and light, between day and night; it is Twilight that creates Magic. Neither rain nor sea water, nor stream nor well water; it is Dew that creates Magic. Neither plant nor tree, neither stem nor leaf; it is Moss that creates Magic. "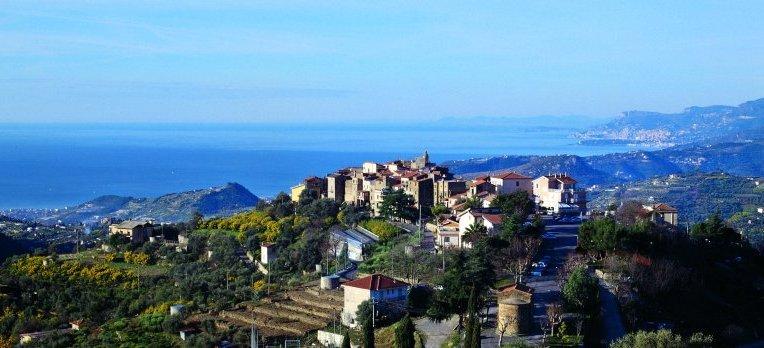 It is a Celtic phrase, which takes us back in time, when the Celts moved to Piedmont and Liguria, joining in part with the Ligurians already 1000 years BC. forming settlements behind the backs of Sanremo, in Bajardo and Seborga.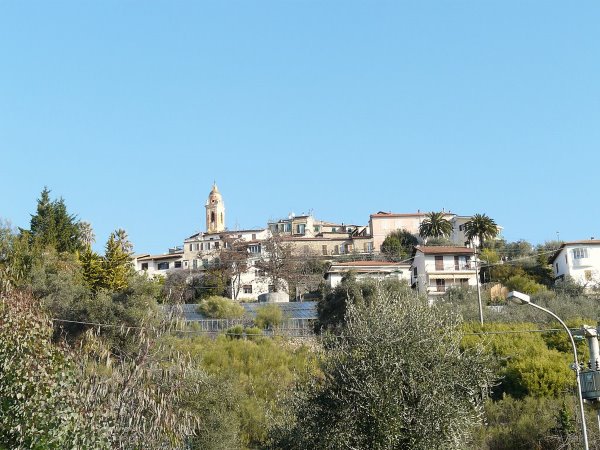 Symbols and traditions came from northern Europe, as in Seborga, the Symbol was the Owl. Still today in remembrance of ancient times, at night hear the hoots of the owl, almost like a portal to go back in a magical time.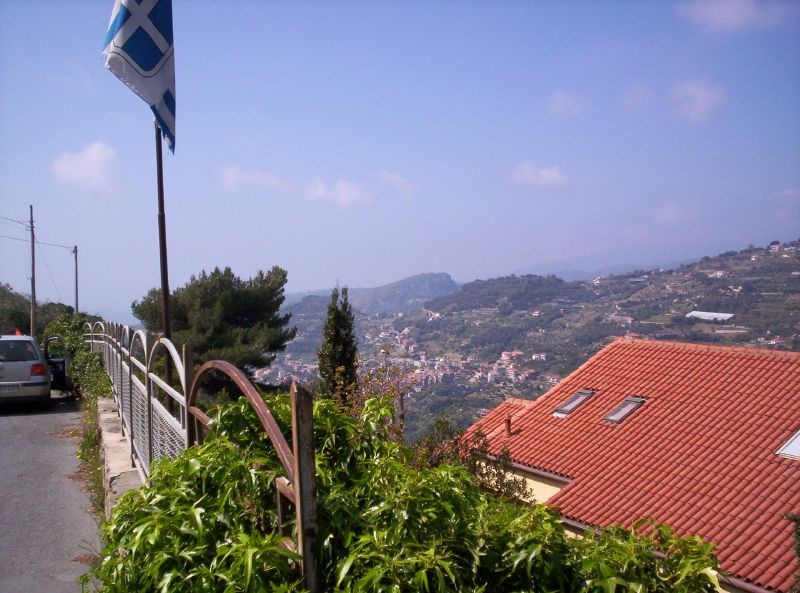 [Credit Frukko]
In Seborga there are still all the plants that the Celts worshiped, from oak to chestnut, to fruit trees, they even brought with them from the north, in this fertile but bristling land, black strawberries, in honor of the moon, when much gods were facing the sun.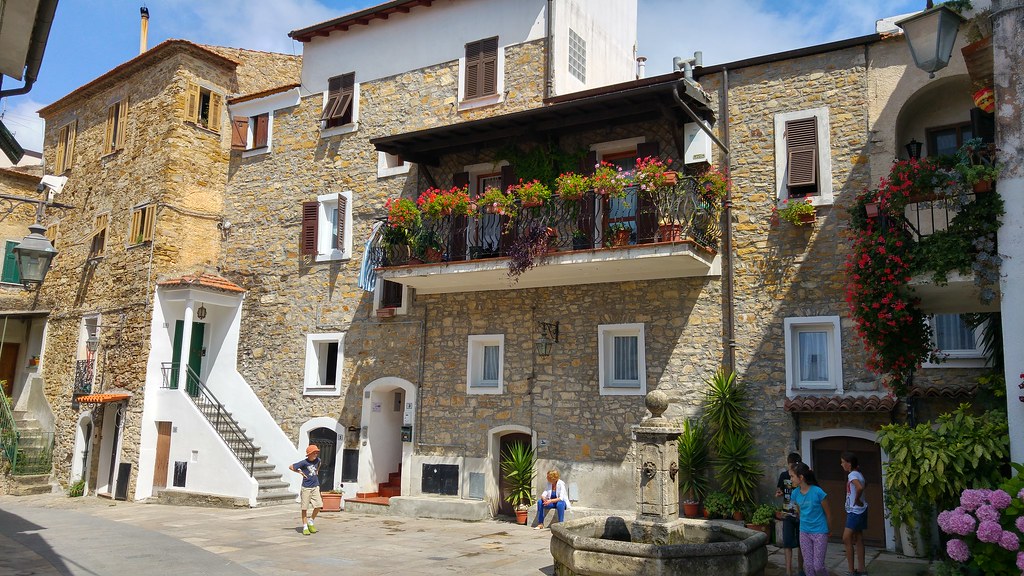 Both the Christian monks who mystified the Druidic tales and experiences in favor of Christianity, and the Romans devaluing them as Barbarians, made their knowledge partially lose. It took about twenty years to become druids, and throughout this cycle, knowledge and traditions were handed down.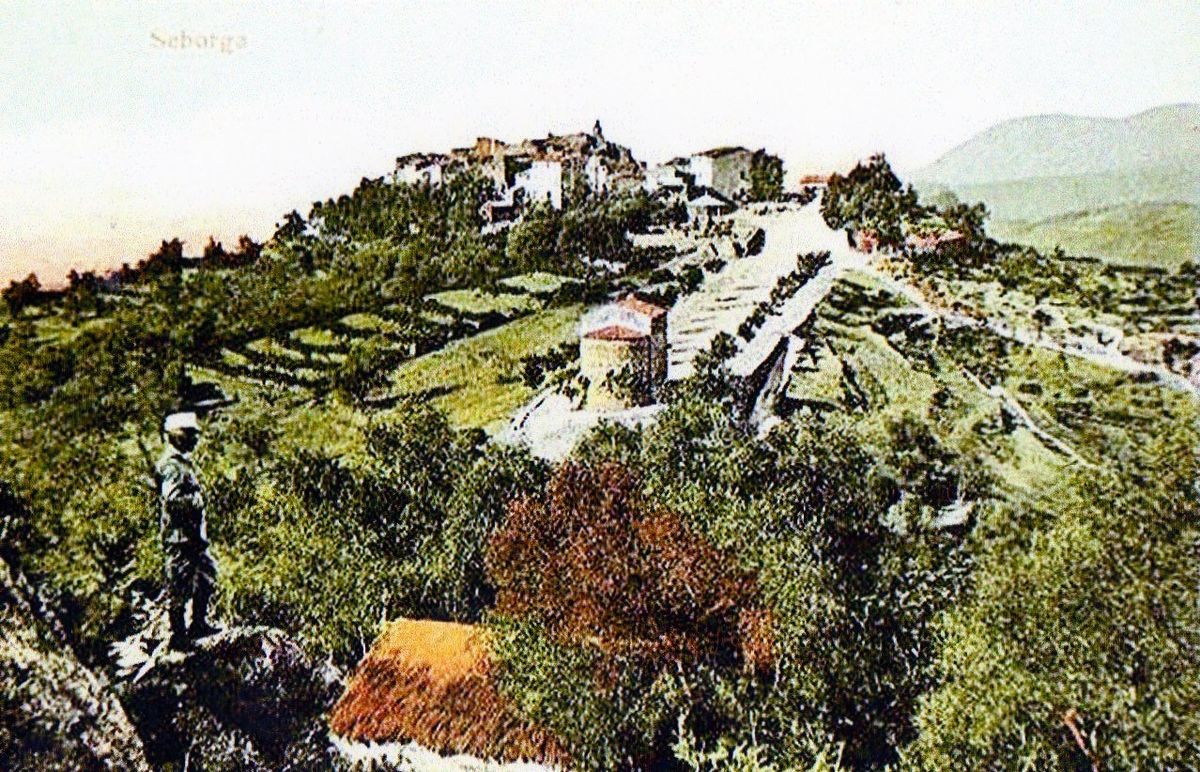 Only the feast of San Giovanni, whose name is often traced back to Seborga, between paganism and magic is celebrated on June 24, as a tradition of Celtic worship.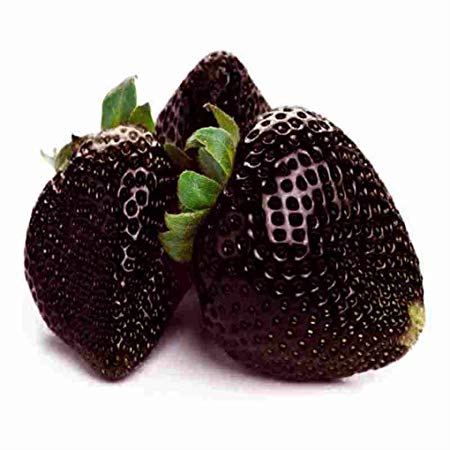 And the black strawberries? They love the cold, they love this temperature and like a magic, the fullness of their fertility in flowers takes place on June 24th. A truly black strawberry, exquisite, with an ancient flavor that the Agriturismo Monaci Templari di Seborga by Emanuela Rebaudengo, will try to bring back to life in a precious way, as a magical but real object, to enhance these lands not as a quantity of production but as a quality reserved for biodiversity, and, in some way, in the ancient memory of civilizations lived in these splendid hills of the Ligurian hinterland.