OliOliva is an opportunity to combine art, fun and tourism with local cuisine and typical recipes, enhanced by the extra virgin olive oil of the Imperia valleys.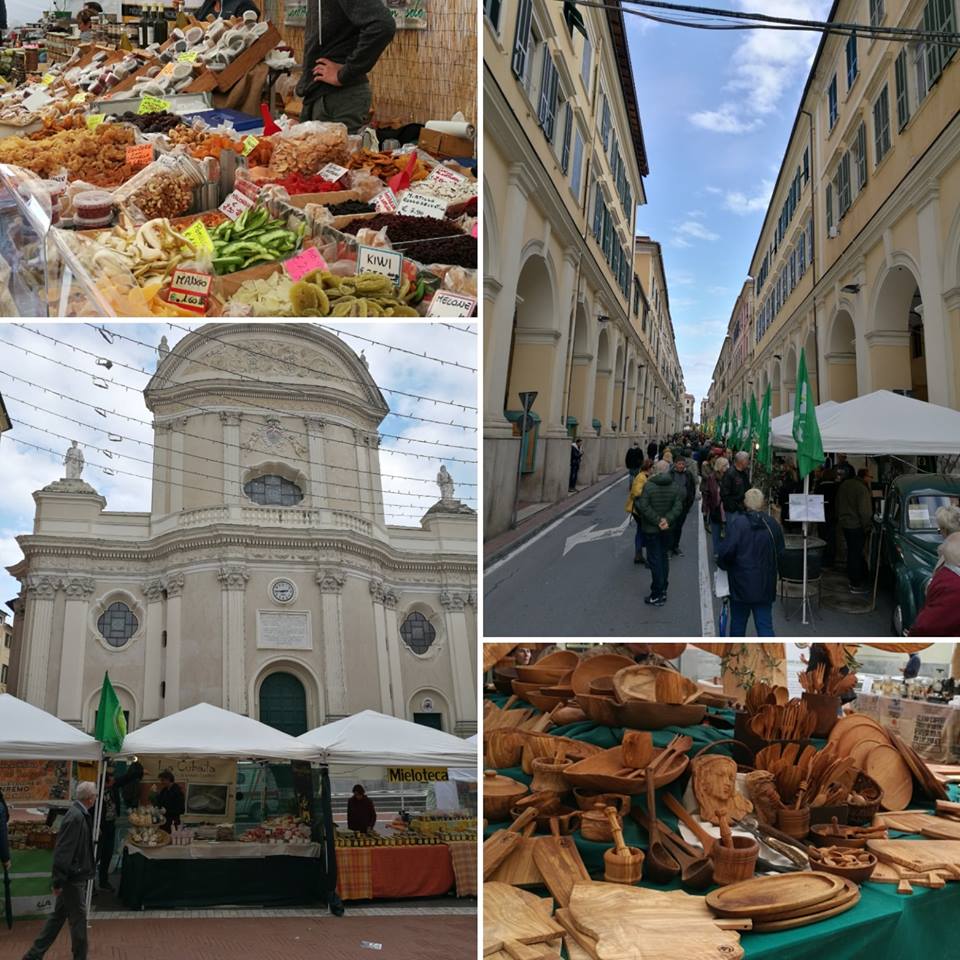 [Credit Facebook site]
Tastings, visits to companies, oil mills, craft shops, churches, monuments, restaurants and typical taverns set in the extraordinary landscape of Liguria of other times. An opportunity to go to the discovery of a territory that offers itself to the Italian and foreign guest in a set of breathtaking shots. It will be possible to grasp its natural and artistic beauty and, of course, enjoy the pleasure of tasting the authenticity of typical products, in an atmosphere of cheerful light-heartedness in the countries where the oil is produced.