The singer-songwriter of Lebanese origin and naturalized British who probably was favorably impressed by the city of flowers, where he was a guest in 2017, during the Song Festival. And the song is called "Sanremo" and will be included in the album "My name is Michael Holbrook" which among other things is his real name and which will be released in October.
Mika's song is an extraordinary "spot" for the city of flowers and it is clear from the words: "If I could I would know where to be ... in a small town in Italy. Close your eyes and come away with me. Sitting by the sea facing the sun ". And then the very clear reference "It is the place with yellow flowers ... sunset in Sanremo ... dancing in Sanremo". In short, a song dedicated to the city of flowers, by one of the most appreciated showmen worldwide.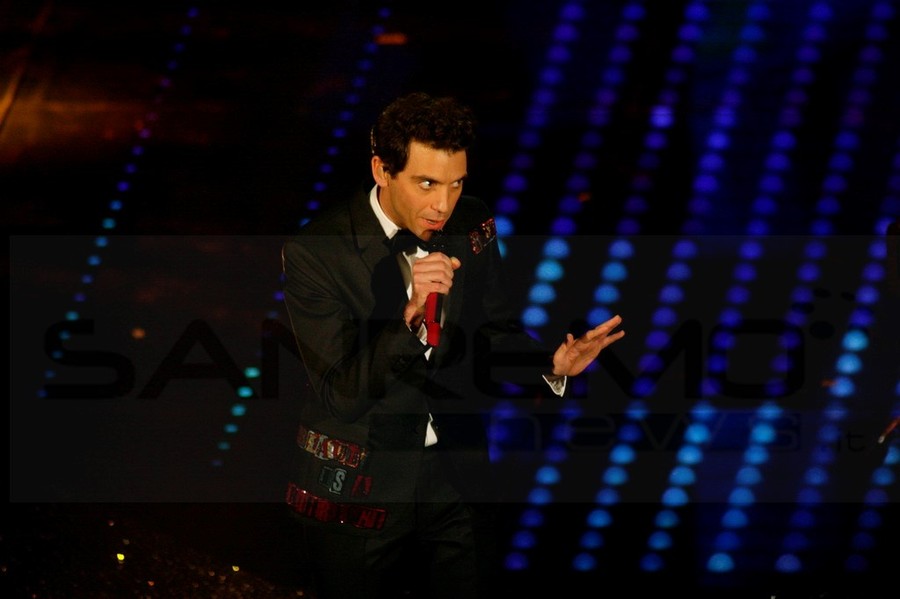 "The song is dedicated to the first city I visited in Italy and it is a postcard from my childhood." "The song is about the holidays we had in family, when we were guests on the Côte d'Azur by an aunt who made us feel our presence a little annoying. Then my mother loaded all of us children and her friends into her car and took us on a trip to Sanremo, which cost less and was welcoming to a "bohemian" family like ours, thus the inspiration of the song was born "." Sanremo is also the first city where I ever sang in Italy, I performed at the Festival one week before my first album came out, so the bond is even stronger ".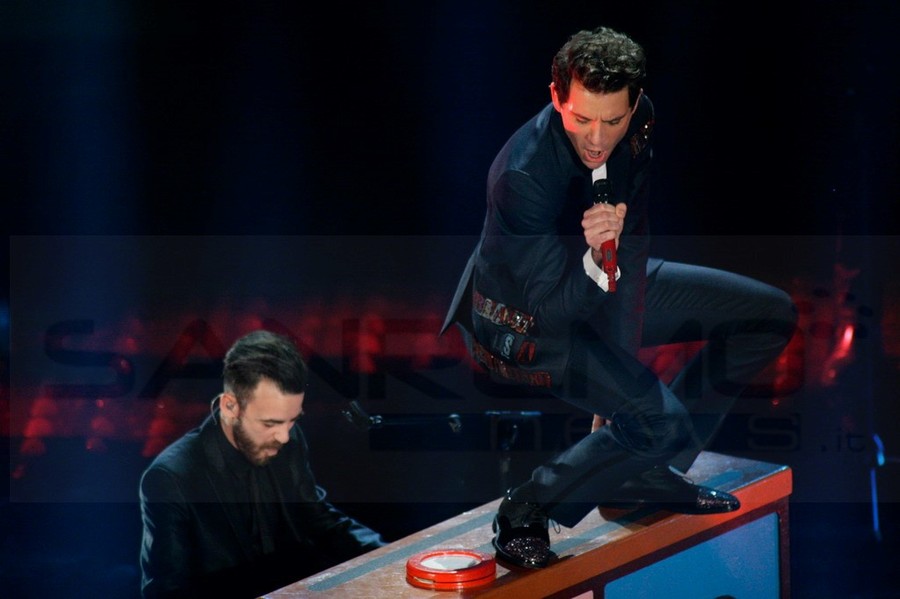 Mika was at the Sanremo Festival where he offered a tribute to George Michael and, just in 2017, he was listed as one of the "papabili" presenters, on the wave of the success of "X-Factor". Then nothing more happened but now there is this song. And who knows, if in February 2020 Mika can't return "At sunset in Sanremo and dancing in Sanremo" ... guest at the Festival?